Welcome to Washerz Exterior Cleaning
Excellent Customer Service & Professional Work!
Schedule Your Free Pressure Washing & Soft Washing Estimate
From house washing to roof cleaning, WASHERZ Exterior Cleaning is the pressure washing company you can trust for all of your exterior cleaning needs! Our team of experienced technicians can thoroughly remove unsightly grime, algae, stains, and more. Rest assured that there's not a spot or streak that's too stubborn for our experts! When you rely on WASHERZ Exterior Cleaning, you can be sure that your property is getting the best professional care on the market. Give us a call and get a free estimate today!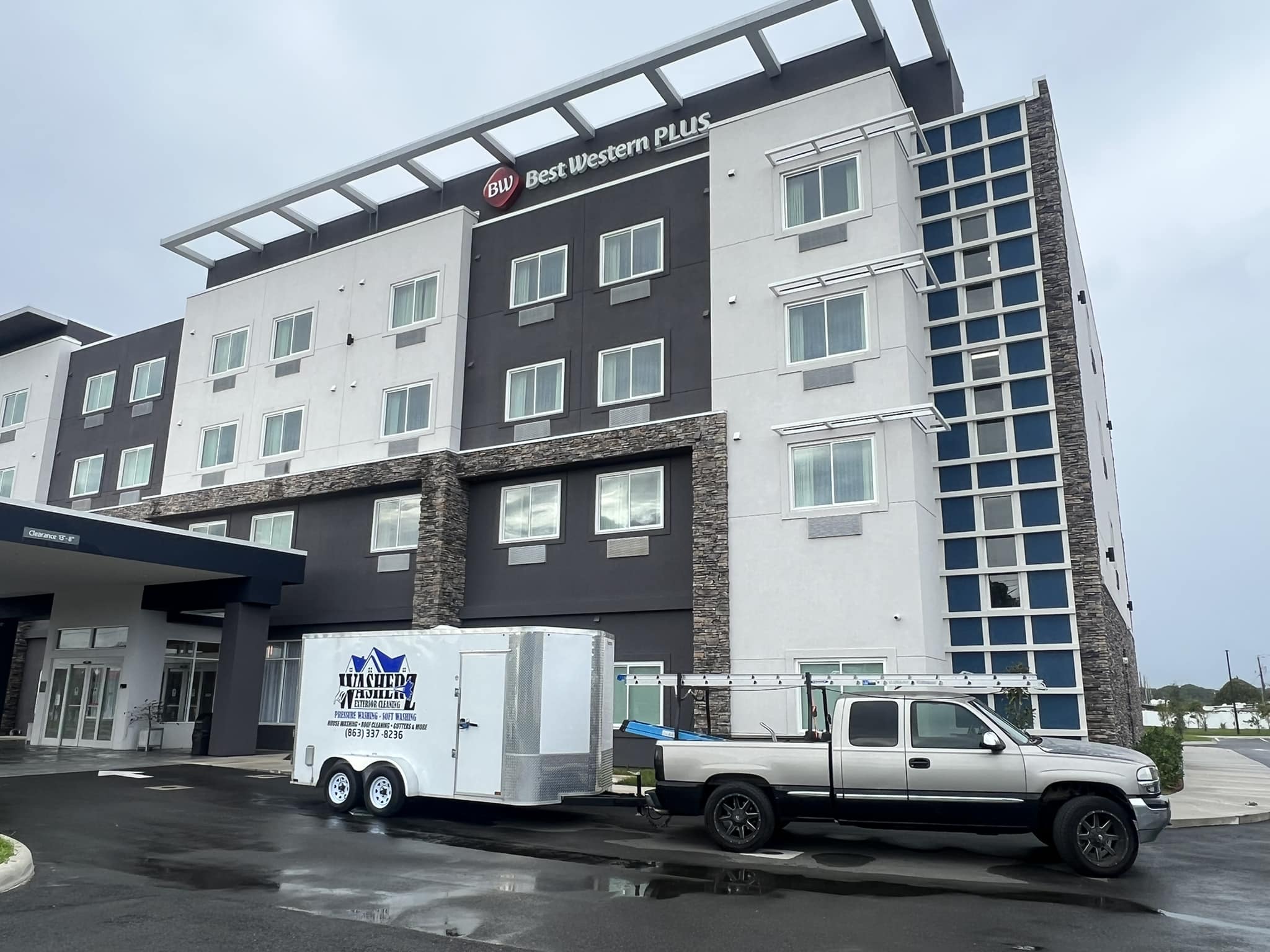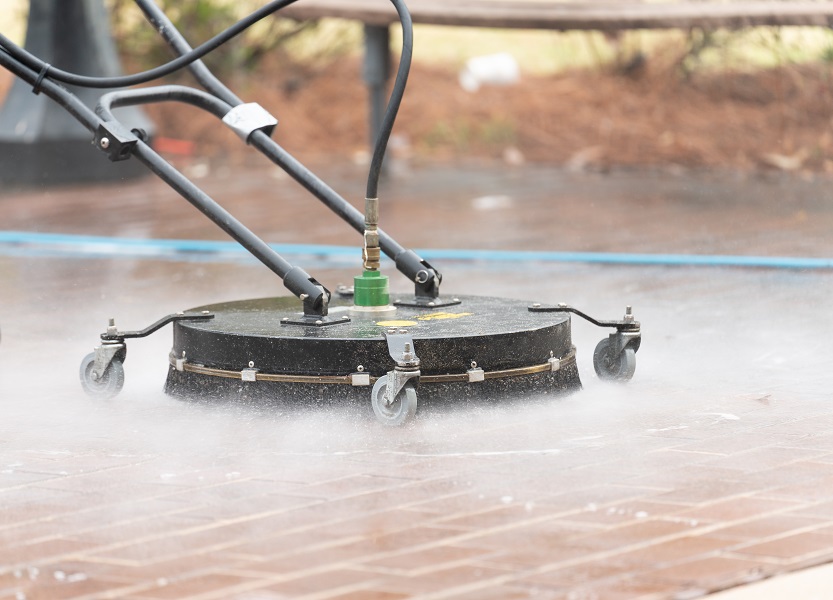 Our professional pressure washing treatment will bring your driveway or sidewalk back to a spotless state and give it the protection it needs to continue to serve as your own private path to paradise!
Roof cleaning is an essential maintenance tak that your roof needs to keep away moss, algae, and water damage so that it can continue to shield your home from the elements.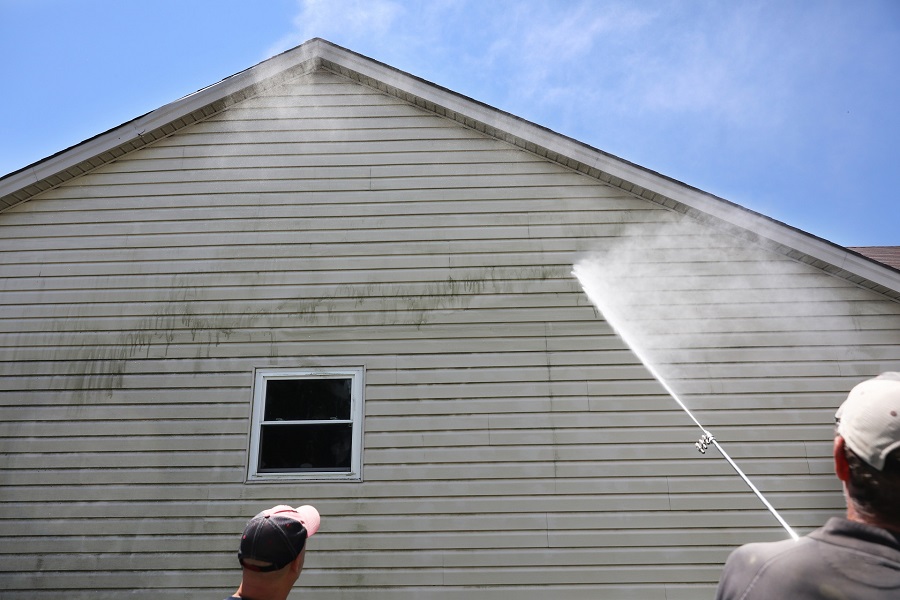 WASHERZ Exterior Cleaning has the house washing treatment your siding needs to keep a beautiful appearance and to keep unfortunate repair and replacement costs at bay.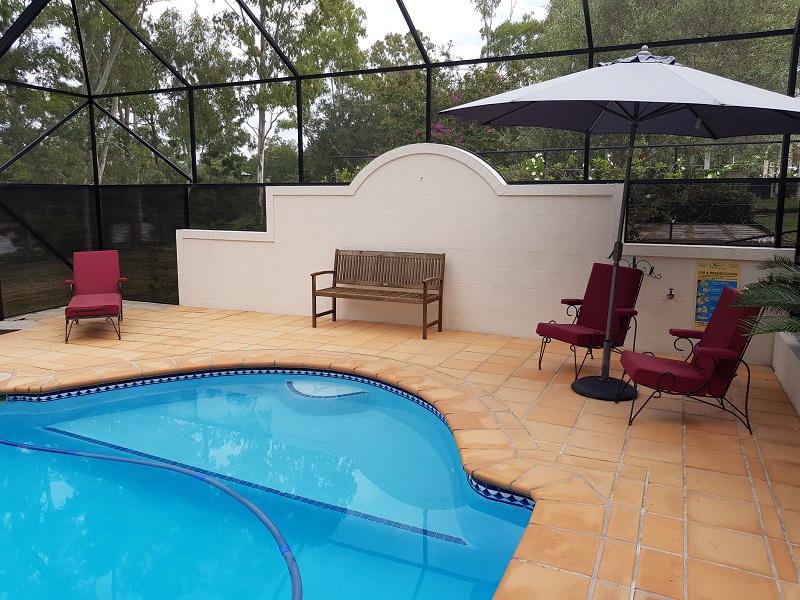 We use industry leading pressure washing technology to ensure a thorough revitalizing clean. We use soft washing technology to soak your surfaces with eco-friendly solutions and then rise them clean.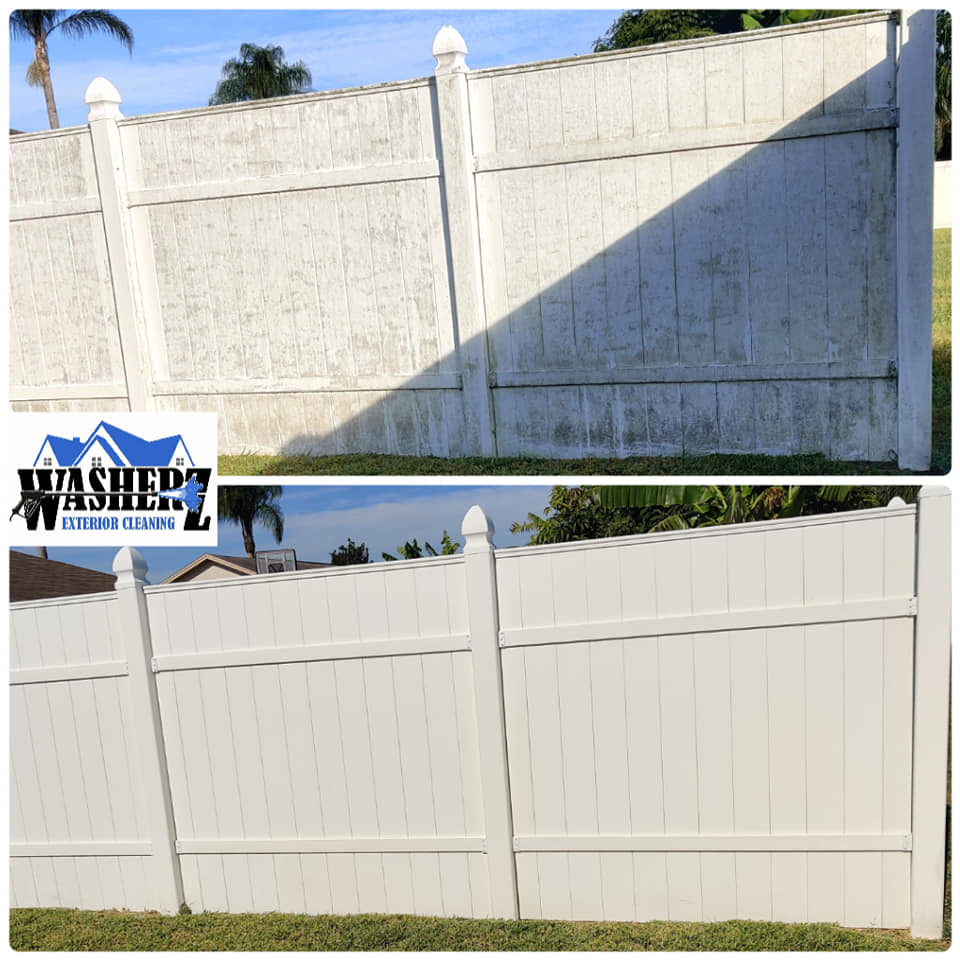 Our experienced technicians can clean away layers of dirt, grime, algae, and other filth off of your fence, and other fragile areas by using state-of-the-art soft pressure washing technology.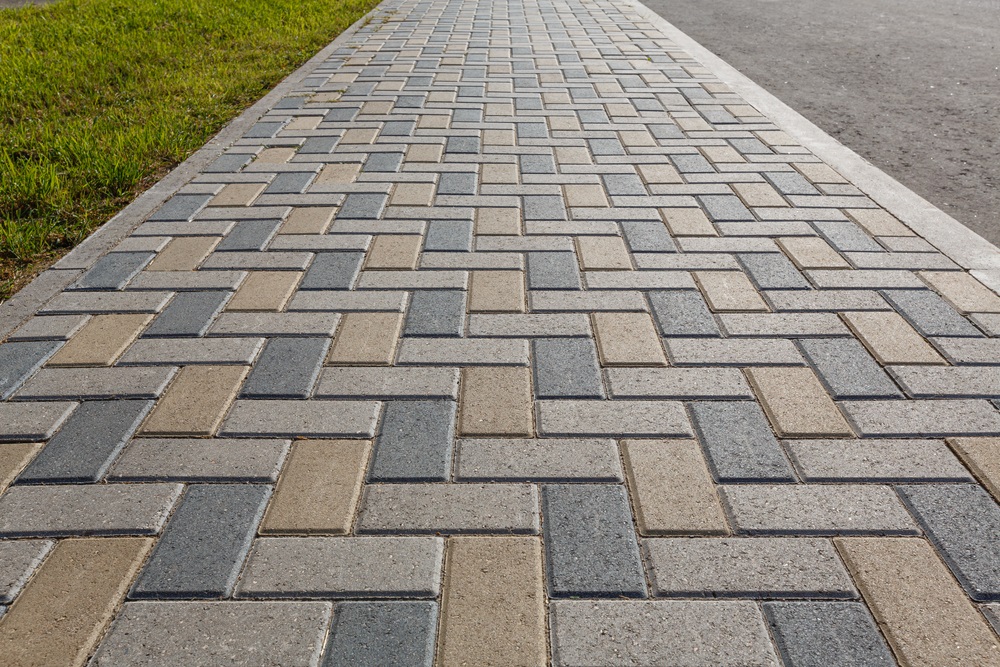 Sealing your pavers is the best way to protect them from collecting dirt and grime, as well as helping retain their beautiful color. Start with our pressure washing treatment and let us lock in that beauty!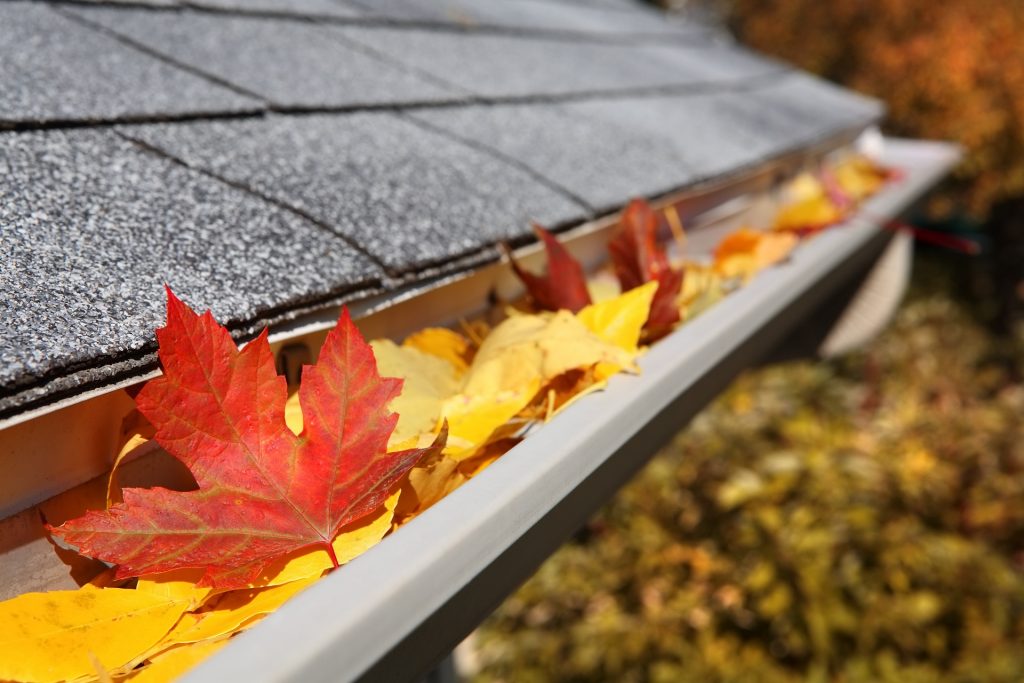 With professional gutter cleaning by WASHERZ Exterior Cleaning, you can rest and relax, knowing your gutters will be thoroughly washed out free of any detritus that can cause you trouble.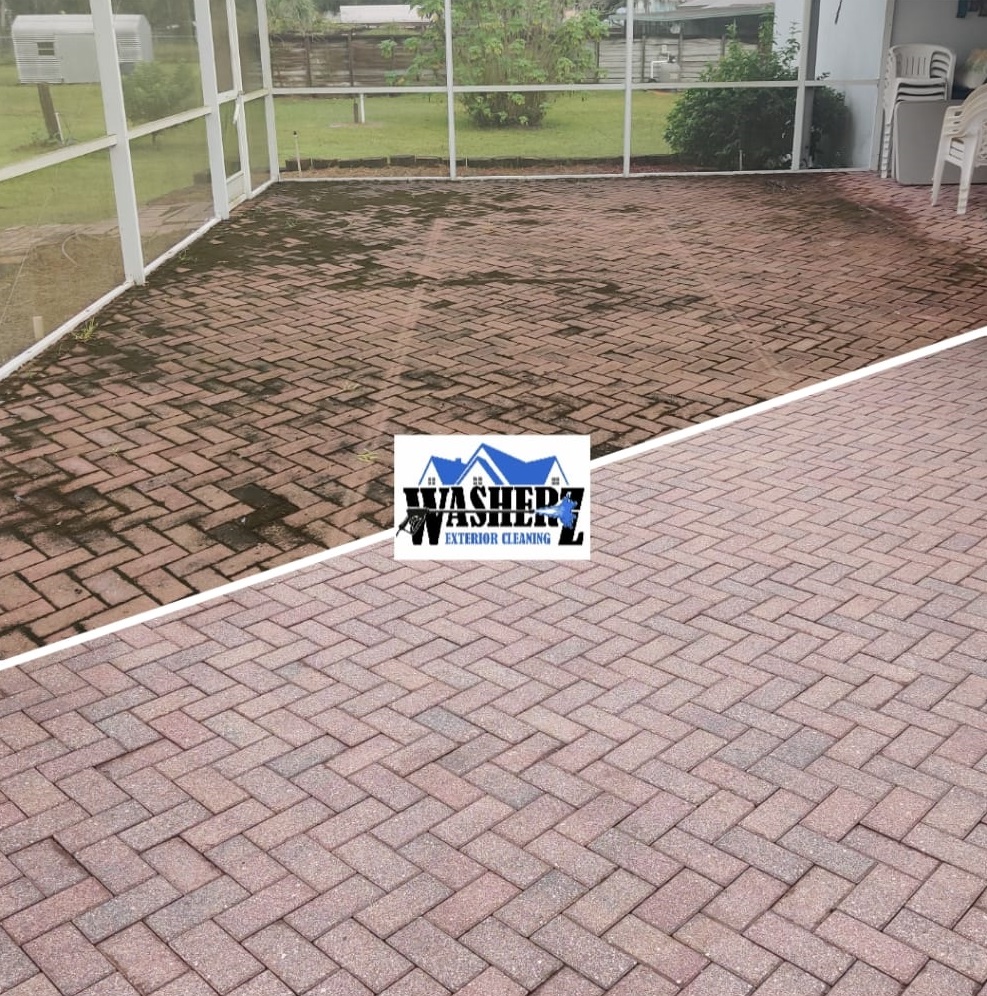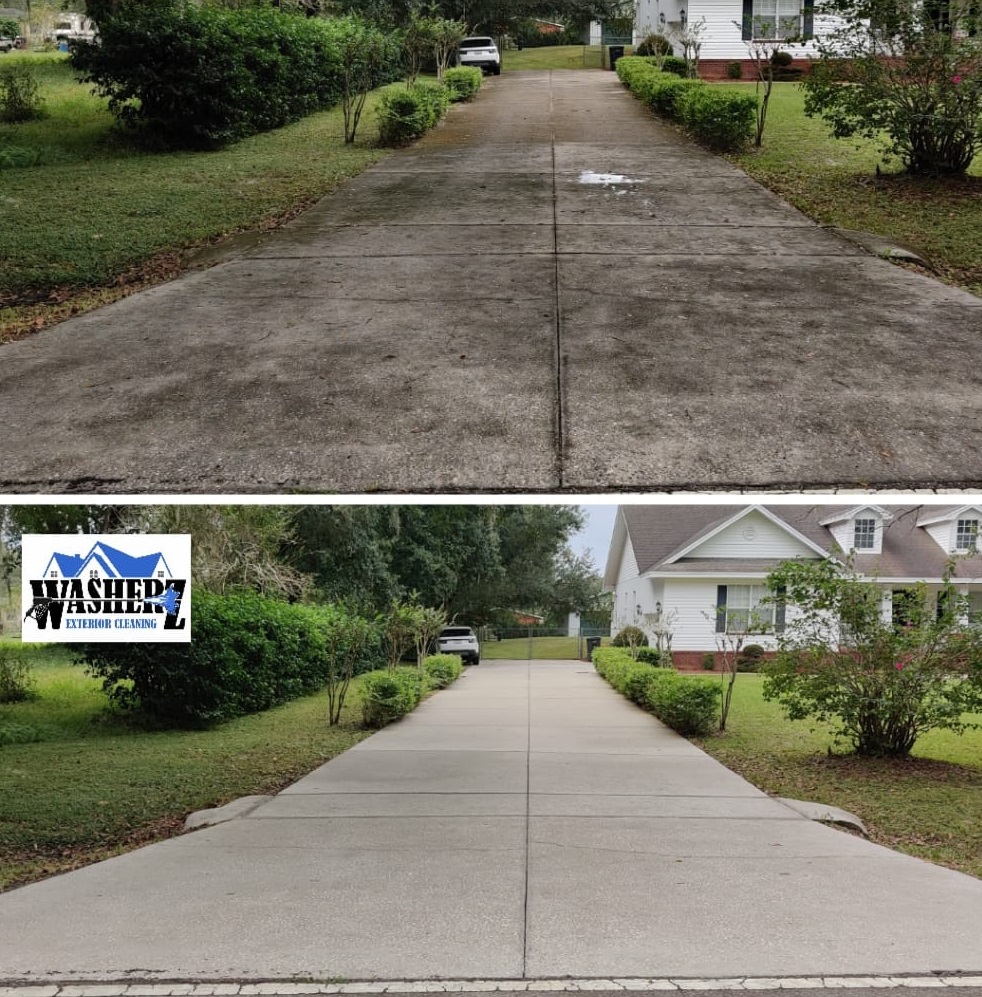 About WASHERZ Exterior Cleaning
WASHERZ Exterior Cleaning is a professional pressure washer company proudly serving our community in Lakeland and the surrounding areas. People rely on us because they know we provide the best services for an honest price, and the results we deliver will always be unmatched!
At WASHERZ Exterior Cleaning, we're passionate about pressure washing in Lakeland. Lakeland is our hometown, and not only do we love pressure washing, but we also enjoy meeting our neighbors and helping our community look its best. There's something extraordinarily satisfying about seeing the smile on our customers' faces when we wash away layers of grime and dirt off their property. We understand how hard our customers work to make ends meet and how much they cherish their homes, so making their exterior surfaces look like new again is a pleasure that will never get old to our pressure washer specialists.
Why WASHERZ Exterior Cleaning?
TOP-RATED SOFT WASHING & PRESSURE WASHING IN LAKELAND!
Are you tired of seeing spots, streaks, and stains on your Lakeland exterior surfaces? Then the pressure washing pros as WASHERZ Exterior Cleaning have all the solutions you've been looking for!
WASHERZ Exterior Cleaning is the premier pressure washing company serving the Lakeland area. Our expertise and cutting-edge technology will go straight to work at bringing your surfaces back to their pristine condition. When you need dependable pressure washing services in Lakeland, look no further than WASHERZ Exterior Cleaning!
Frequently Asked Questions - Answered By WASHERZ Exterior Cleaning
WASHERZ Exterior Cleaning is your trusted source for professional pressure washing in Lakeland, and our exceptional results tend to speak for themselves. With that being said, one thing we never forget is where we came from. No one turns into an expert on pressure washing overnight, and it's for that reason we're always more than happy to answer any questions our community may have. Some of the more frequent questions we get we've responded to below, but if there's anything else you're curious about, please don't hesitate to give us a call.
Softwashing is a low-pressure cleaning method that uses specialized cleaning solutions to remove dirt, algae, mold, and mildew from surfaces without causing damage. It's ideal for delicate surfaces like roofs and siding. On the other hand, pressure washing uses high-pressure water to clean tougher surfaces like concrete, driveways, and brick walls.
Yes, softwashing not only cleans the existing algae and moss but also includes an application of an algae-inhibiting solution. This helps prevent the regrowth of these organisms, keeping your roof cleaner for longer periods.
While softwashing is excellent for removing organic stains like algae and mold, it may not be as effective for oil and grease stains. For such stubborn stains, our pressure washing services are more suitable. We use the latest pressure washing technologies to break down and remove oil and grease effectively.
Absolutely! At Washerz Exterior Cleaning, we prioritize eco-friendly practices. Our softwashing solutions are biodegradable and safe for plants, animals, and the environment. We also follow strict water usage guidelines during pressure washing to minimize wastage and runoff.
Your Top Choice for Softwashing and Pressure Washing
At Washerz Exterior Cleaning, we take pride in being your go-to solution for all your soft washing and pressure washing needs. When you choose us, you are opting for a team of highly skilled professionals committed to providing top-notch services with a focus on customer satisfaction. Whether it's revitalizing your home's siding, cleaning stubborn stains from driveways, or preventing algae regrowth on your roof, our tailored soft washing and pressure washing techniques are designed to leave your property looking pristine and inviting.
What sets us apart from the competition is our unwavering commitment to quality and environmental responsibility. When you entrust Washerz Exterior Cleaning with your soft washing and pressure washing needs, you can rest assured that your property will be in the hands of dedicated professionals who prioritize excellence, integrity, and the beauty of your home. Discover the difference that experience and excellence can make, and let us transform your property into a sparkling, well-maintained masterpiece.
Premier Services in Lakeland, FL for a Sparkling Home
Our deep-rooted connection to the area drives our passion for providing top-notch softwashing and pressure washing services. When you choose us, you are supporting a local business that understands the unique needs of the region and is dedicated to enhancing the beauty and cleanliness of your properties. Our team is familiar with the local climate, environmental factors, and the most common challenges faced by homeowners and businesses alike, allowing us to tailor our cleaning solutions to deliver results that truly stand out.
Regular soft washing and pressure washing are essential for maintaining the appearance, value, and longevity of our properties. Over time, dirt, grime, algae, mold, and other contaminants can accumulate on exterior surfaces, diminishing their aesthetic appeal and potentially causing damage.  By regularly scheduling soft washing and pressure washing services, we can preserve the pristine condition of our properties, prevent deterioration, and create a cleaner, healthier environment for ourselves and our communities.
Prevents damage and extends surface lifespan.
Enhanced curb appeal and aesthetics.
Reduces slip and fall hazards on surfaces.
CALL TODAY FOR QUALITY SOFT WASHING & PRESSURE WASHING SERVICES IN LAKELAND AND THE SURROUNDING AREAS!
About Lakeland, FL
City of Lakeland, Florida
Area:
Local Time:
Mayor:
Weather:
Population:
Things To Do in Lakeland, FL