Valrico's Leading Pressure Washing Services
Is it time to get your Valrico surfaces a picture-perfect finish once again? Then it's time to call the pressure washing experts at WASHERZ Exterior Cleaning!
WASHERZ Exterior Cleaning is the premier pressure washing company serving the Valrico area. Our reputation is built on friendly customer service, high-quality results, and affordable prices. Our customers mean the world to us, and that's why always try to exceed their expectation when it comes to the safe cleaning of their property.
Don't make the mistake of hiring amateur pressure washers or trying to do it yourself with WASHERZ Exterior Cleaning around. Get the results you deserve in Valrico by calling our pressure washing pros today at 863-337-8236!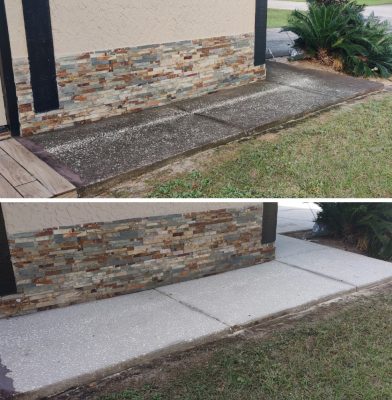 Make Your Valrico Home Stand Out With Our Professional Pressure Washing Services
When it comes to keeping your Valrico surfaces durable and beautiful, nothing does the trick better than professional pressure washing. WASHERZ Exterior Cleaning is the leading provider of expert pressure washing services in the area, and our trusted specialists know how to give your surface a deep, revitalizing clean.
Whether it's your front porch or sidewalk, WASHERZ Exterior Cleaning has the expertise and equipment needed to clean your entire property. Give our team a call for professional services that include:
House Washing: If your house sidings are starting to collect too much filth, our pros can get them spotless again! We're the house washing experts you can rely on to give your sidings a dazzling clean.
Driveway Washing: Driveways are magnets for eyesores such as stains, grime, algae, and other gunk. Call on us, and we'll have your driveway looking brand new again.
Patio Washing: Patios are a star attraction for any home, so keep it in perfect shape with our professional patio washing service! We can remove unsightly substances and germs from your patio with our safe pressure washing treatment.
Window Cleaning: The best-looking windows use the best cleaning systems, and that's what you'll get with WASHERZ Exterior Cleaning. We'll remove all spots and particles from your windows so they'll be more translucent and stay clean for longer.
Gutter Cleaning: Clogged gutters can lead to flooded crawl spaces and algae streaks on your sidings. Let our pros do the hard work of cleaning your gutters, and they'll function perfectly in time to handle the Florida rain.
First Class Roof Cleaning For Valrico Homeowners
The stress and expense of repairing or replacing a roof is something we'd all like to avoid. If you're in Valrico, our professional roof cleaning service is the necessary maintenance your roof needs to last longer and look better.
By using our special soft washing method of pressure washing, we can have your Valrico roof back to immaculate condition. Your shingles will be free of corrosive and moisture-trapping substances, your roof will be more energy-efficient, and your home will enjoy an elevated level of curb appeal. When you're ready to restore the beauty of your roof and protect your shingles, call WASHERZ Exterior Cleaning for expert roof cleaning you can depend on!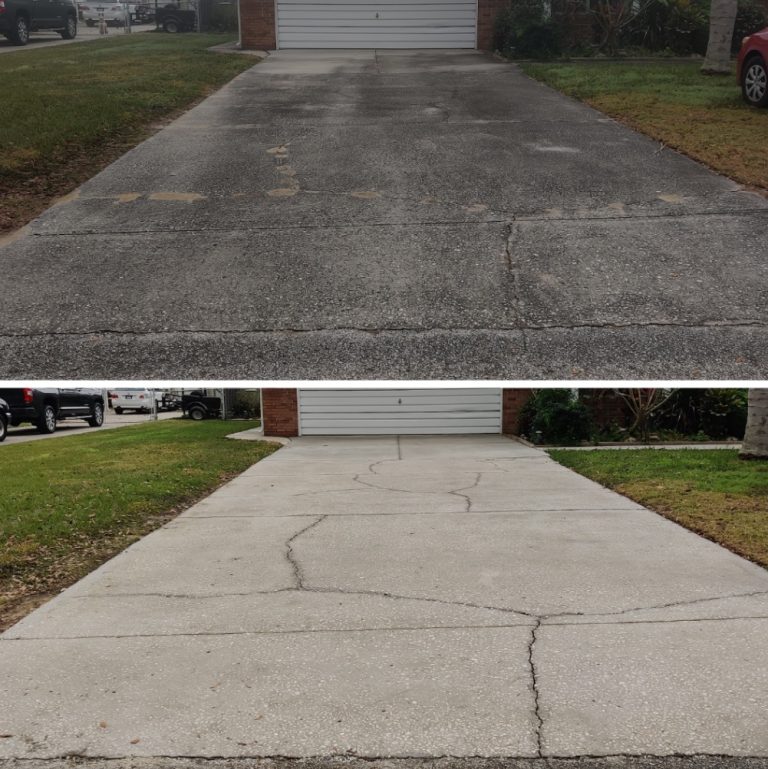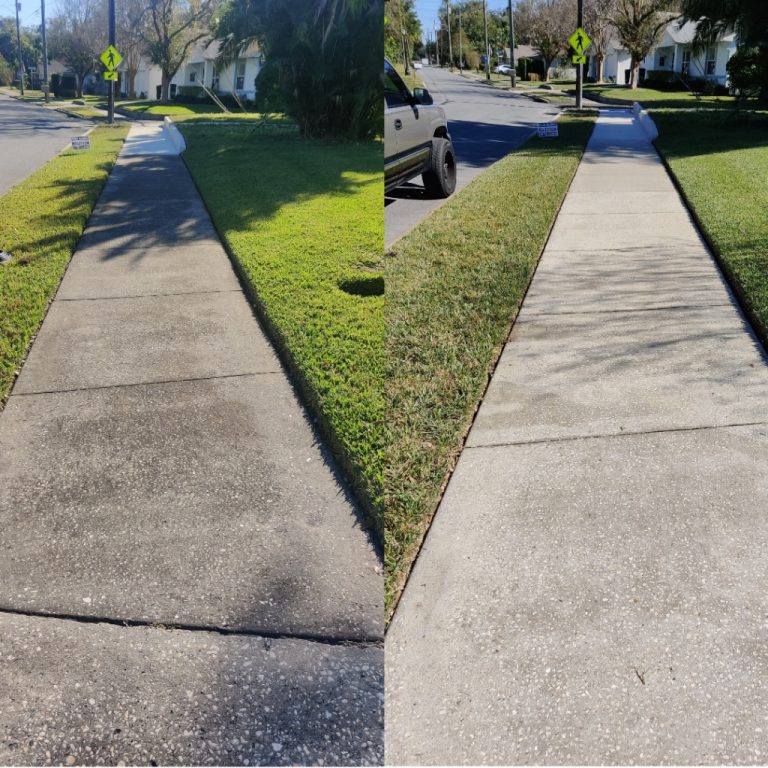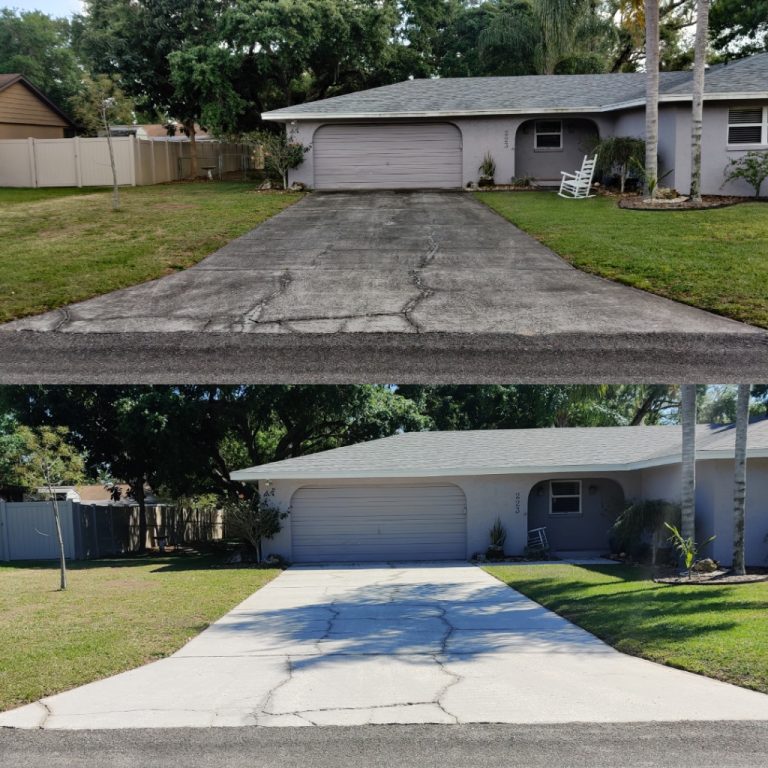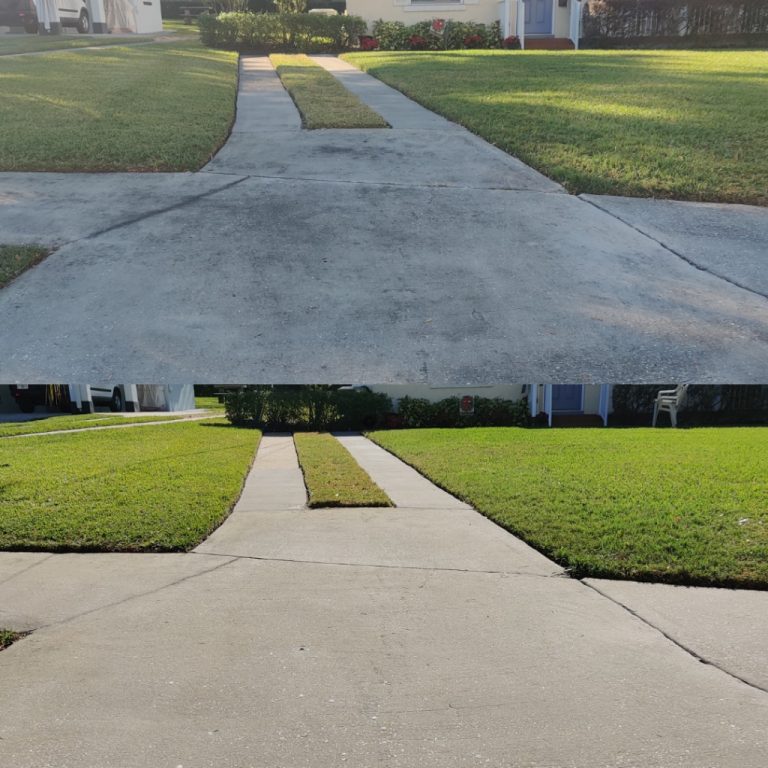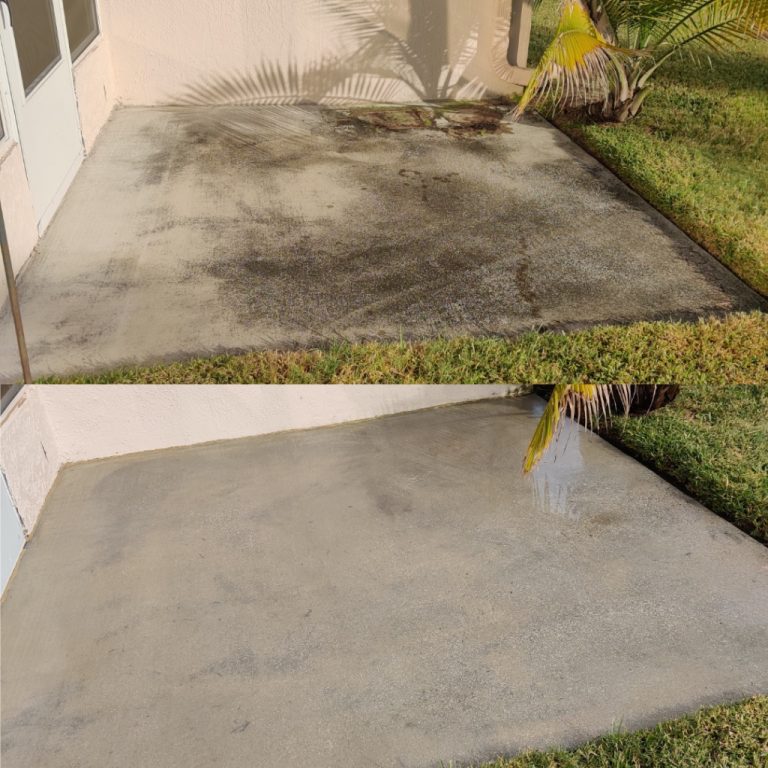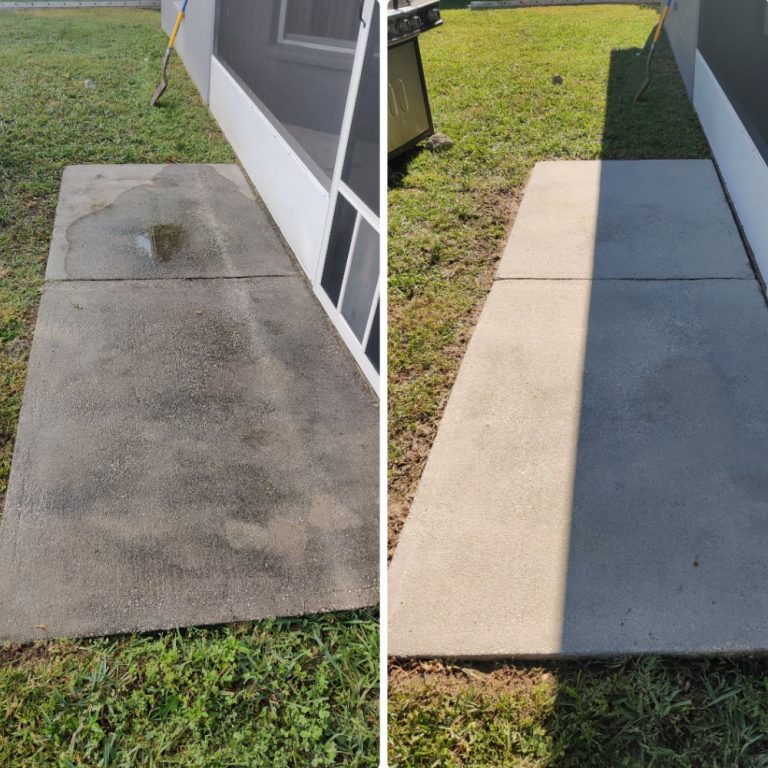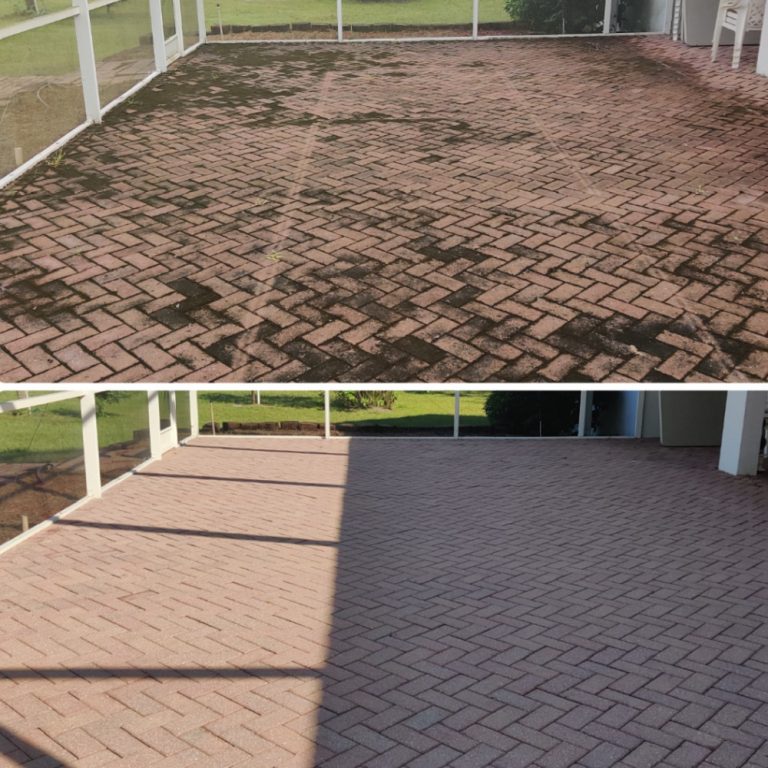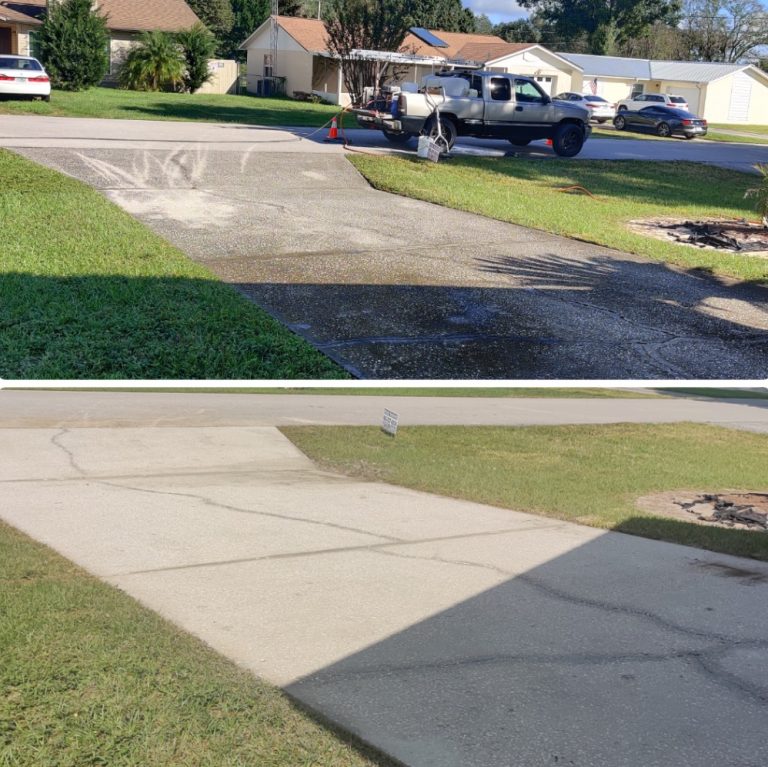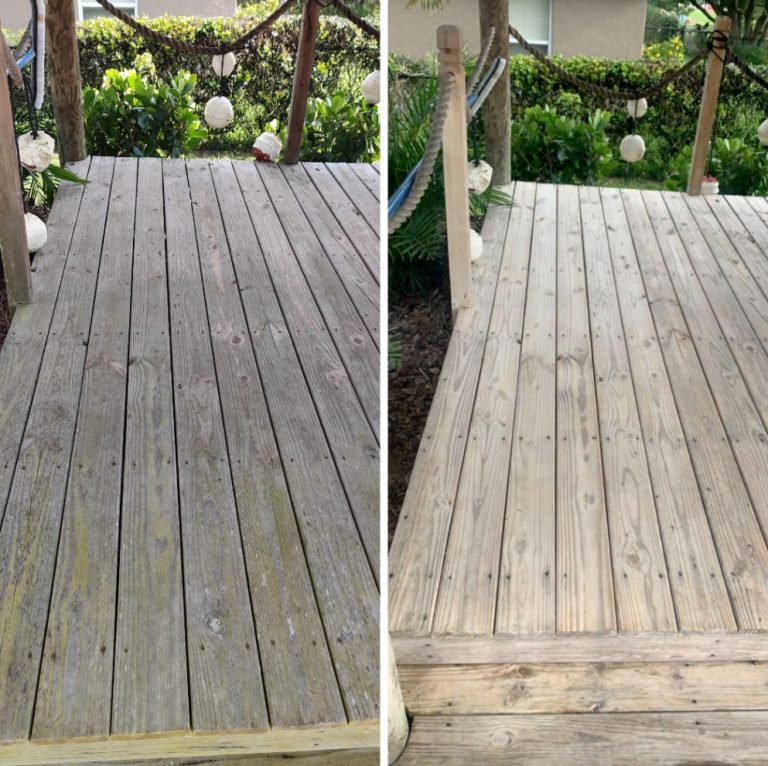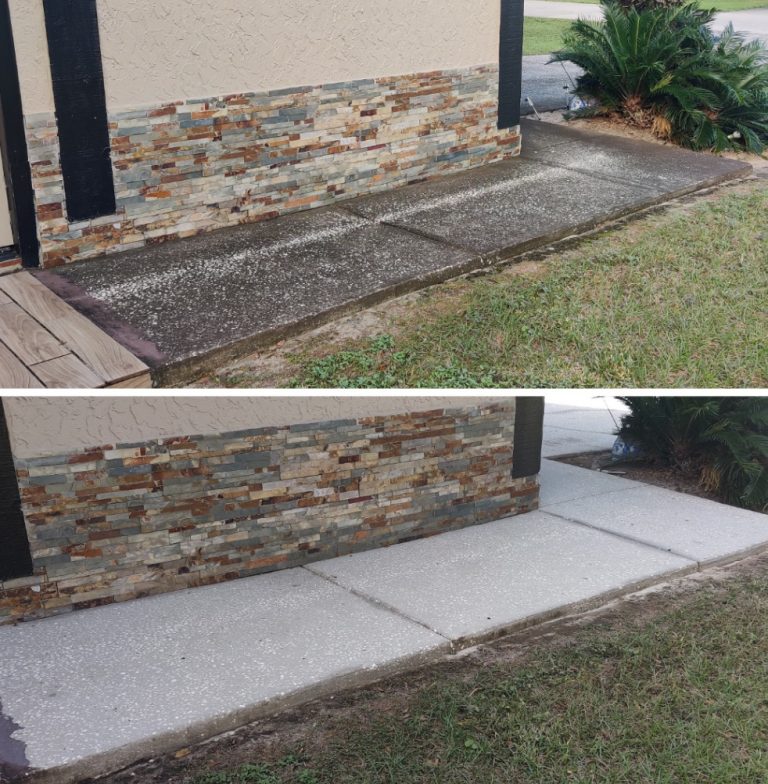 CALL TODAY FOR QUALITY SOFT WASHING & PRESSURE WASHING SERVICES IN VALRICO AND THE SURROUNDING AREAS!
About Valrico, FL
Sorry! no result available