Highland City Pressure Washing
WASHERZ Exterior Cleaning: Dependable Highland City Pressure Washing Service
Do you want to give your Highland City surfaces a complete beauty makeover that will have them in immaculate condition? Then call the pressure washing pros at WASHERZ Exterior Cleaning for five-star services you can depend on!
Highland City homeowners have trusted the specialists at WASHERZ Exterior Cleaning for years because they know they can depend on us for spectacular results at an honest price. We believe that to be the best pressure washing company, you have to treat your customers' property as if it were our own, and that means going above and beyond what our competitors will do. When you're ready to get the best exterior cleaning treatment for your Highland City property, rely on our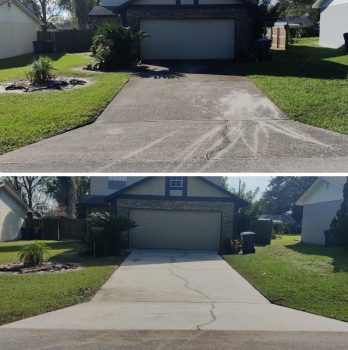 We stand by our reputation as the best pressure washing team in the business and believe us when we tell you that we'll stop at nothing until we give you the results you deserve. For first-class pressure washing services in Highland City, call WASHERZ Exterior Cleaning today at 863-337-8236.
Highland City's First Choice For Top-Tier Pressure Washing Services
Pressure washing will do much more for your Highland City surfaces than make them look beautiful; it's also a fantastic way to preserve and protect your property from weather damage. Everything outside gets a large amount of exposure to the elements, and that's certainly true here in Florida. Between the intense sun and heavy rains, our outdoor surfaces are constantly under attack from mother nature as well as the daily wear and tear their owners put them through.
Our pressure washing specialists utilize the latest in industrial-grade equipment and cutting-edge cleaning solutions to erase layers of grime and stubborn stains. We're experienced in treating all types of exterior surfaces, and we understand precisely what our weather puts your surfaces through. With a little help from the professionals at WASHERZ Exterior Cleaning, your Highland City surfaces will last longer without the need for repair, look better than ever, and be free of harmful germs and microbes.
Highland City's Most Trusted Roof Cleaning Service
Protect your Highland City roof so it can continue to protect you with professional roof cleaning from WASHERZ Exterior Cleaning! Our roof cleaning pros will bring your roof back to its pristine condition with a careful, thorough cleansing that is unparalleled by any competing business in the industry!
We use the soft washing system for our roof cleaning treatment, and unlike standard pressure washing, soft washing won't damage any weather sealant or roofing material. We'll break apart any attaching substance with our premium roof cleaning solutions and safely rinse them away to reveal a stunning sparkle for your roof. Call on WASHERZ Exterior Cleaning to bring your roof back to a pristine state today!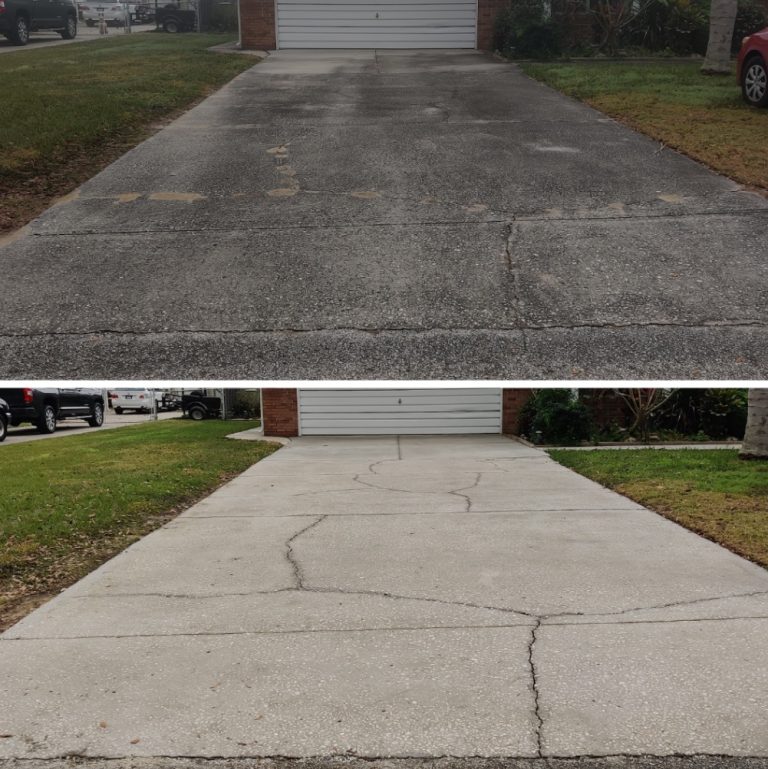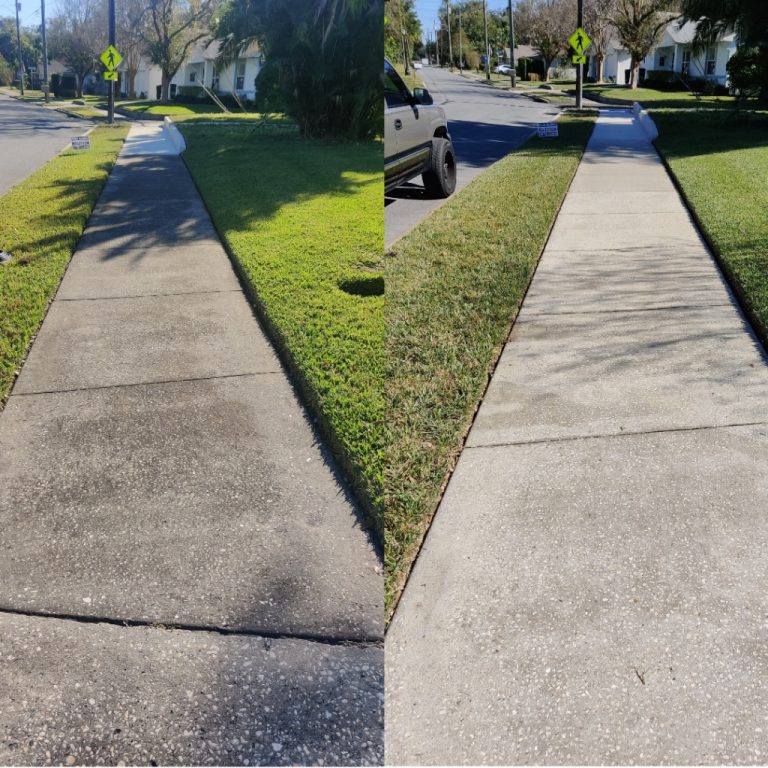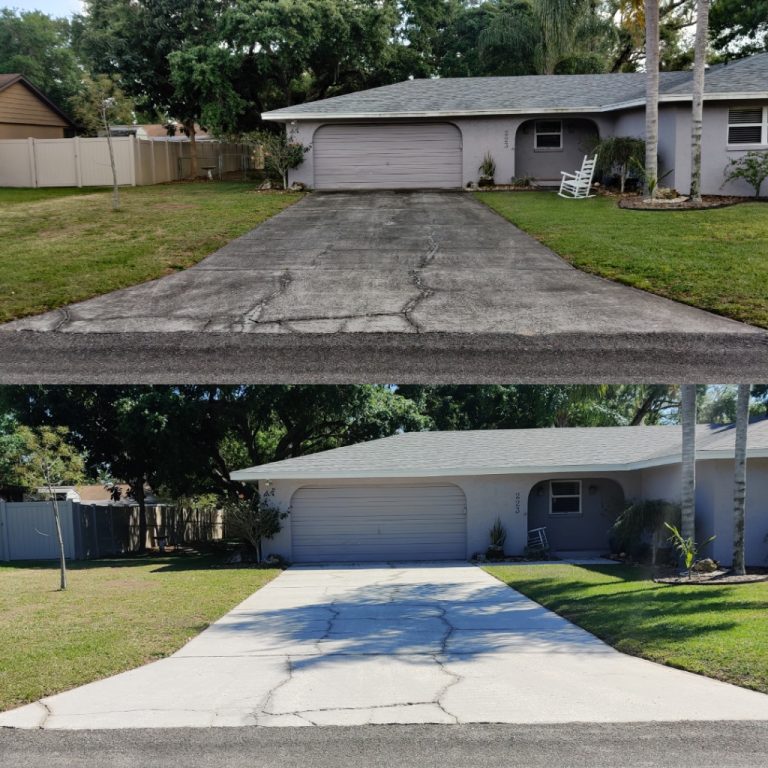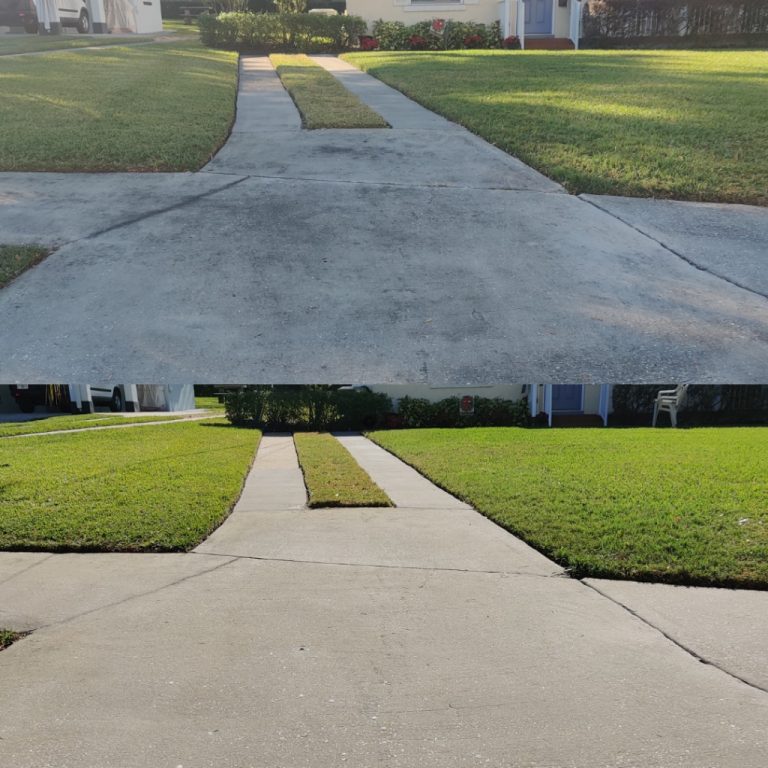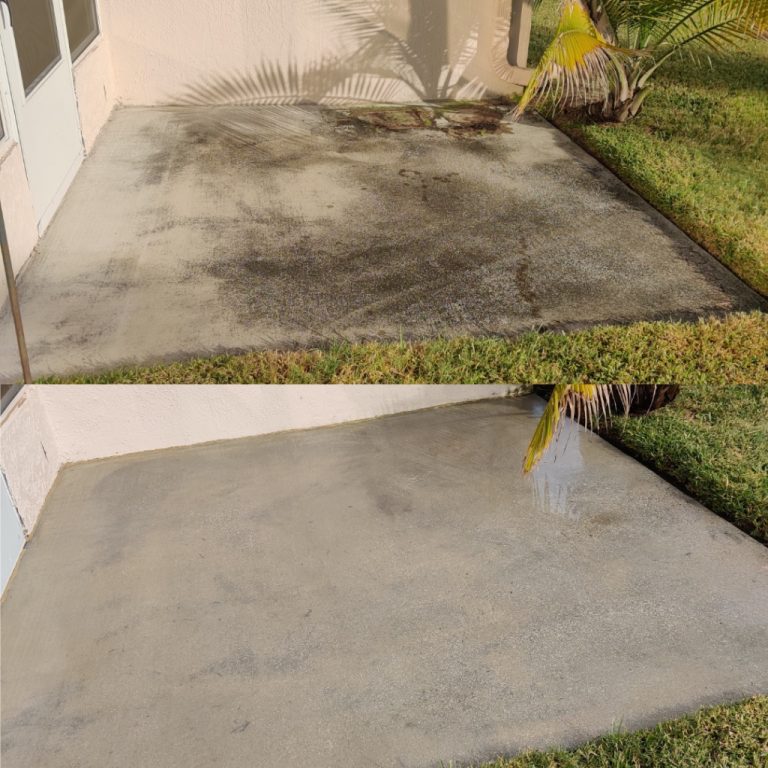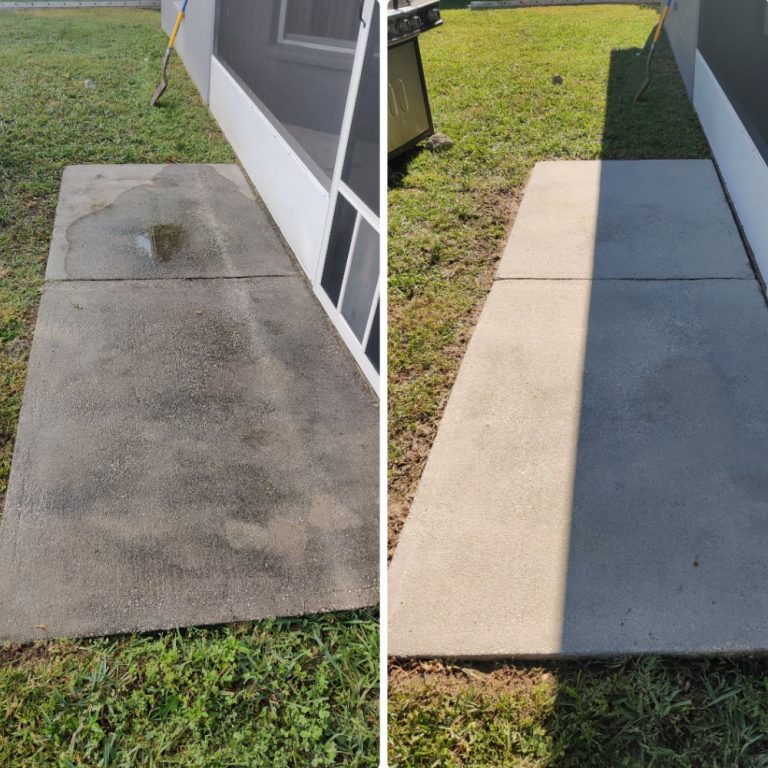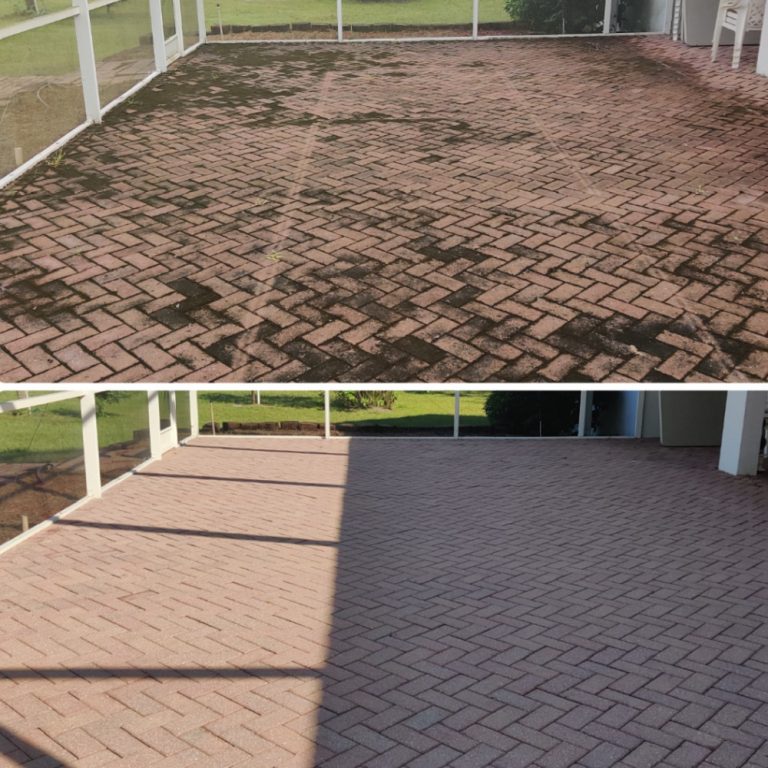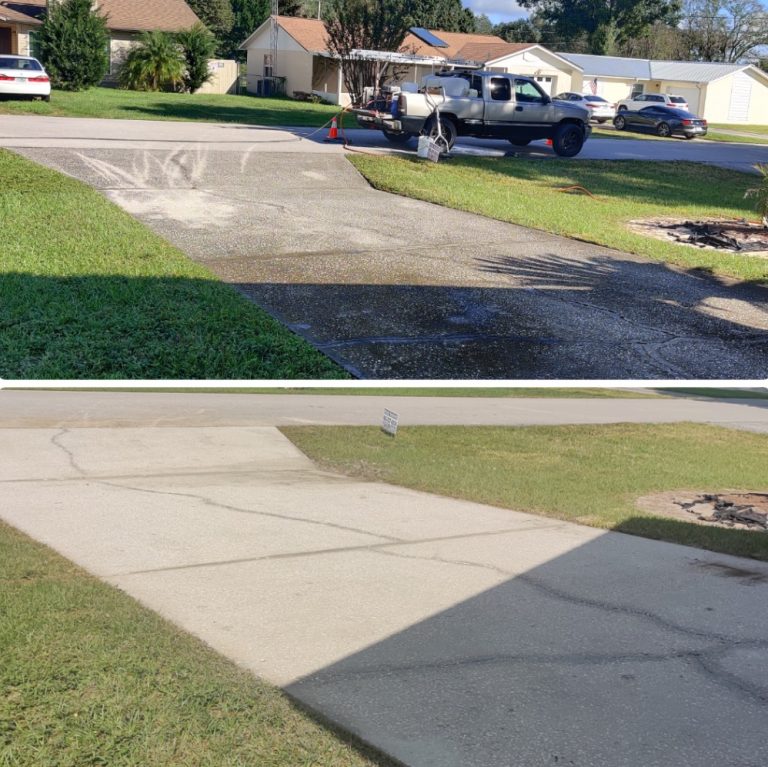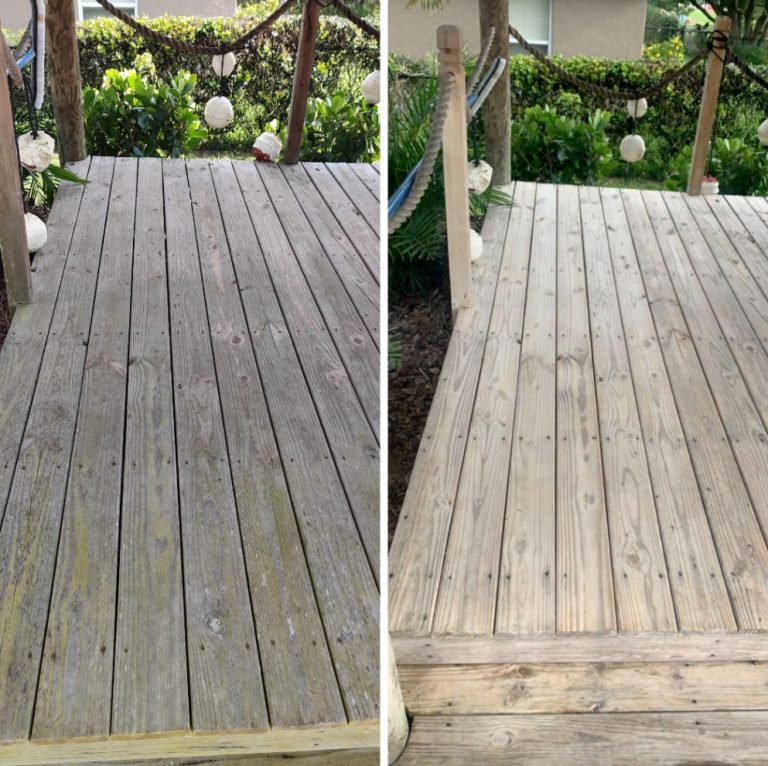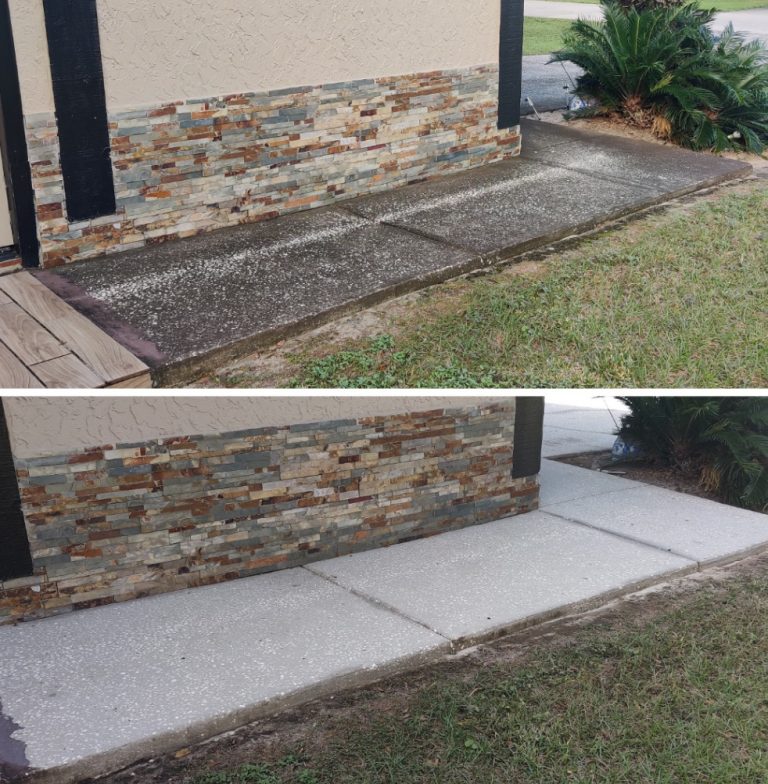 CALL TODAY FOR QUALITY SOFT WASHING & PRESSURE WASHING SERVICES IN HIGHLAND CITY AND THE SURROUNDING AREAS!
About Highland City, FL
City of Highland City, Florida
Area:
Local Time:
Mayor:
Weather:
Population:
Areas In Highland City, FL
Things To Do in Highland City, FL