Mulberry Pressure Washing
Mulberry's Leader in Pressure Washing Services
When the weather has left its mark on your Mulberry property, the company you should call is right around the corner. WASHERZ Exterior Cleaning is the pressure washing company that knows how to make your exterior surfaces spotless again! With our experienced specialists and cutting-edge technology on the scene, you'll find out why so many people in Mulberry trust only WASHERZ Exterior Cleaning for all of their surface cleaning needs.
Most people are correct in believing that pressure washing is a fantastic way to enhance their home's curb appeal and bring a beautiful shine to their surfaces. Many may not know that besides restoring the luster to your outdoor living spaces and structures, pressure washing is also the perfect way to extend their longevity. By eliminating organic substances such as mold and algae that can trap moisture, pressure washing rescues surface materials from suffering costly water damage. Pressure washing also gets rid of corrosive elements from your surfaces that slowly eat away any protective sealant they have.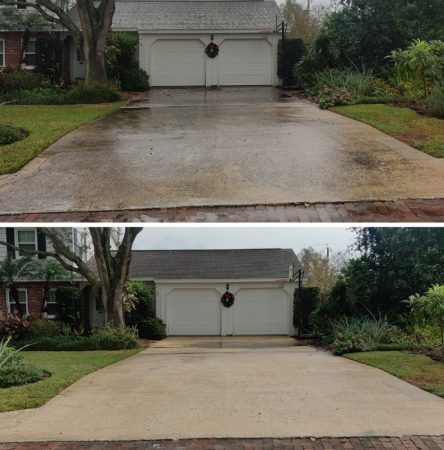 When you choose WASHERZ Exterior Cleaning for your pressure washing needs, you can have peace of mind knowing that our pros have the skills and cleaning solutions to give your surfaces a revitalizing wash. With our services, you'll save money and time in the long run! So when you're ready for Mulberry's top-rated pressure washing team to serve you, give us a call at 863-337-8236!
Expert Pressure Washing Services For Mulberry
 If you need pressure washing services for your Mulberry home, WASHERZ Exterior Cleaning has got you covered! We're experts at cleaning all types of surfaces, and our dedication to the safe and thorough cleaning of our customers' properties is unmatched. Give us a call whenever you need excellent exterior cleaning treatments such as:
Mulberry's Number One Roof Cleaning Team
Do you want to protect your Mulberry home and wallet from dealing with the headache that is repairing or replacing your roof? Then the best way to do that is to maintain it with professional roof cleaning by WASHERZ Exterior Cleaning!
Roof shingles are durable, but they need to be cleaned every so often so they can continue to serve their primary functions. WASHERZ Exterior Cleaning uses a pressure washing method known as soft washing to bring you the best results to have your roof shingles cleaned the right way. Soft washing uses very little water pressure, so it won't dislodge any roofing material or damage any sealant. Instead of relying on force, soft washing gets its power from a robust mixture of eco-friendly cleaning solutions that attach the contaminants on your roof so they can be safely rinsed away. Our soft washing system is perfect for eliminating substances such as:
Dark algae streaks
Bird Droppings
And Much More!
 So give your roof the five-star care it needs to look brand new and continue to shield your home. Call WASHERZ Exterior Cleaning for Mulberry's top-rated roof cleaning service today!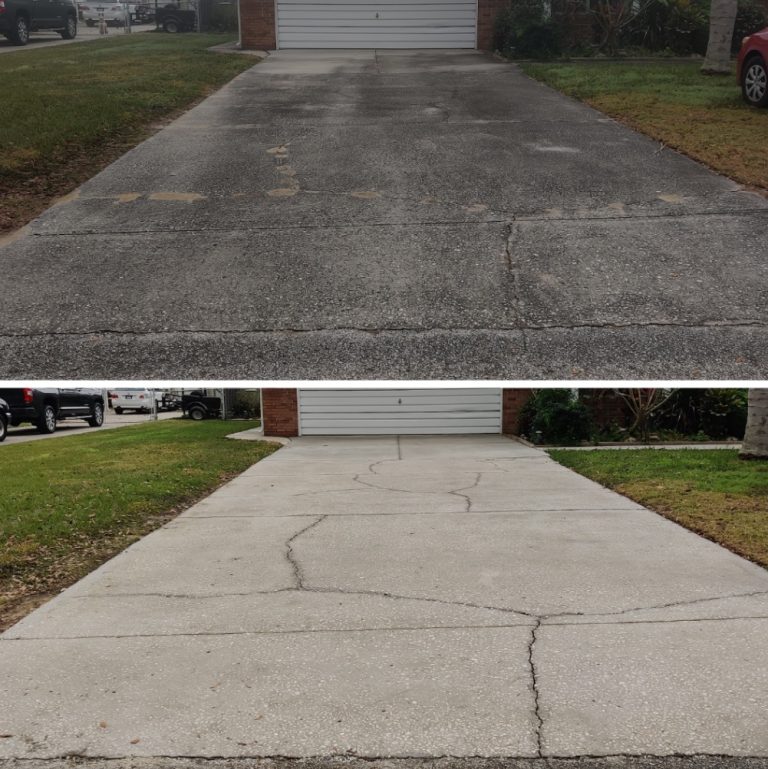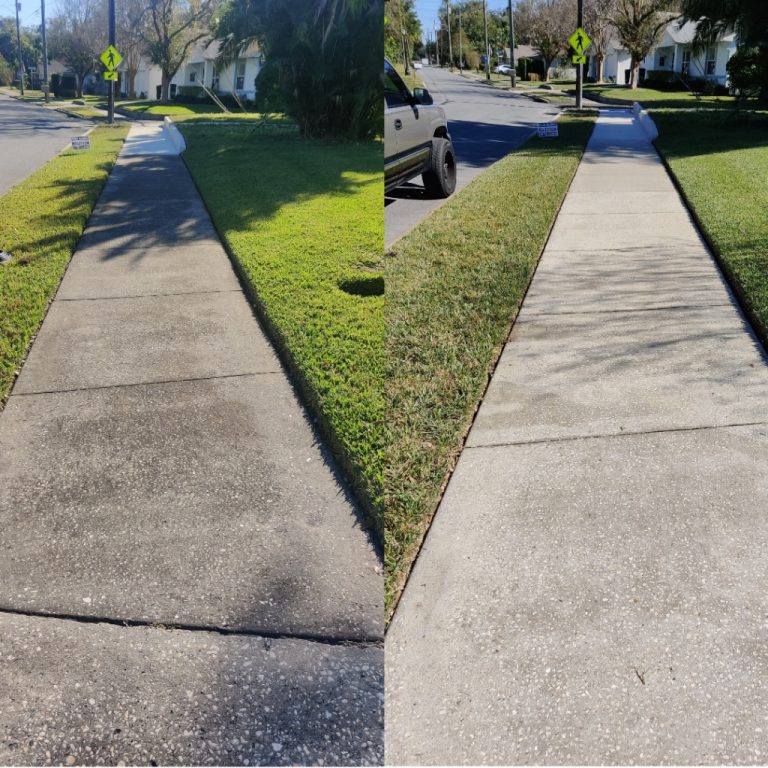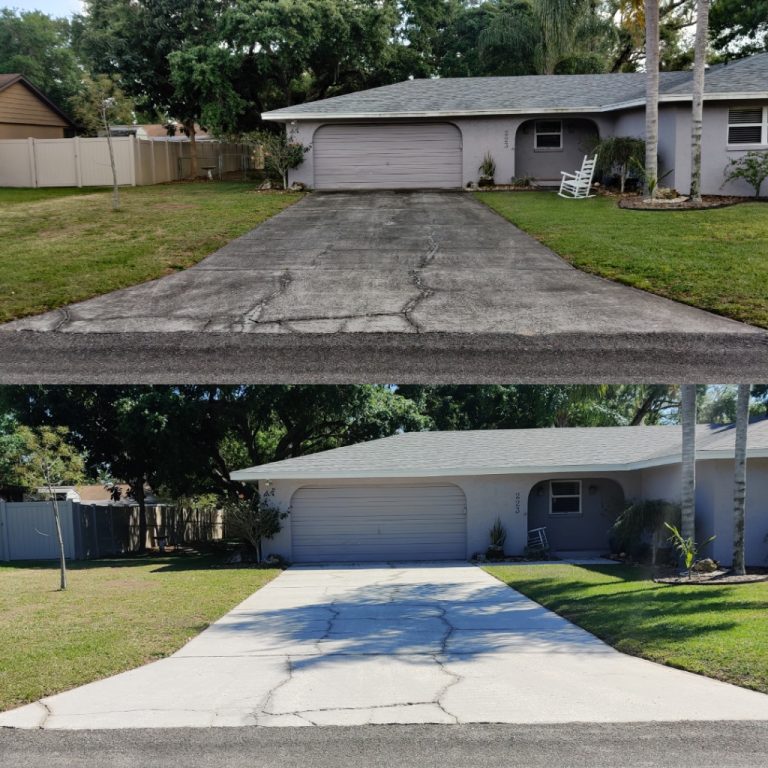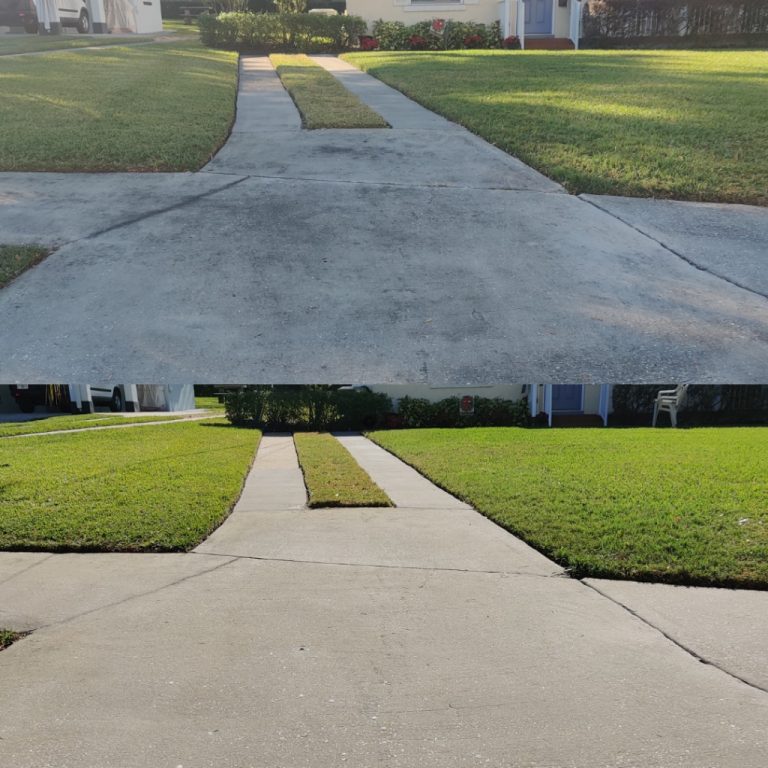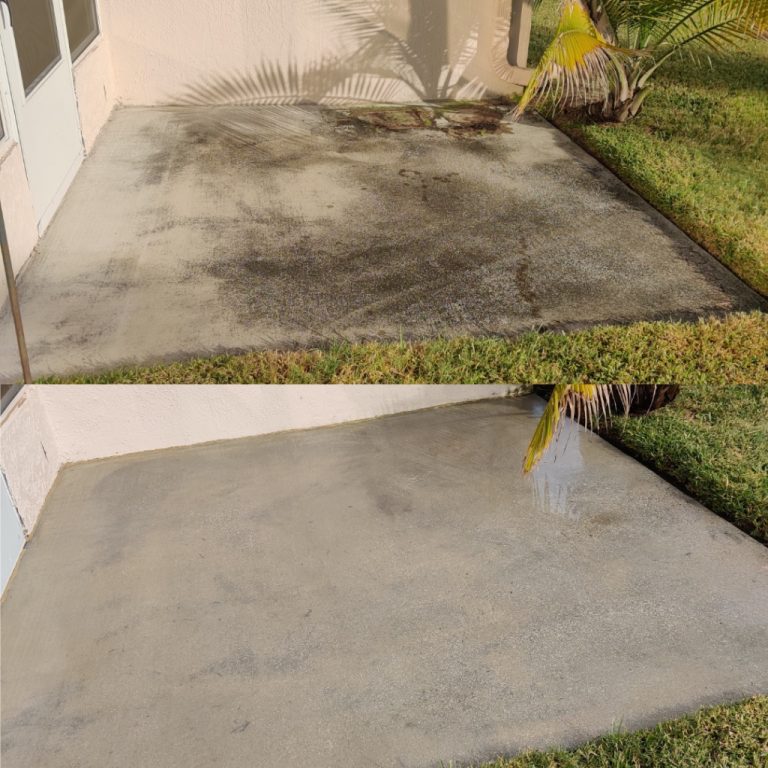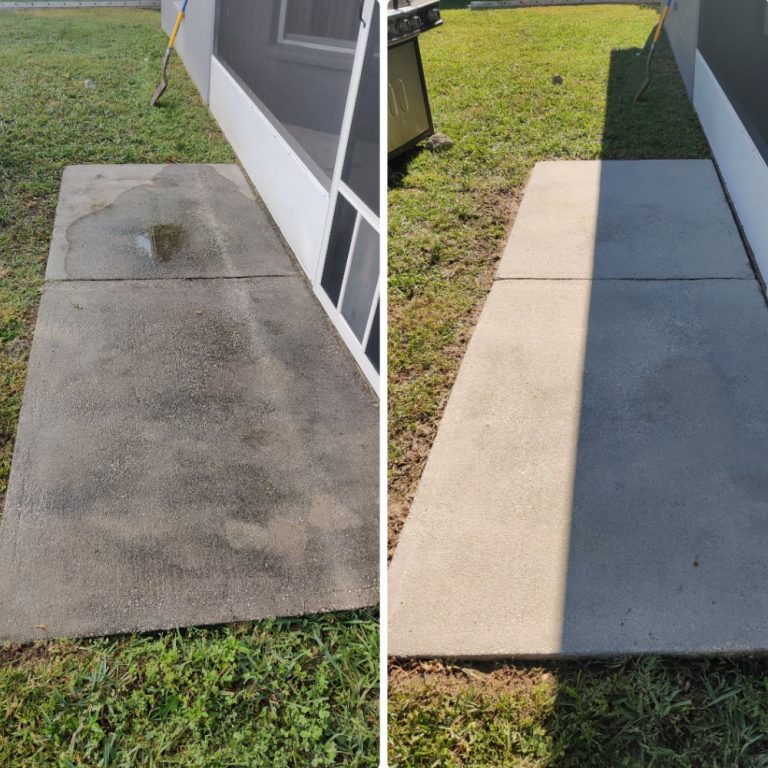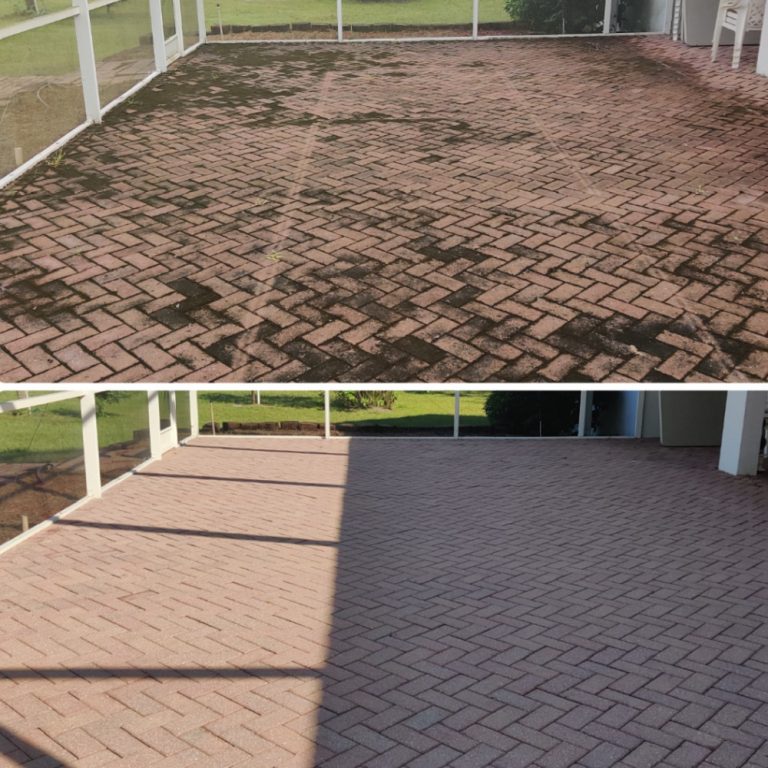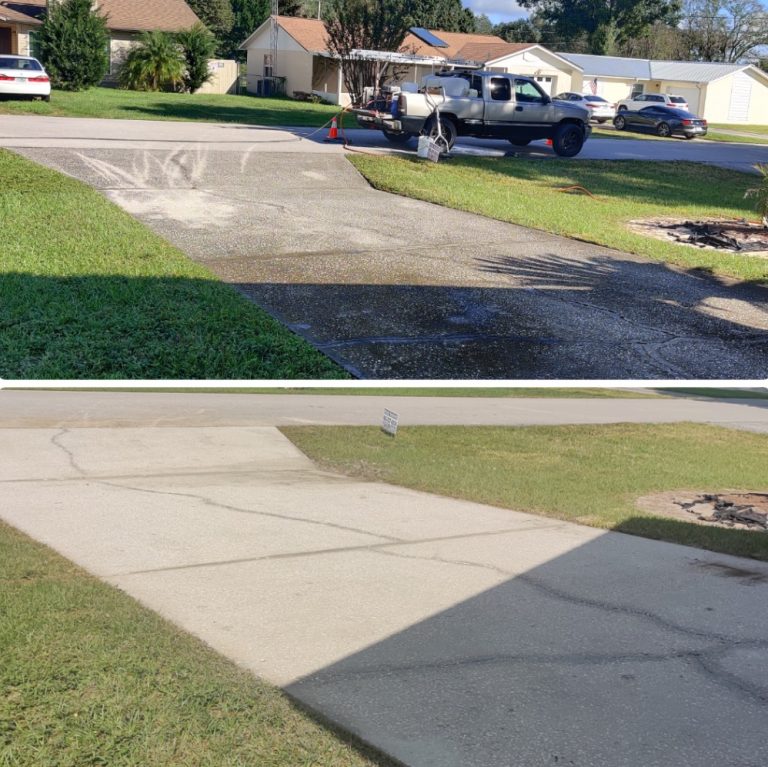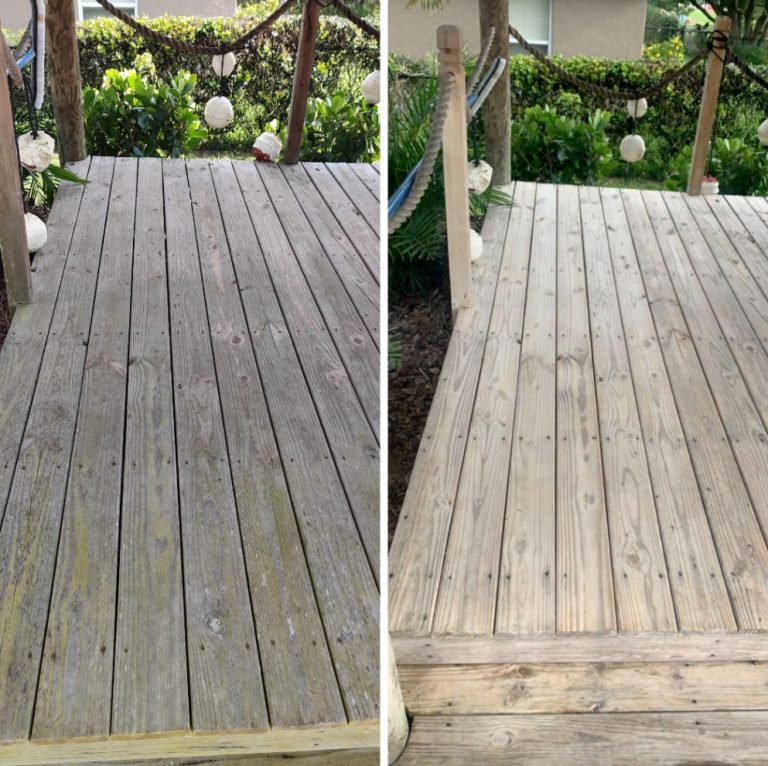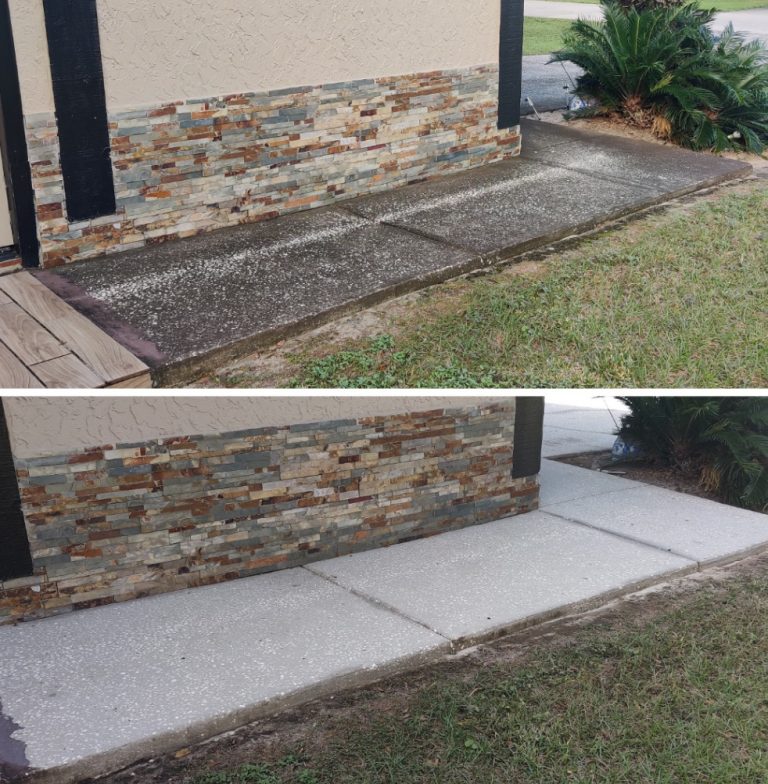 CALL TODAY FOR QUALITY SOFT WASHING & PRESSURE WASHING SERVICES IN MULBERRY AND THE SURROUNDING AREAS!
About Mulberry, FL
City of Mulberry, Florida
Area:
Local Time:
Mayor:
Weather:
Population:
Things To Do in Mulberry, FL