Auburndale Pressure Washing
Superb Pressure Washing Specialists Serving Auburndale, FL
Are you ready to boost the curb appeal of your Auburndale home? Then call the expert pressure washing team at WASHERZ Exterior Cleaning for dependable, top-rated exterior cleaning results!
When it comes to professional pressure washing, nobody will treat you better than WASHERZ Exterior Cleaning. We're committed to bringing our Auburndale customers the best results possible for all of their exterior surfaces. All our pressure washing specialists are from this area, and we know what all this Florida heat and rain can do to your property. You can trust that with our team on the job– there's no stain or spot too stubborn for our pros!
Don't let other companies give you the run-around. Our affordable services that deliver high-quality results are just a moment away. For dependable pressure washing in Auburndale, call WASHERZ Exterior Cleaning today at 863-337-8236!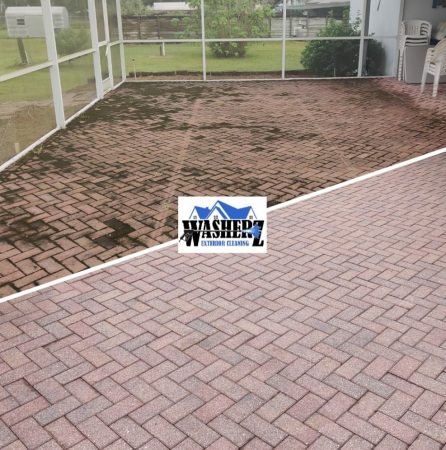 Auburndale's Top Choice For Professional Pressure Washing Services
It takes a lot of experience to get a surface safely cleaned with pressure washing, and no one is more familiar with surface cleaning in Auburndale than the pros at WASHERZ Exterior Cleaning! We use the latest and best in industrial-grade equipment, and our environmentally friendly cleaning solutions will eliminate pesky substances without ruining your lawn or posing a health risk.
Let our pressure washing company help your property look better than ever and stay protected against the extremes of our Florida weather. Call on us for outstanding services such as:
House Washing: Give your house sidings a makeover with our revitalizing house washing service. House washing is the perfect way to restore the beauty of your home and preserve the integrity of your sidings.
Driveway Washing: If you're tired of stains and other eyesores on your driveway, we're the company to call! We'll give your driveway a deep, uniform clean that will have it spotless in no time!
Sidewalk Cleaning: The best way to rid your sidewalk from slippery substances and blemishes is with our professional sidewalk cleaning service! You'll love the way your immaculate sidewalk enhances the appearance of your property!
Patio Washing: Keep your patio free from dust, dirt, algae, and more with our expert pressure washing. With our patio washing service, you can make your patio the star attraction of your home once more.
The Roof Cleaning Experts You Can Trust For Your Auburndale Home
 Look no further than WASHERZ Exterior Cleaning for dependable roof cleaning in Auburndale! When your roof needs a little protection and care, roof cleaning is the best way to do that, and we're the best team for the job! Regardless of the size or shape of your roof, our pressure washing team can give it a revitalizing clean that will free your roof from unsightly contaminants like: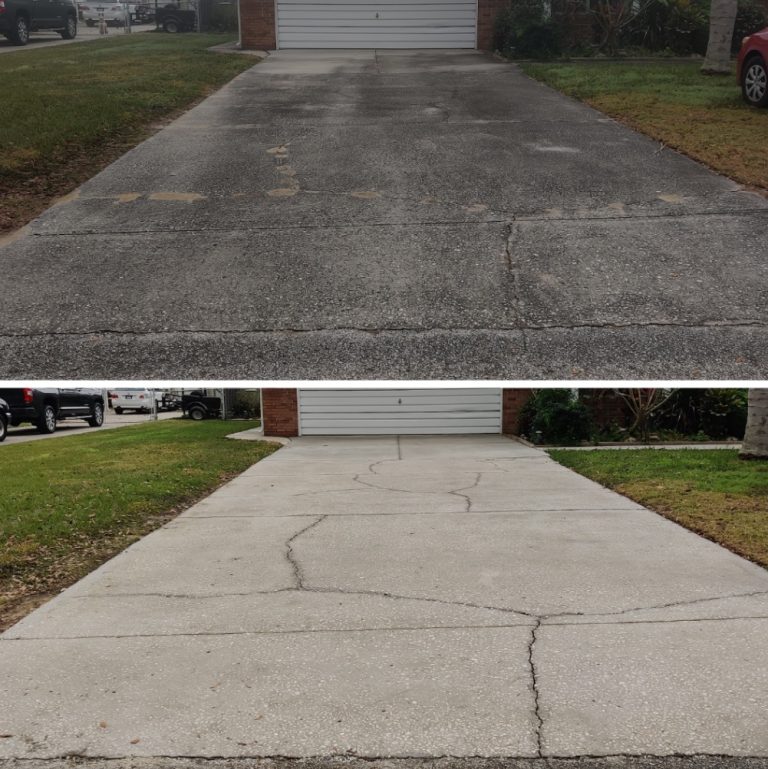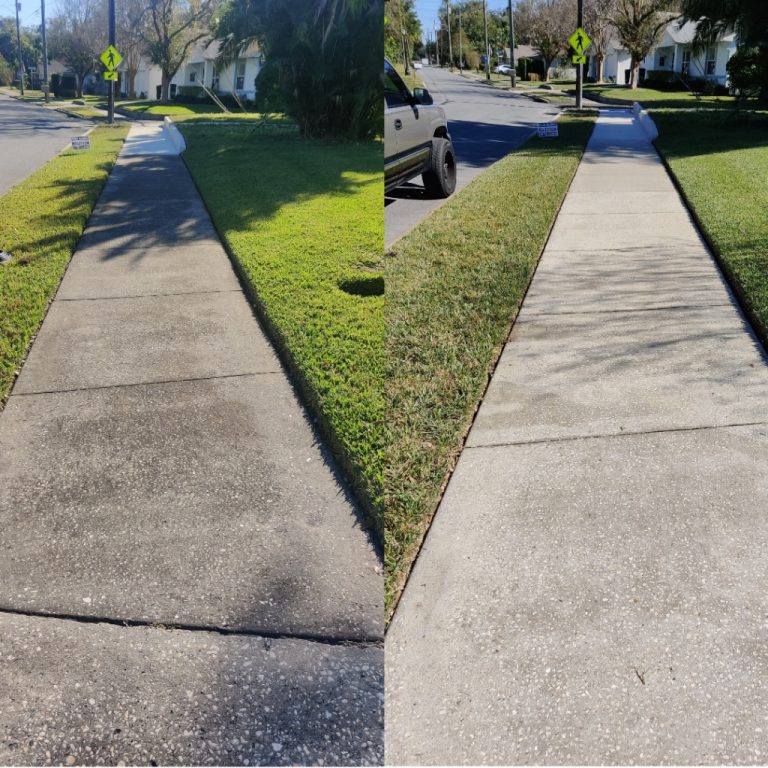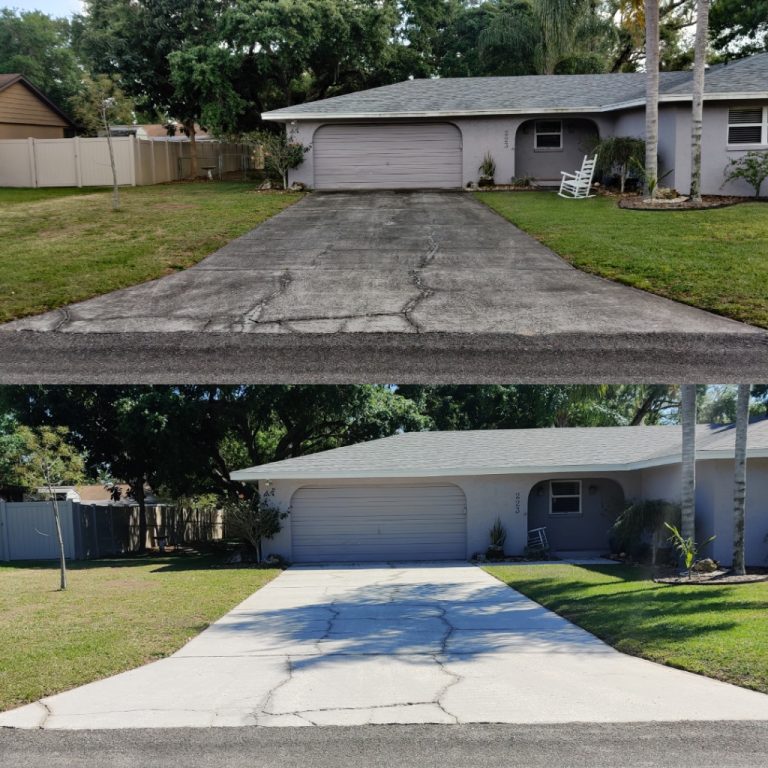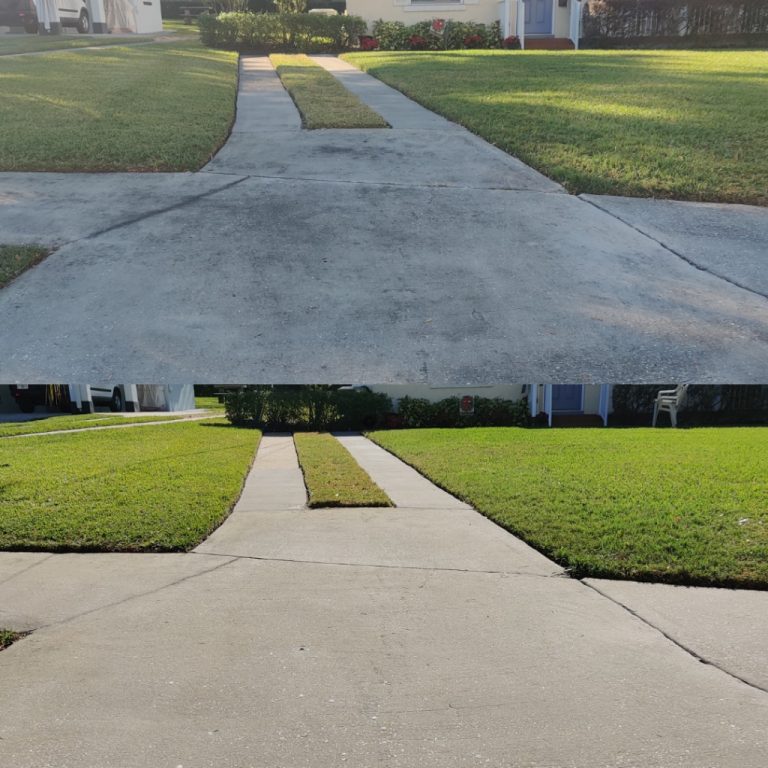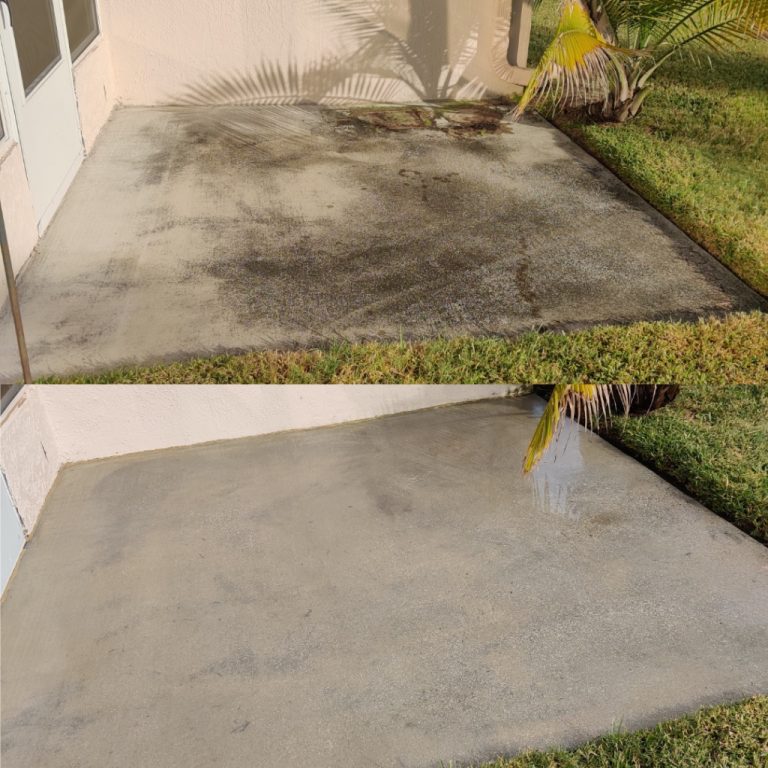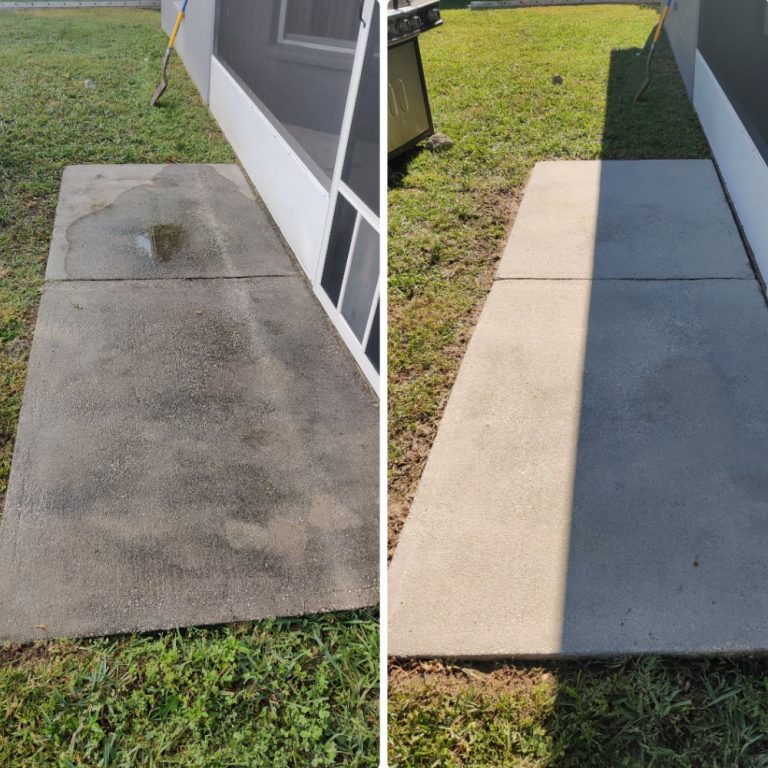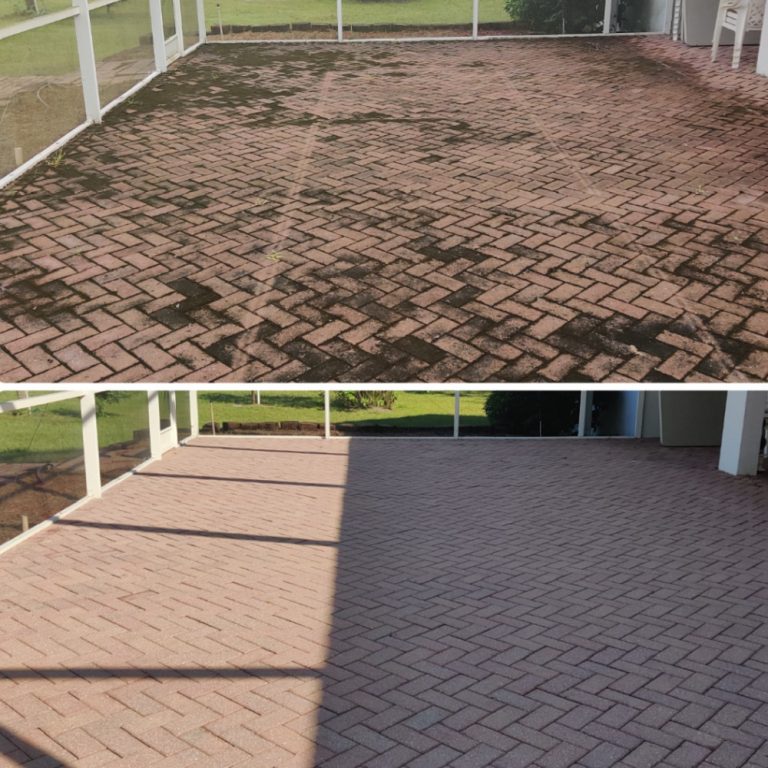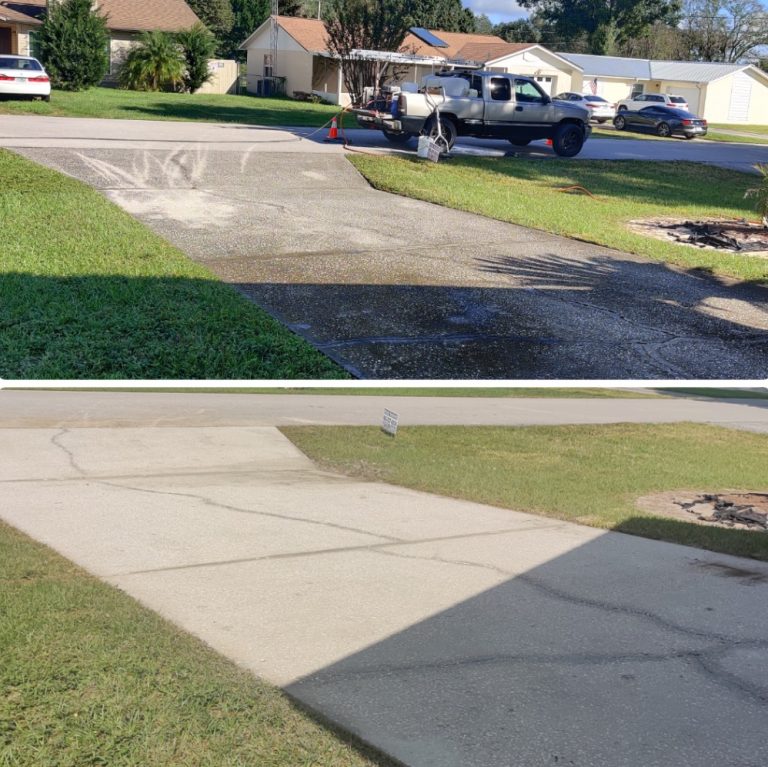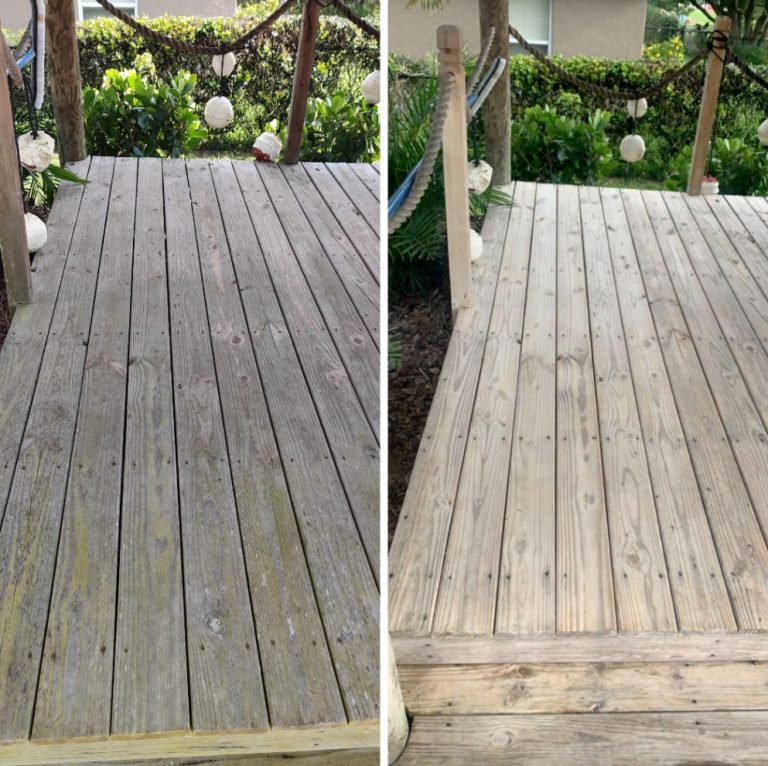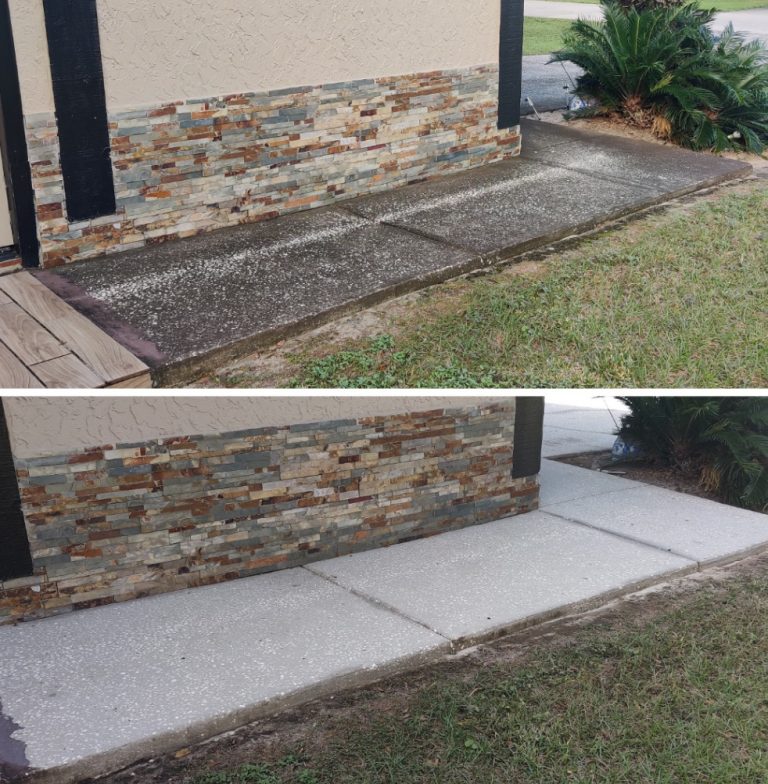 CALL TODAY FOR QUALITY SOFT WASHING & PRESSURE WASHING SERVICES IN AUBURNDALE AND THE SURROUNDING AREAS!
Sorry! no result available