Sidewalk Cleaning For Free-Flowing, Great Looking Lakeland Sidewalks
If your Lakeland sidewalks could use a little help in the looks department, then WASHERZ Exterior Cleaning is the pressure washing company to call! You can count on our sidewalk cleaning pros to bring your sidewalks back to an incredible shine that will have you walking on sunshine!
There are plenty of reasons why WASHERZ Exterior Cleaning has a reputation as the company providing the best pressure washing for Lakeland. Suffice it to say that it's because we deliver the best exterior cleaning results possible. We're in this business to put a smile on our neighbors' faces, not just take their money and run with a job left unfinished like some of our competitors do. WASHERZ Exterior Cleaning is about high-quality pressure washing at an affordable price. Our commitment to excellence in the industry has rewarded us with the honor of being the most trusted exterior cleaning company around. We don't want you to just take our word for it– we want you to see our hard work for yourself. For peace of mind and first-class results, call on WASHERZ Exterior Cleaning for your sidewalk cleaning and pressure washing needs.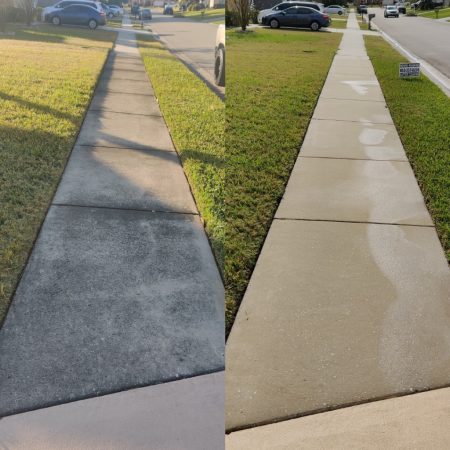 The Many Benefits Of Having Your Sidewalks Cleaned
Sidewalk cleaning isn't something that can be done properly with a deck brush and a bucket of soapy water. The idea is to break apart all the attaching substances but leave any protective weather sealant safely intact. WASHERZ Exterior Cleaning has the experience, equipment, and work ethic to get your sidewalks to a dazzling clean without leaving you with any mess or stress behind. When you rely on our sidewalk cleaning team, you'll benefit from:
Spotless sidewalks that are free from stains, algae, and other grime that blight their appearance
Walkways that won't have any slipping hazards that could injure you or your visitors
A healthier home environment because your sidewalks have been disinfected and sanitized
Protected sidewalks that won't crack, crumble, or succumb to weather damage because corrosive substances have been eliminated
Our sidewalk cleaning pros aren't limited to only the paths that run parallel to your street. We'll happily apply our pressure washing magic to any of your home walkways too! Our surface cleaning technicians can give your walkways the same five-star treatment we can to your other surfaces from paver stones, pavement, brick, and more. Give our team a try for any of your sidewalk cleaning or walkway washing needs, and you'll ecstatic with the results!
Your Premier Pressure Washing Experts
When you're ready to lift your home's curb appeal to the next level, WASHERZ Exterior Cleaning has the pressure washing services for you! We specialize in the professional treatment of a wide range of surface materials. Call our specialists and ask for a free estimate on such popular services as: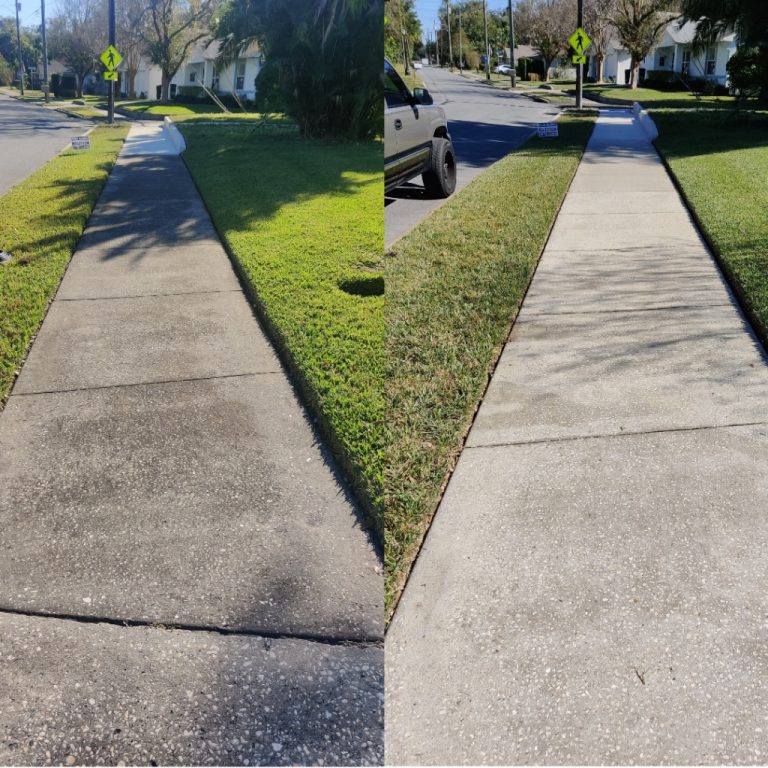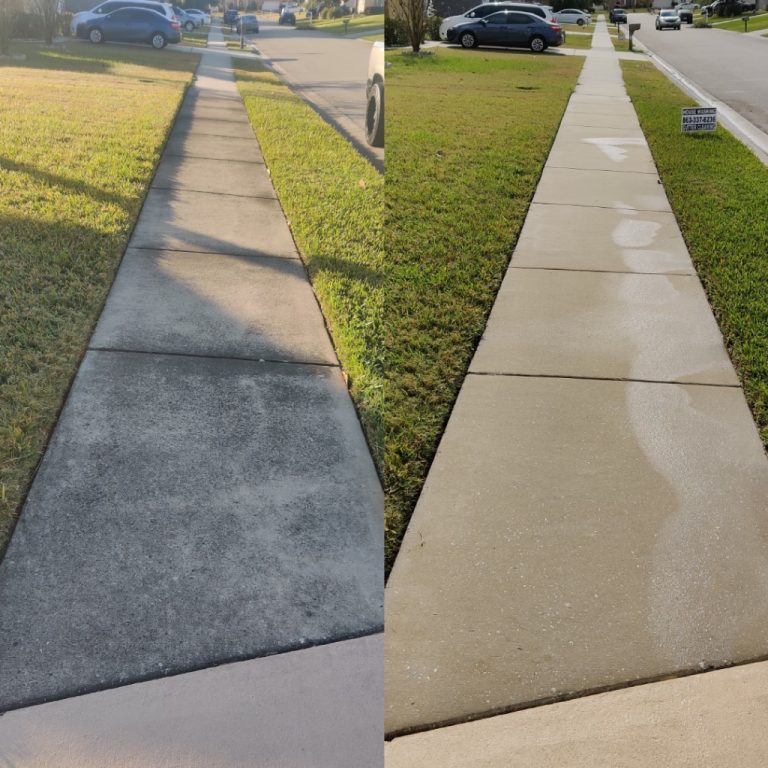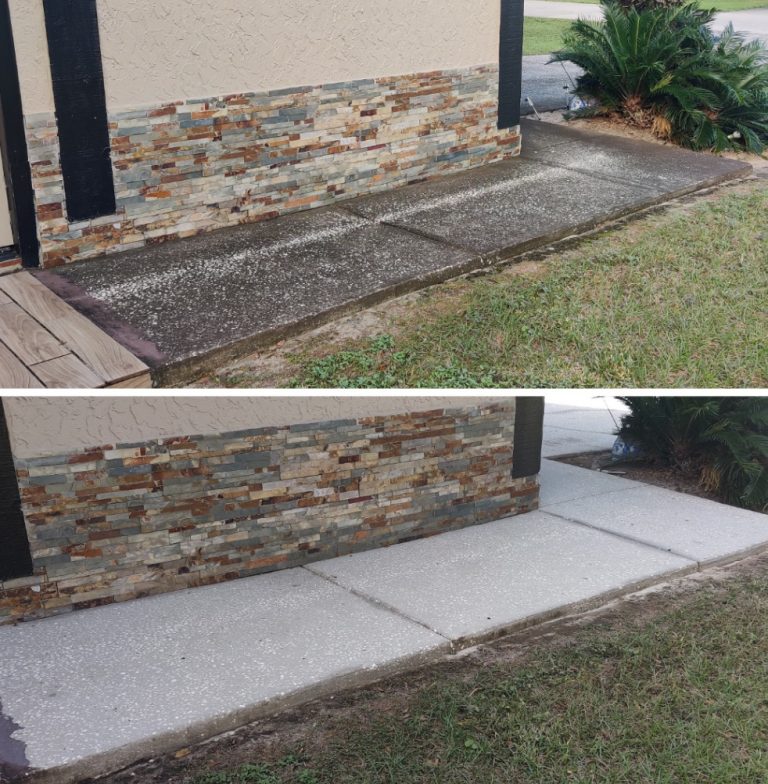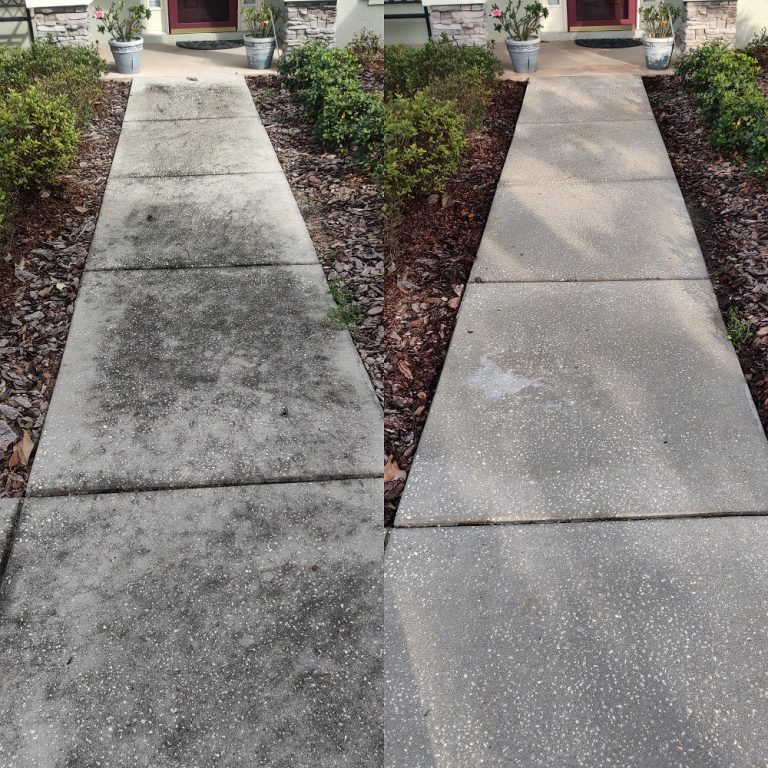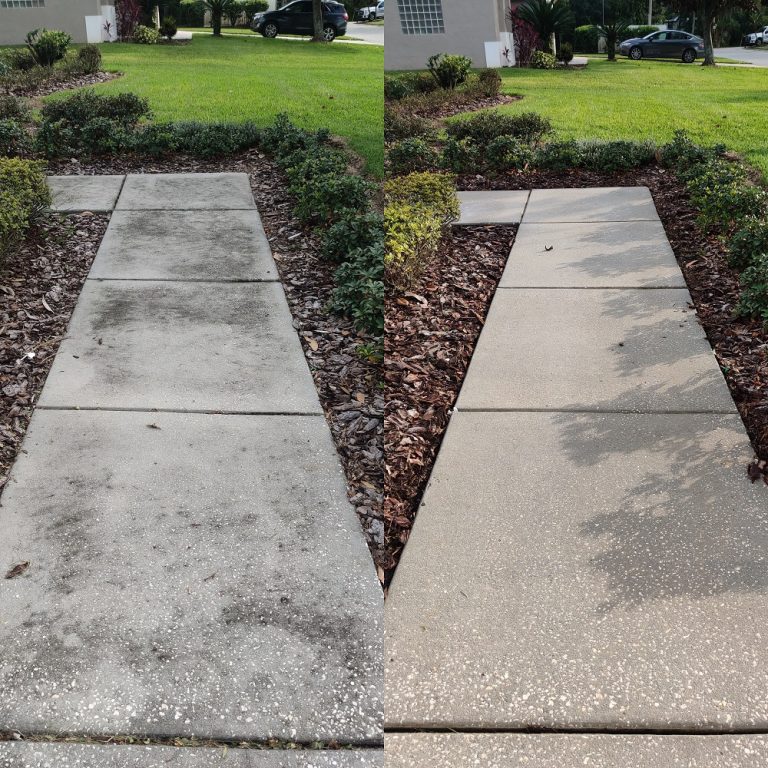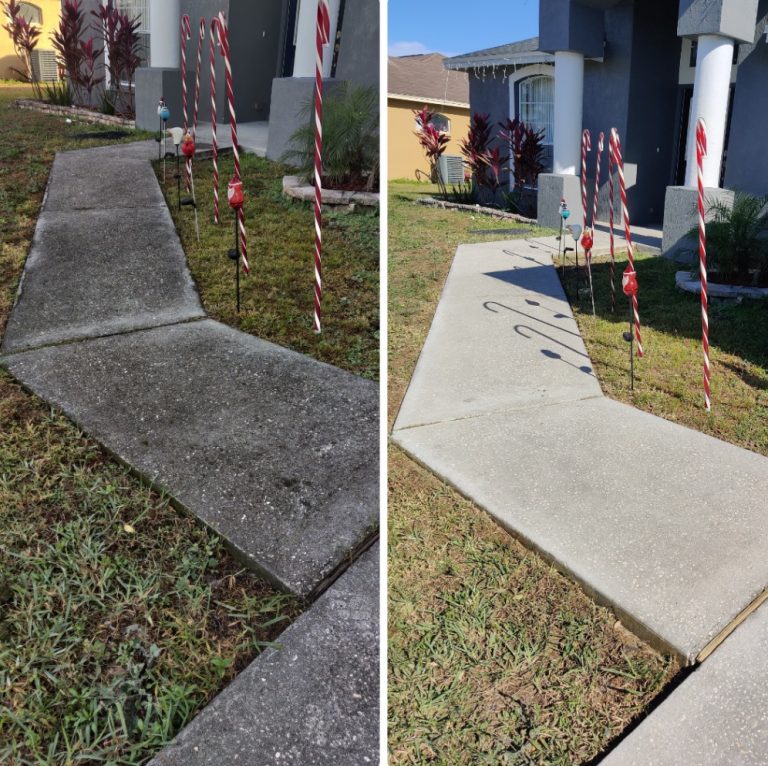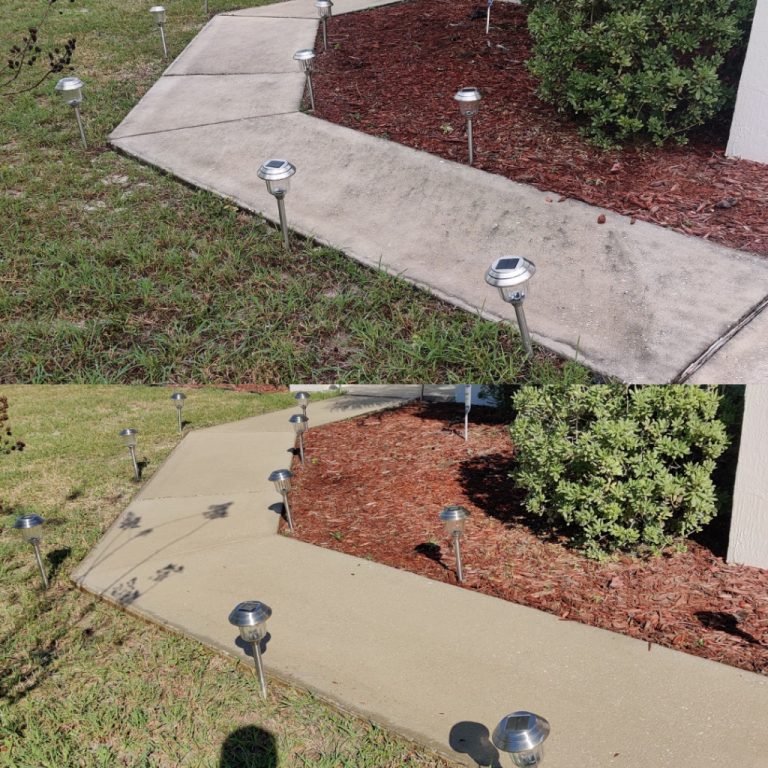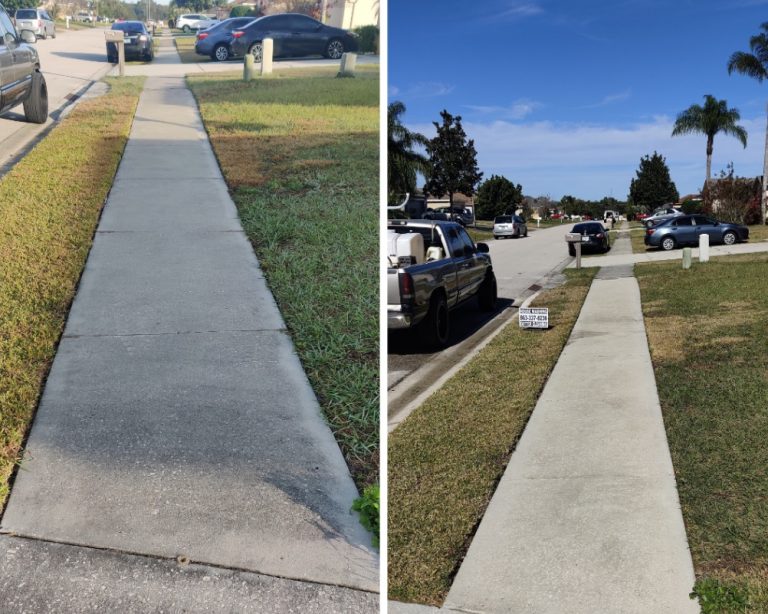 CALL TODAY FOR QUALITY SOFT WASHING & PRESSURE WASHING SERVICES IN LAKELAND AND THE SURROUNDING AREAS!