Gentle Roof Cleaning Is The Safest Way To Thoroughly Wash Your Lakeland Rooftop
Rescue your roof from unpleasant algae streaks and other grime with professional roof cleaning from WASHERZ Exterior Cleaning! We are Lakeland's most trusted pressure washing company, and no one delivers a better roof cleaning treatment than our technicians!
At WASHERZ Exterior Cleaning, we know how much you value your home, and we understand better than anyone what our climate puts your exterior surfaces through. That's part of the reason people always depend on our team for pressure washing in Lakeland, and it doesn't hurt that we have outstanding customer service, honest and affordable prices, and we always deliver spectacular results! WASHERZ Exterior Cleaning will never cut corners when it comes to roof cleaning or any of our other professional services, and our experienced specialists will always prioritize the safe, careful treatment of your property. When you need dependable roof cleaning in the Lakeland area, choose the company that will always treat you right– call WASHERZ Exterior Cleaning!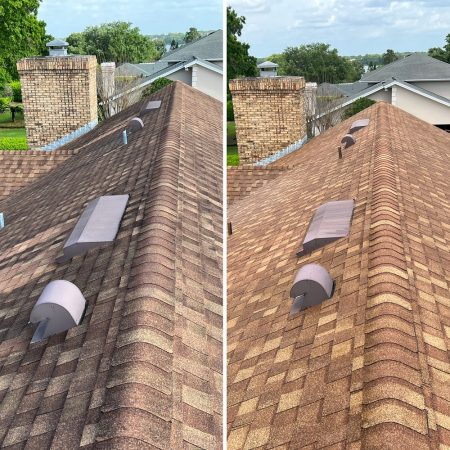 Roof Cleaning By Experienced Professionals
Your roof is tough and meant to withstand everything that our Florida weather can throw at it, but it can't do its job of protecting you without a bit of protection of its own. Roof cleaning is the essential maintenance your roof needs to keep away water damage and to continue to shield your home from the elements. WASHERZ Exterior Cleaning is the expert pressure washing company you can count on to give your roof shingles the deep clean they need, and when we're on the job, you can bet that our pros will stop at nothing until your roof is spotless!
WASHERZ Exterior Cleaning uses the low-pressure washing method known as soft washing for our roof cleaning service. Unlike standard pressure washing that can dislodge shingles and damage your roofing materials, soft washing takes a more gentle approach to cleaning but still delivers a powerful punch. Soft washing uses a more robust mixture of concentrated cleaning solutions that quickly break apart substances such as:
With our roof cleaning service, your roof will look better than ever and last you for a lot longer! Look at our professional roof cleaning as an investment in keeping your roof durable and beautiful. Clean shingles do a better job of preventing your home from overheating, and once they're free from any attaching substances, they're much less likely to need repair or replacement in the near
Be Sure To Check Out Our Other Pressure Washing Services Too
 Roof cleaning is only one of our fortes, and if you'd like to give your entire property a pressure washing makeover, then we're the company for you! WASHERZ Exterior Cleaning is your source for all your pressure washing needs. Give our pros a call today and ask for a free estimate on such outstanding services, including:
 Get the best treatment and care for your exterior surfaces by calling the pressure washing experts at WASHERZ Exterior Cleaning today!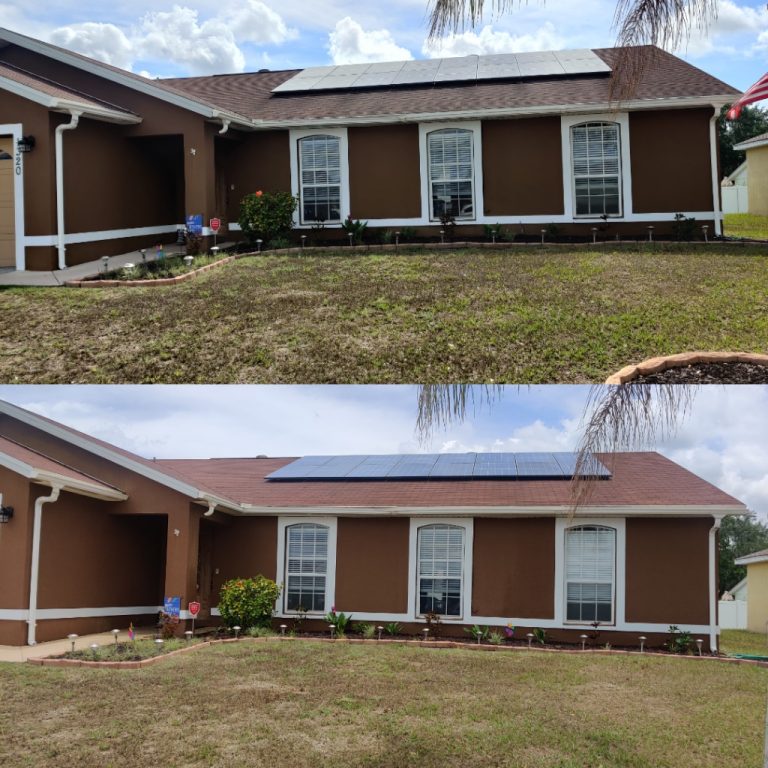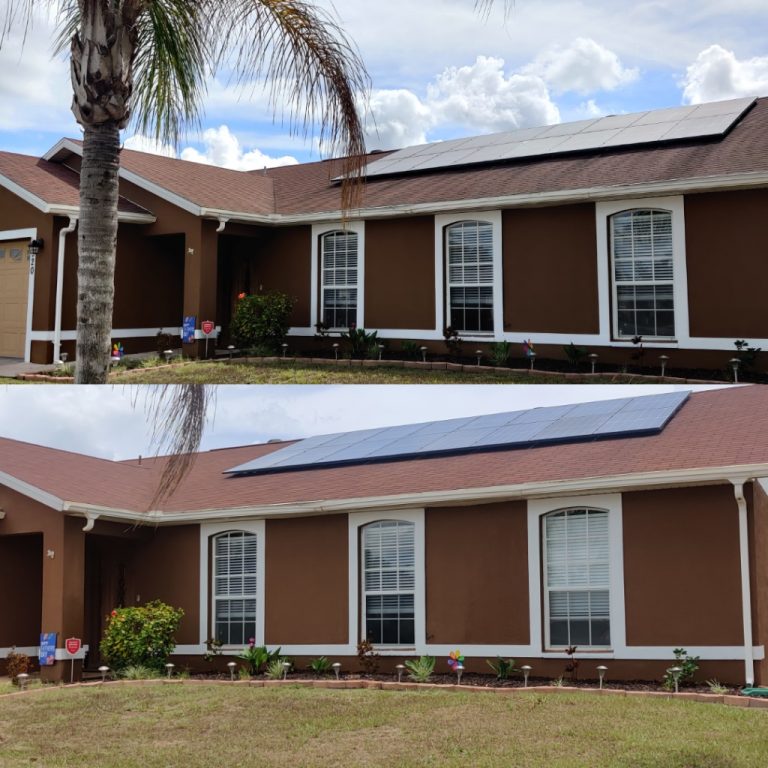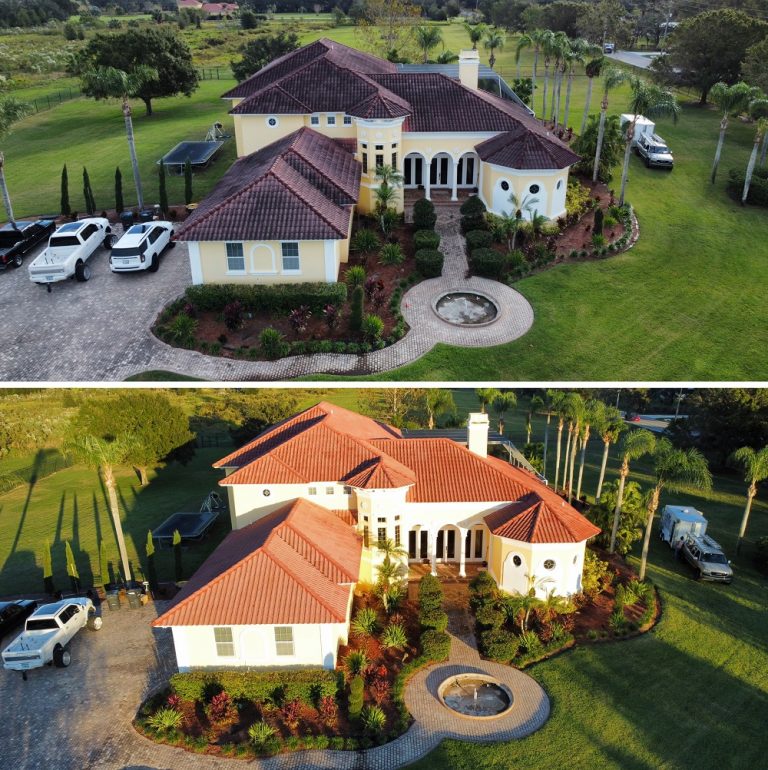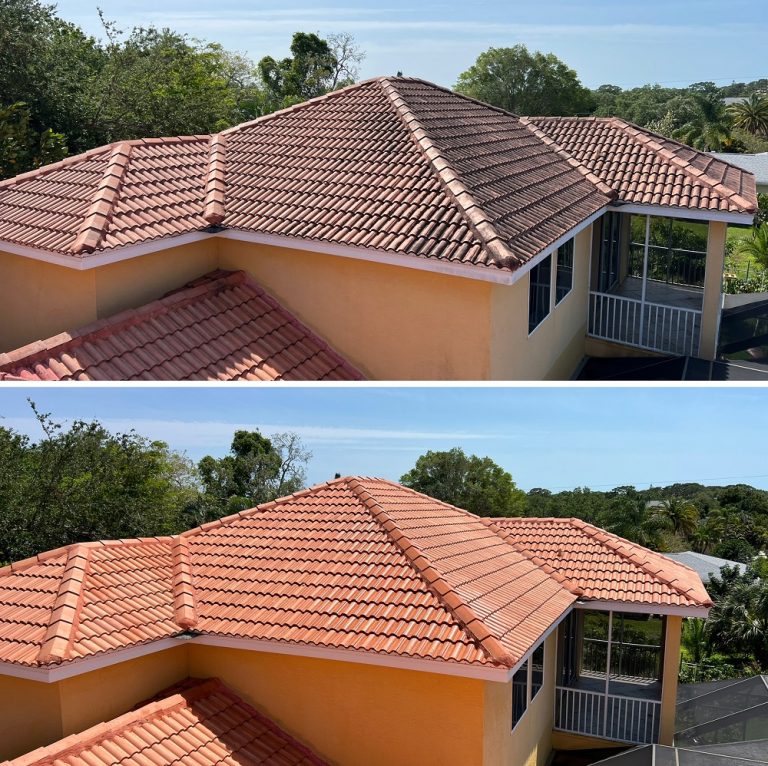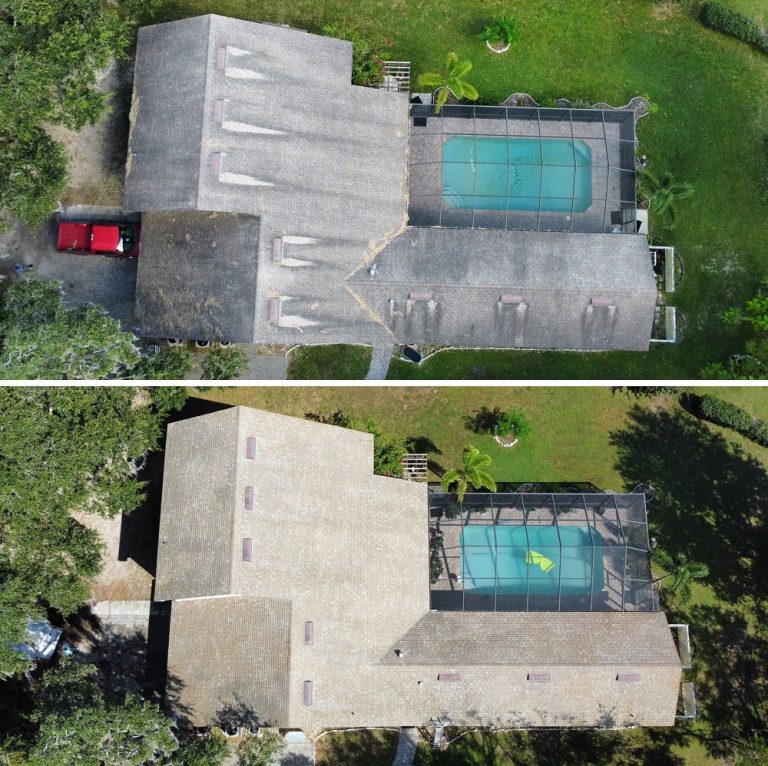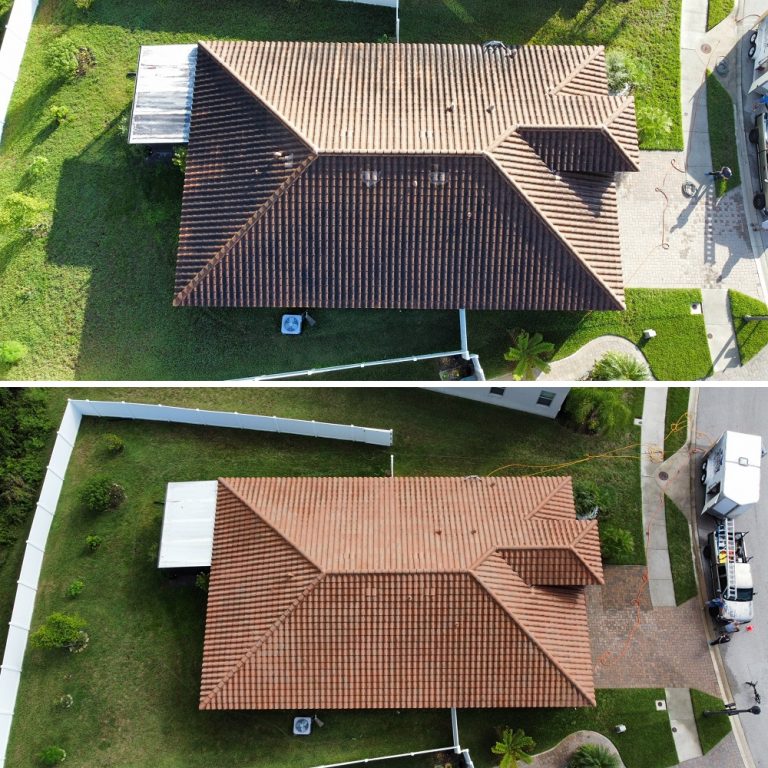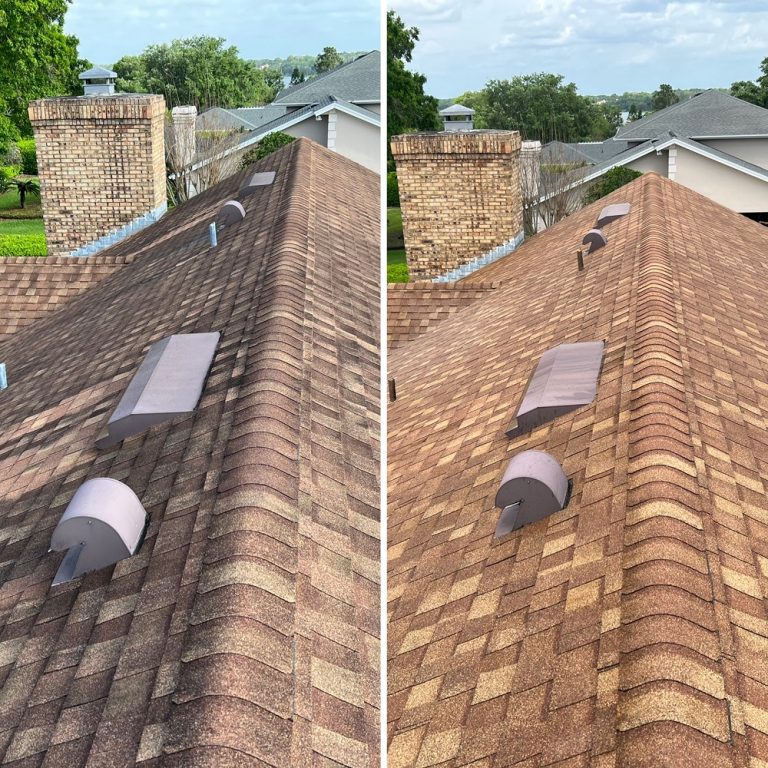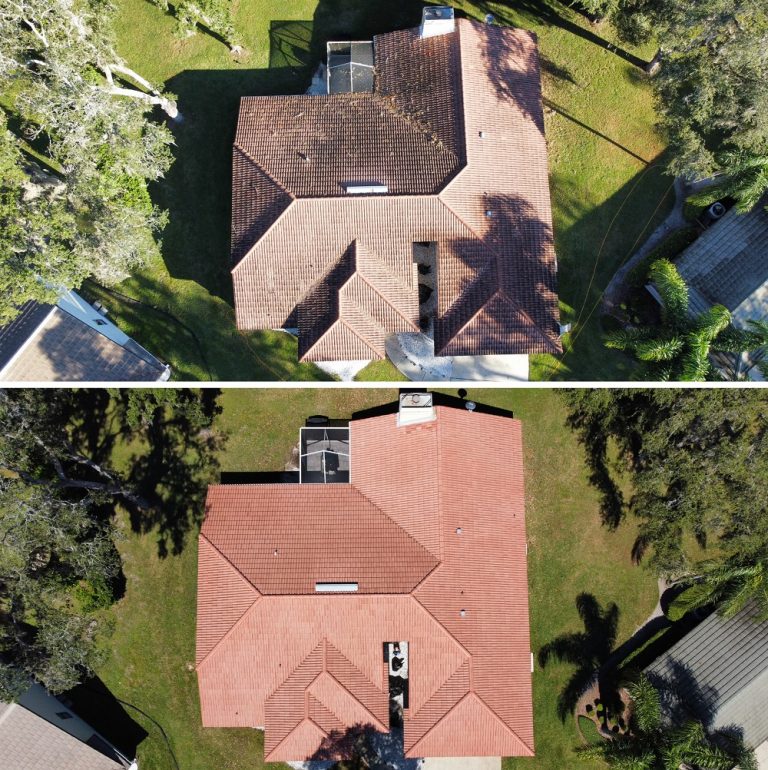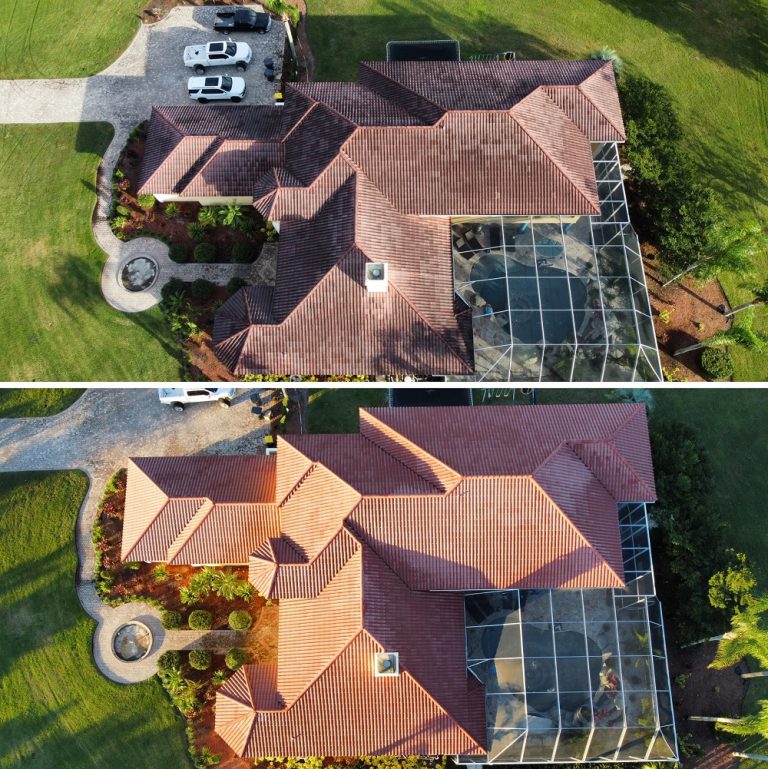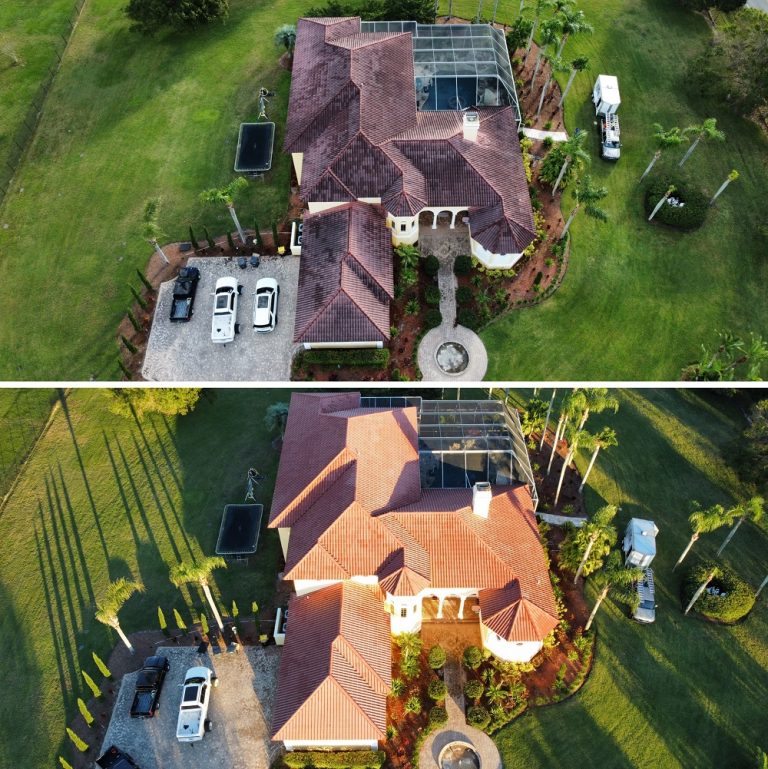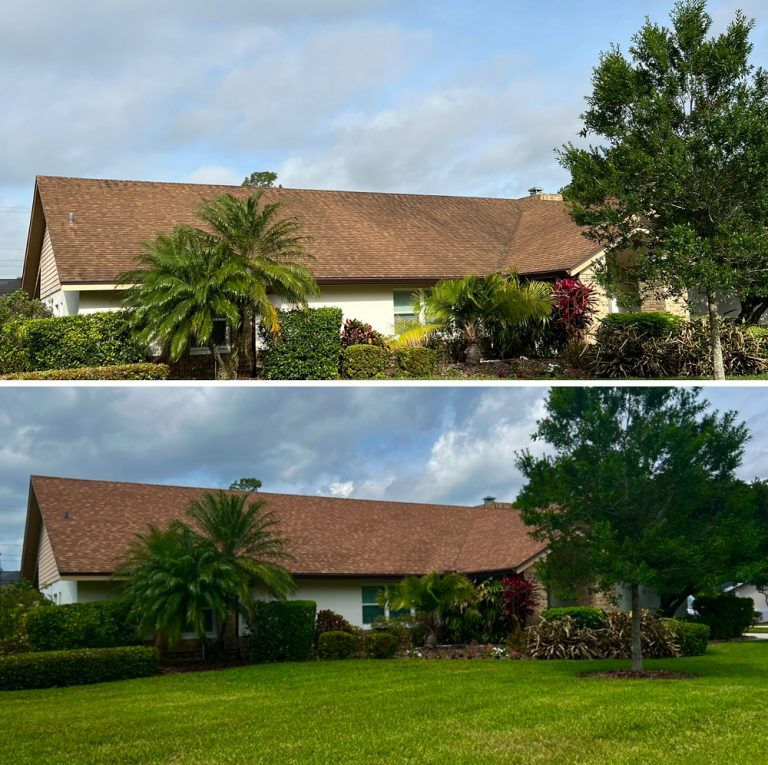 CALL TODAY FOR QUALITY SOFT WASHING & PRESSURE WASHING SERVICES IN LAKELAND AND THE SURROUNDING AREAS!