We Offer House Washing To Improve Your Lakeland Curb Appeal
Do you want your Lakeland home to return to its original beauty? If so, there's no better way to do that than with the professional house washing service brought to you by WASHERZ Exterior Cleaning!
WASHERZ Exterior Cleaning is proud to be the leading Lakeland pressure washing company, and that's a proud achievement that our team never takes for granted. We're committed to providing our community the best exterior cleaning services available, and you can be confident that our specialists always try to exceed our customers' expectations. Make no mistake about it, WASHERZ Exterior Cleaning delivers the best results and best care for your outdoor surfaces, and any competitor won't outmatch our professional staff. If you're looking for top-quality house washing and pressure washing in Lakeland, pick the pros at WASHERZ Exterior Cleaning and call 863-337-8236 today!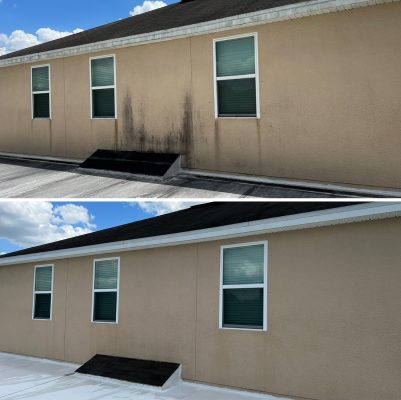 Exterior Surface Cleaning For Homes
Like every exterior surface, house sidings are prone to collecting their fair share of unsightly substances and airborne particles. Over time, these contaminants can really build up and cause your sidings to look a tad weathered and filthy. Unfortunately, dirty sidings don't just knock your curb appeal level down a few notches– they also become more likely to need replacing. WASHERZ Exterior Cleaning has the house washing treatment your sidings need to keep a beautiful appearance and to keep unfortunate repair and replacement costs at bay.
Our experienced house washing technicians can clean away layers of dirt, grime, algae, and other filth off of your sidings by using state-of-the-art pressure washing technology. We often utilize a pressure washing method known as soft washing for house sidings because soft washing doesn't run the risk of damaging any protective weather sealant that standard pressure washing does. Once our house washing service is complete, you can expect such wonderful benefits as:
Elevated Curb Appeal: House washing restores color and beauty to your sidings. Your home will look like new after our pros have cleaned it!
Lasting Protection: Many of the substances that attach to your sidings will weaken and weather them over time. House washing keeps the integrity of your sidings so they'll last you longer.
Healthier Home: Along with algae spores and mildew, house sidings can serve as hosts to many other harmful bacteria and germs. Our house washing will disinfect this surface area and promote good health for you and your loved ones.
Primed For Paint: If you're considering painting your home, house washing is a perfect service beforehand. Our pressure washing removes particles and dirt so your new paint can form a stronger grip with the siding material.
Your Source For Residential Pressure Washing
 Do you need other pressure washing services besides house washing? Speak to our experts and ask for a free estimate for exterior cleaning treatments such as: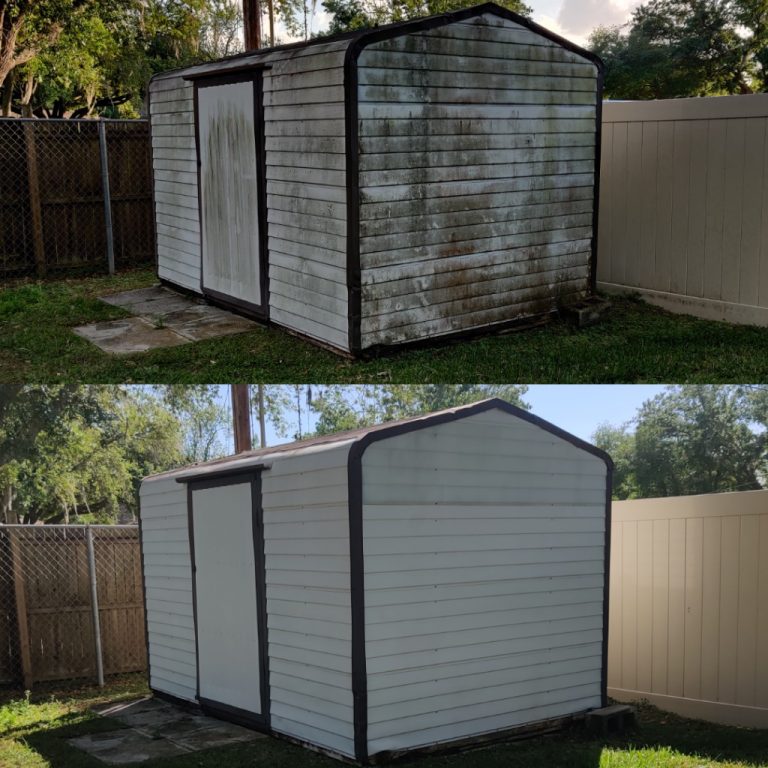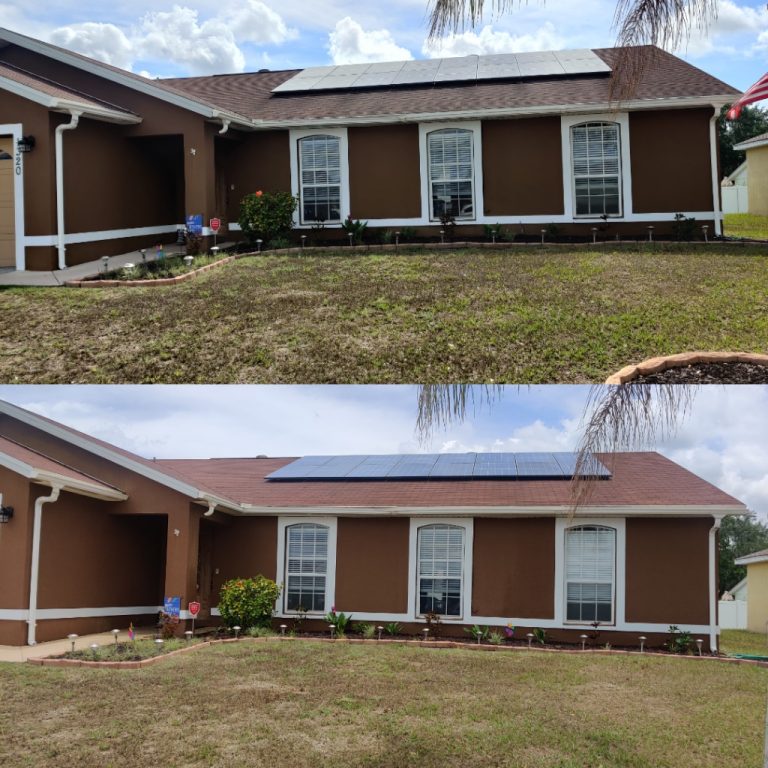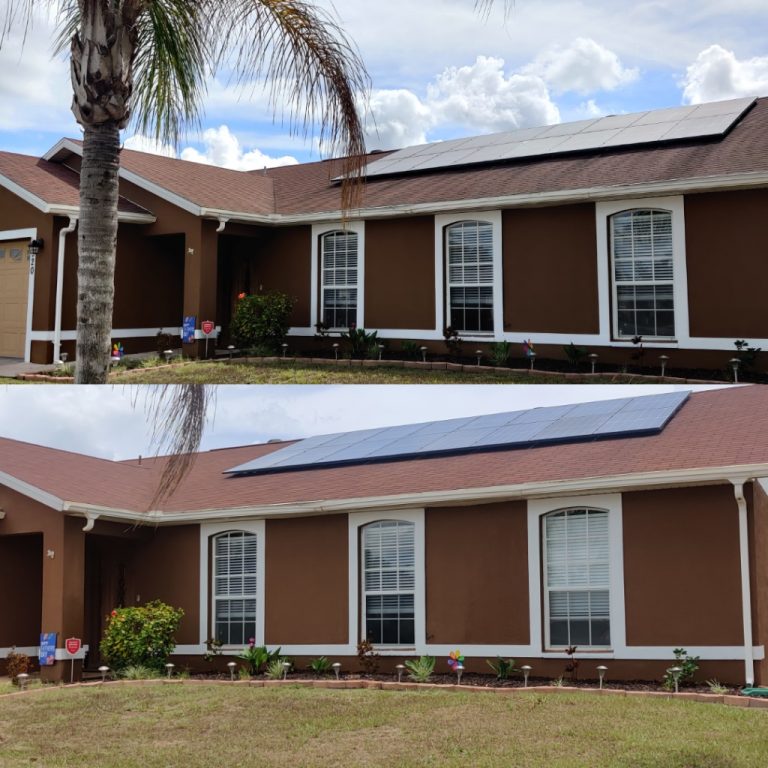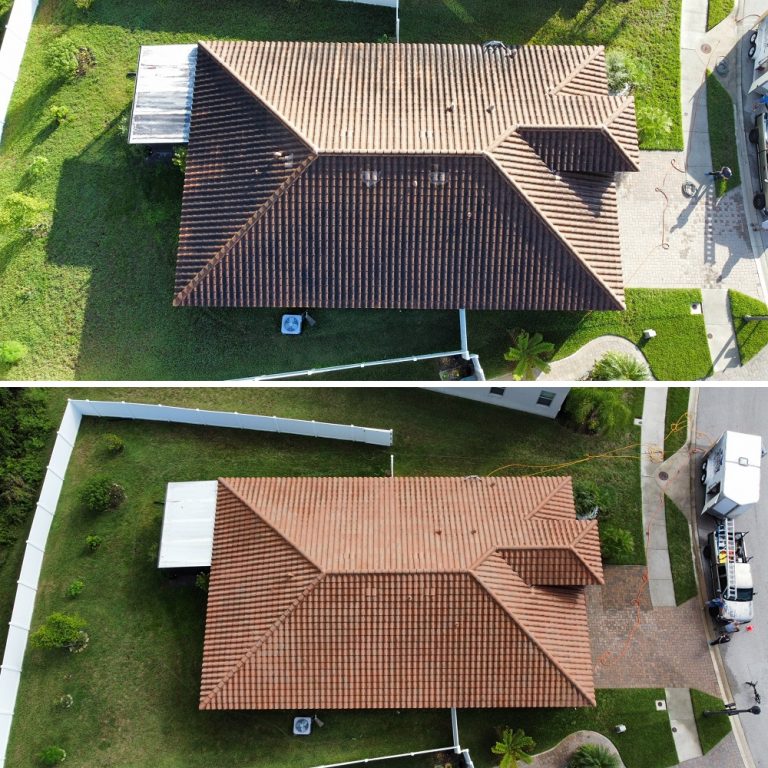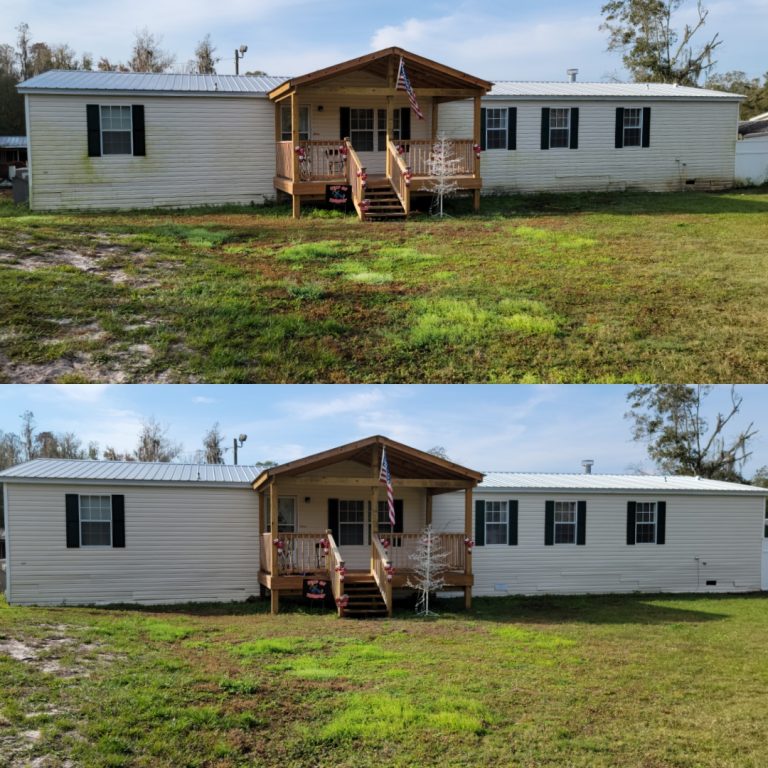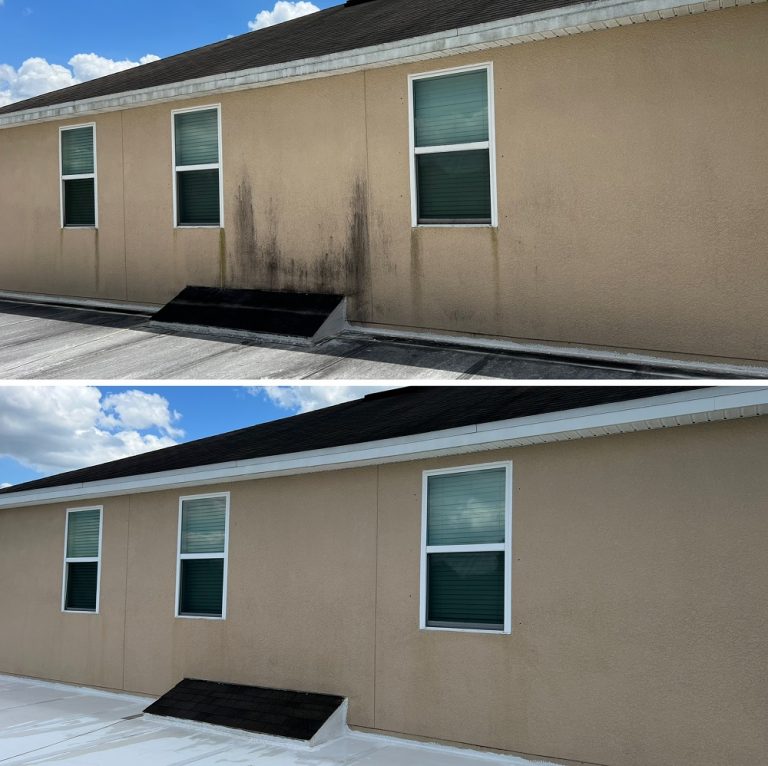 CALL TODAY FOR QUALITY SOFT WASHING & PRESSURE WASHING SERVICES IN LAKELAND AND THE SURROUNDING AREAS!