Driveway Washing For Well-Kept Lakeland Properties
Are you tired of rolling in on a driveway that's covered with stains, scuffs, and spots? If you're in the Lakeland area, the driveway washing experts at WASHERZ Exterior Cleaning have the service for you! Our professional driveway washing treatment will bring your driveway back to a spotless state and give it the protection it needs so it can continue to serve you as your own private path to paradise!
WASHERZ Exterior Cleaning has been pressure washing in Lakeland for years, and our team members consider themselves to be proud members of the community here. We go above and beyond to ensure your exterior surfaces get the professional treatment you deserve, and we're unparalleled when it comes to customer service and care for your property. The investment you've made into your home means you can't afford to trust it to amateur pressure washing teams, so get the results you're entitled to and trust only the professionals at WASHERZ Exterior Cleaning.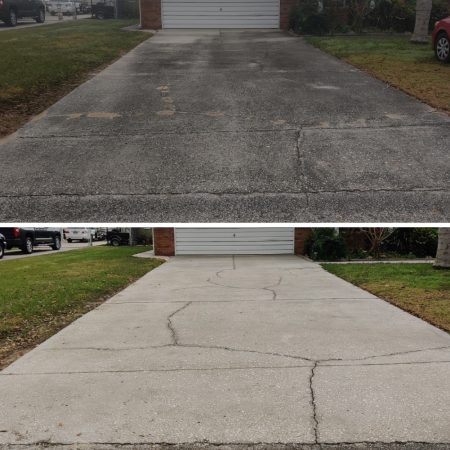 Superior Care For Your Driveway
Driveways are one of the most important outdoor surfaces for any home. They provide us with many uses, but driveways also tend to get the filthiest the quickest. It happens to every homeowner: one day, there's a small stain on your driveway, and then over the next few weeks, it's completely covered in dirt and other muck. Driveway washing by WASHERZ Exterior Cleaning is the cure you need for a painfully filthy driveway, and our pressure washing service will make this all-important surface look good as new!
Our driveway washing technicians will erase layers of grime and stains from your driveway using our industrial-grade surface cleaning technology. Our powerful, eco-friendly cleaning solutions are perfect for washing away eyesores but safe enough that they won't harm your landscaping or lawn grass. With driveway washing from WASHERZ Exterior Cleaning, expect your driveway to:
Look better than ever and enhance the overall visual appeal of your home
Be free from slip and fall hazards such as algae
Enjoy an extended lifespan thanks to the removal of corrosive contaminants
Disinfected from our pro pressure washing solutions
Leave the stress and the mess of driveway cleaning to our pros, and you'll never be disappointed! For expert driveway cleaning in Lakeland, call WASHERZ Exterior Cleaning at 863-337-8236.
Having a parking pad at your home is always a convenient addition, but keeping it clean can be a chore. That's not the case with WASHERZ Exterior Cleaning around! Call us for professional parking pad cleaning that will revitalize your parking pad and not empty your wallet at the same time. Our specialists have the expertise and gear needed to clean all types of parking pad materials, and when you rely on us, you can be sure to love the results!
Do you want to pair driveway washing with one of our other professional services? WASHERZ Exterior Cleaning also specializes in sidewalk cleaning, house washing, window cleaning, and more! Call our team today and ask for a free estimate for any of our services!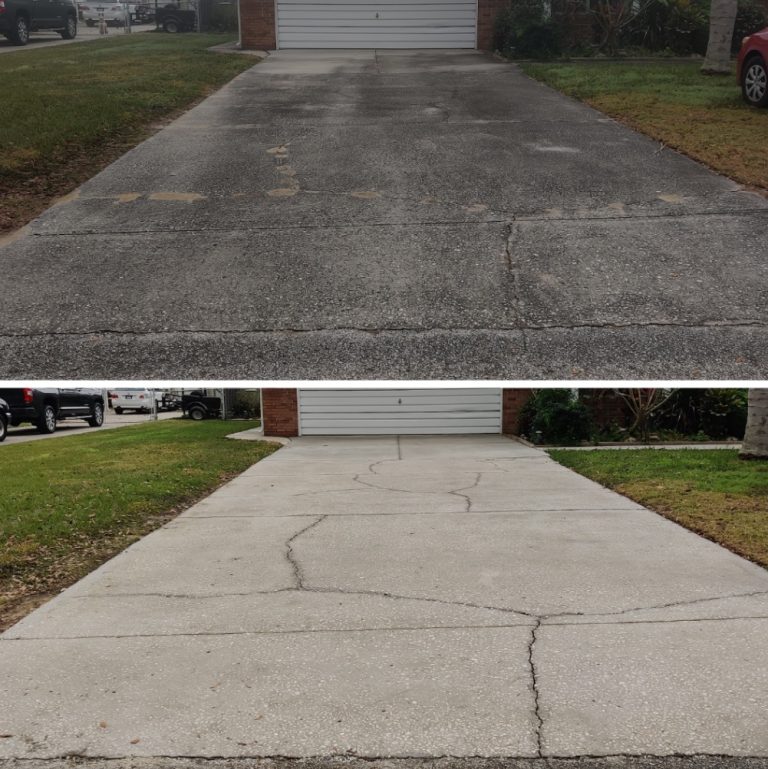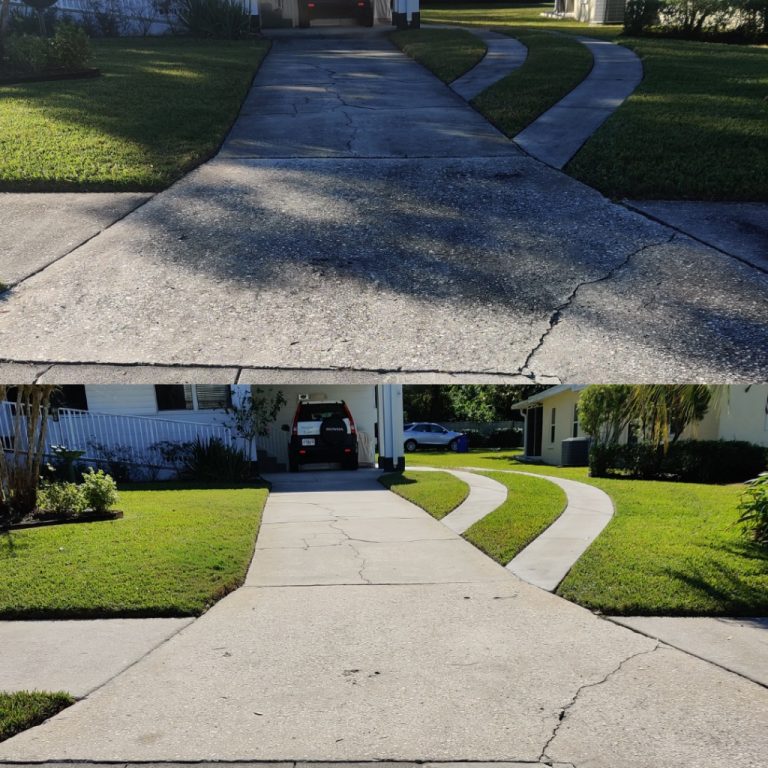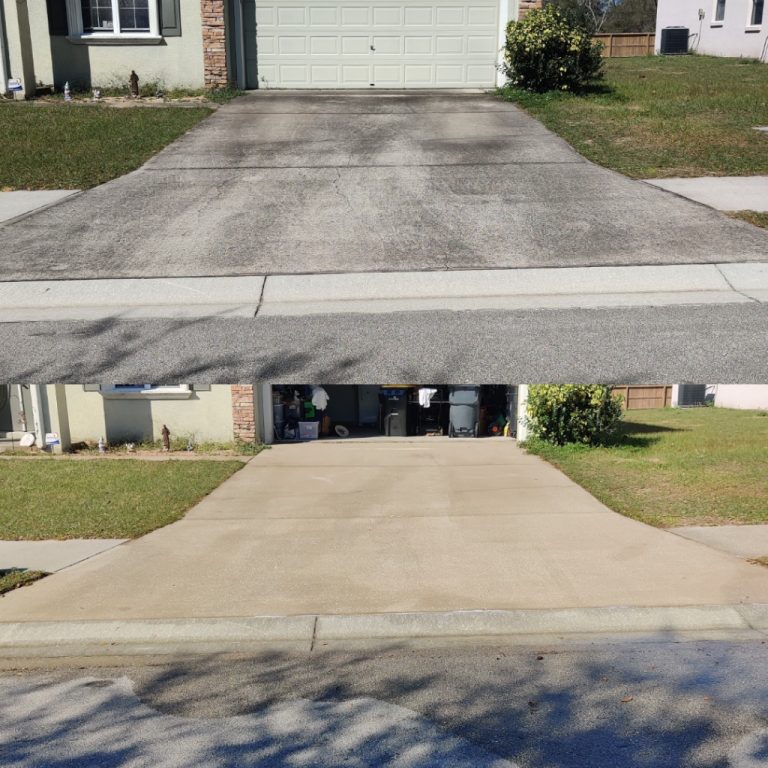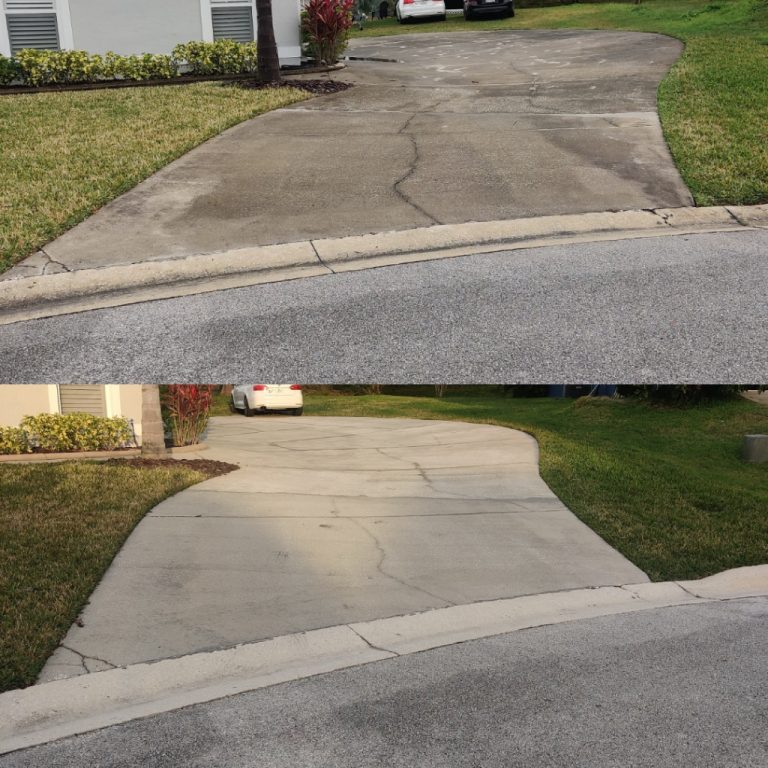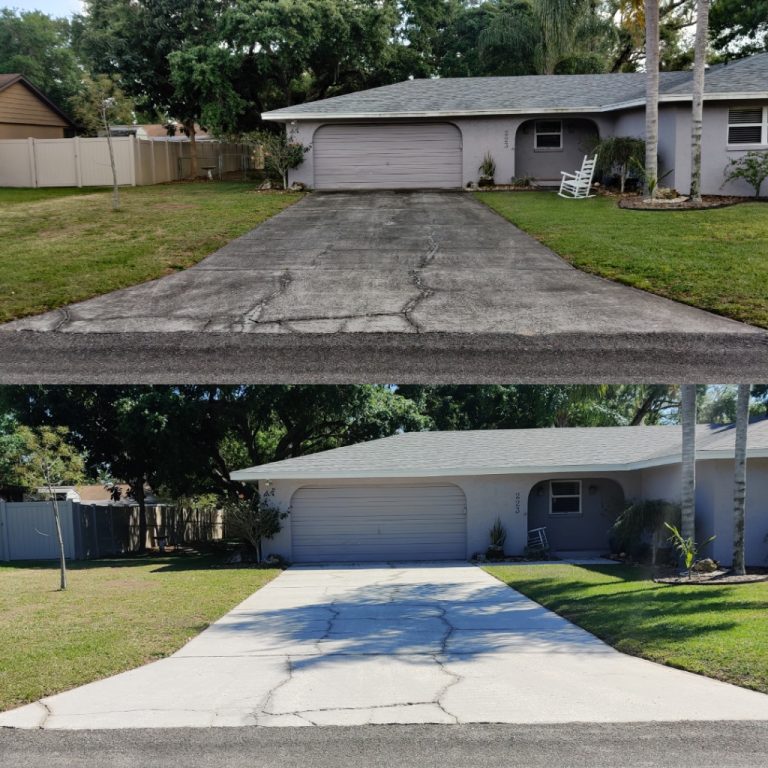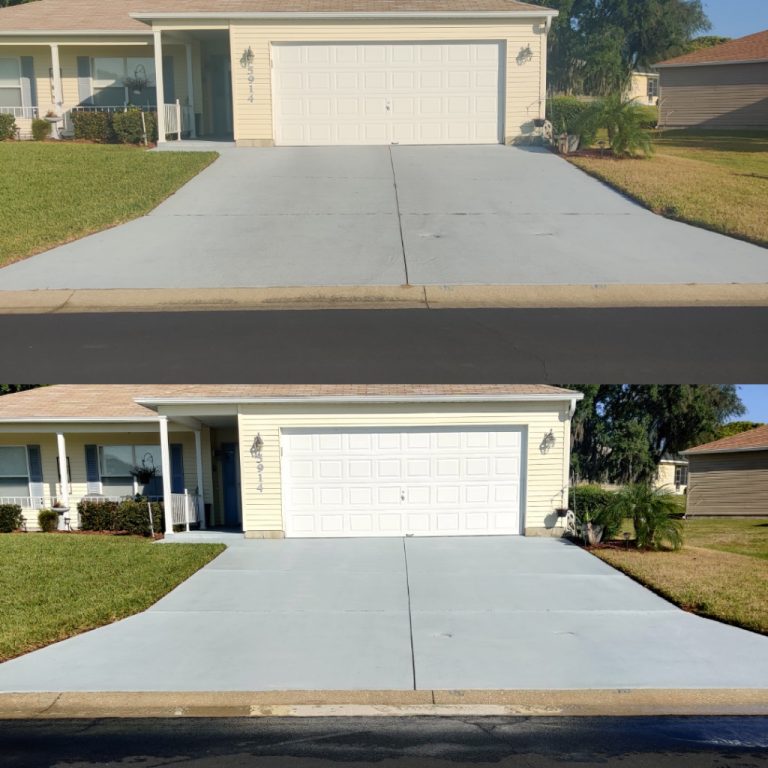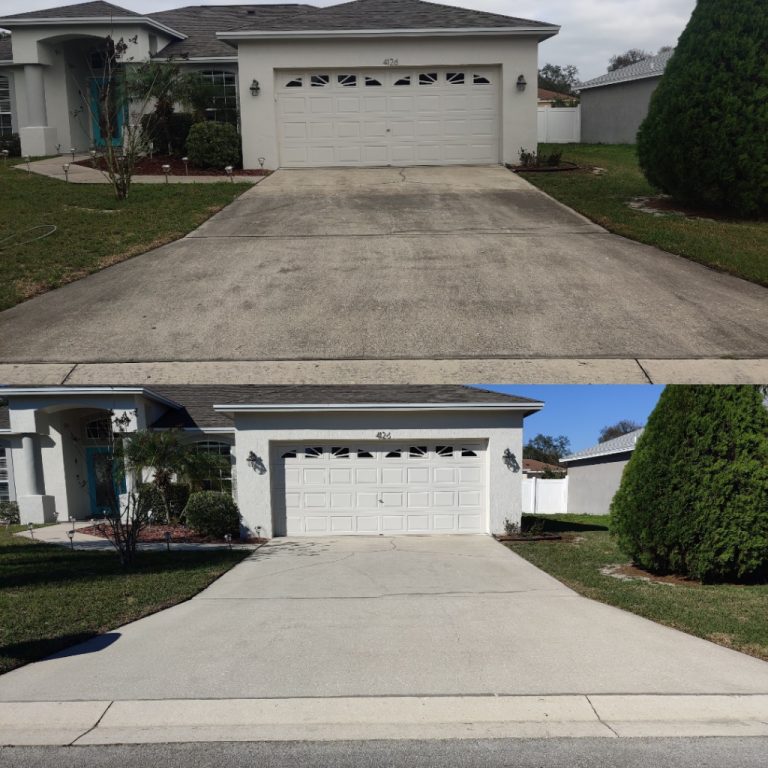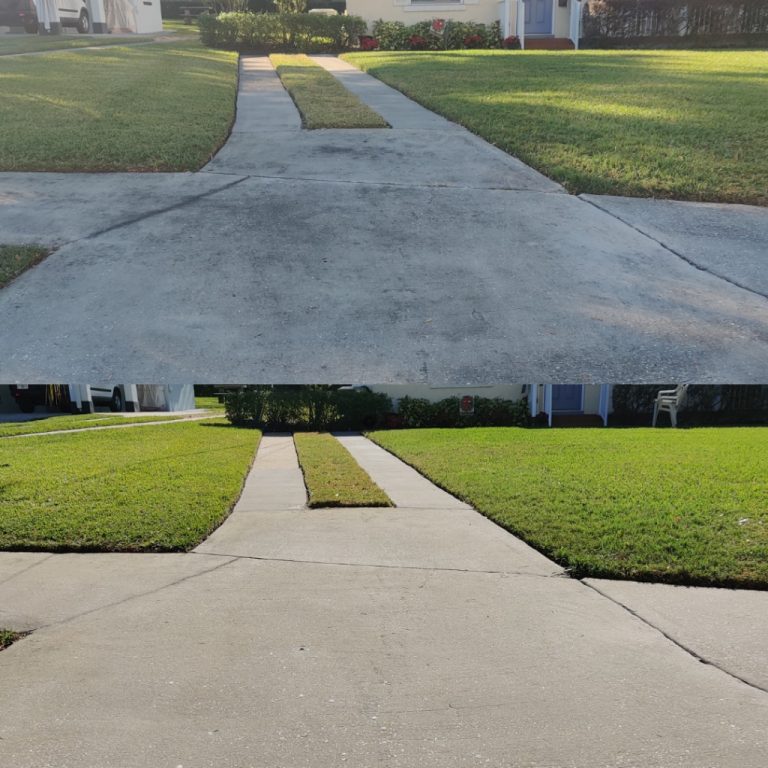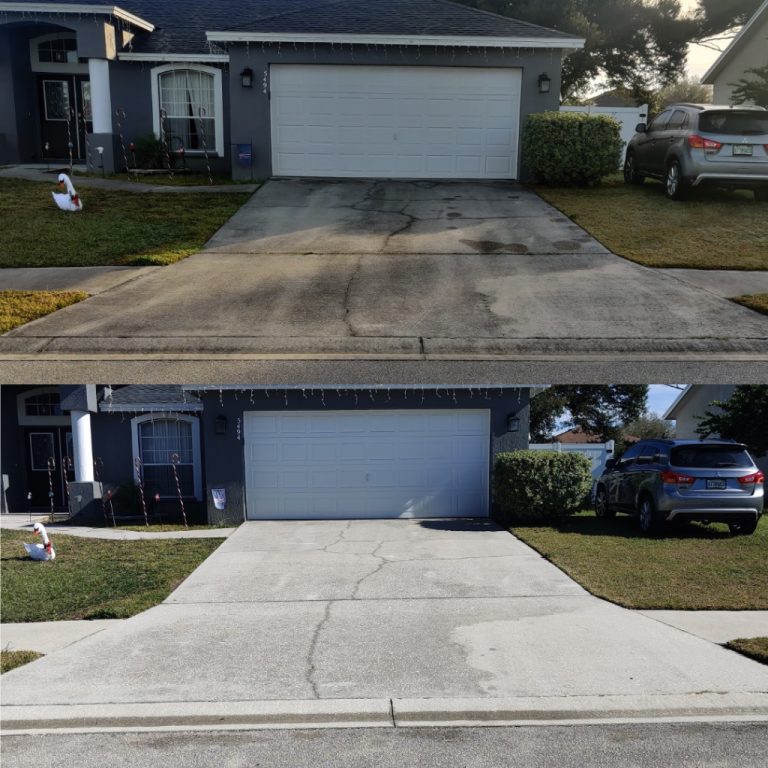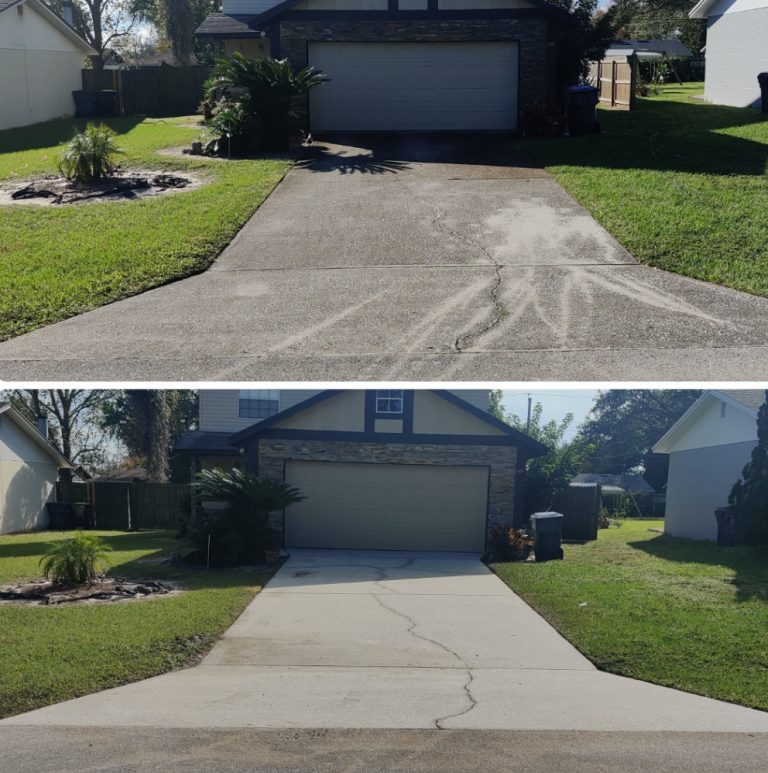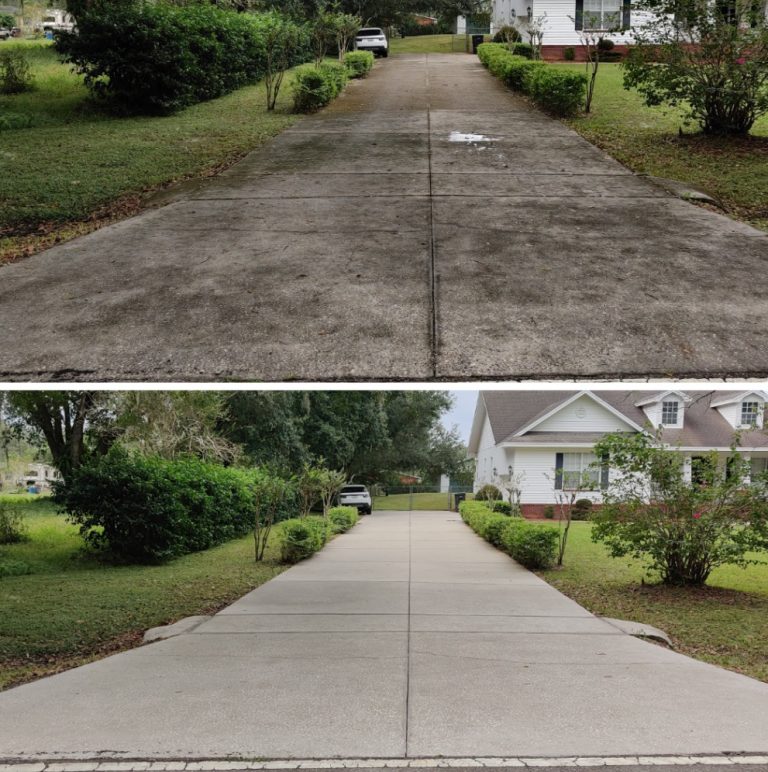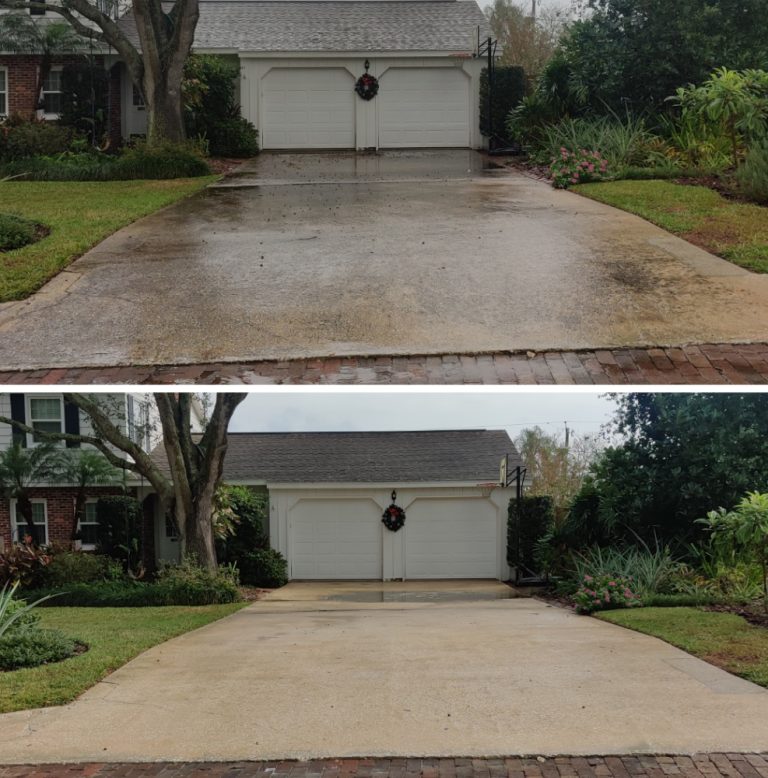 CALL TODAY FOR QUALITY SOFT WASHING & PRESSURE WASHING SERVICES IN LAKELAND AND THE SURROUNDING AREAS!