Welcome to Washerz Exterior Cleaning
Excellent Customer Service & Professional Work!
Schedule Your Free Pressure Washing & Soft Washing Estimate
From house washing to roof cleaning, WASHERZ Exterior Cleaning is the pressure washing company you can trust for all of your exterior cleaning needs! Our team of experienced technicians can thoroughly remove unsightly grime, algae, stains, and more. Rest assured that there's not a spot or streak that's too stubborn for our experts! When you rely on WASHERZ Exterior Cleaning, you can be sure that your property is getting the best professional care on the market. Give us a call and get a free estimate today!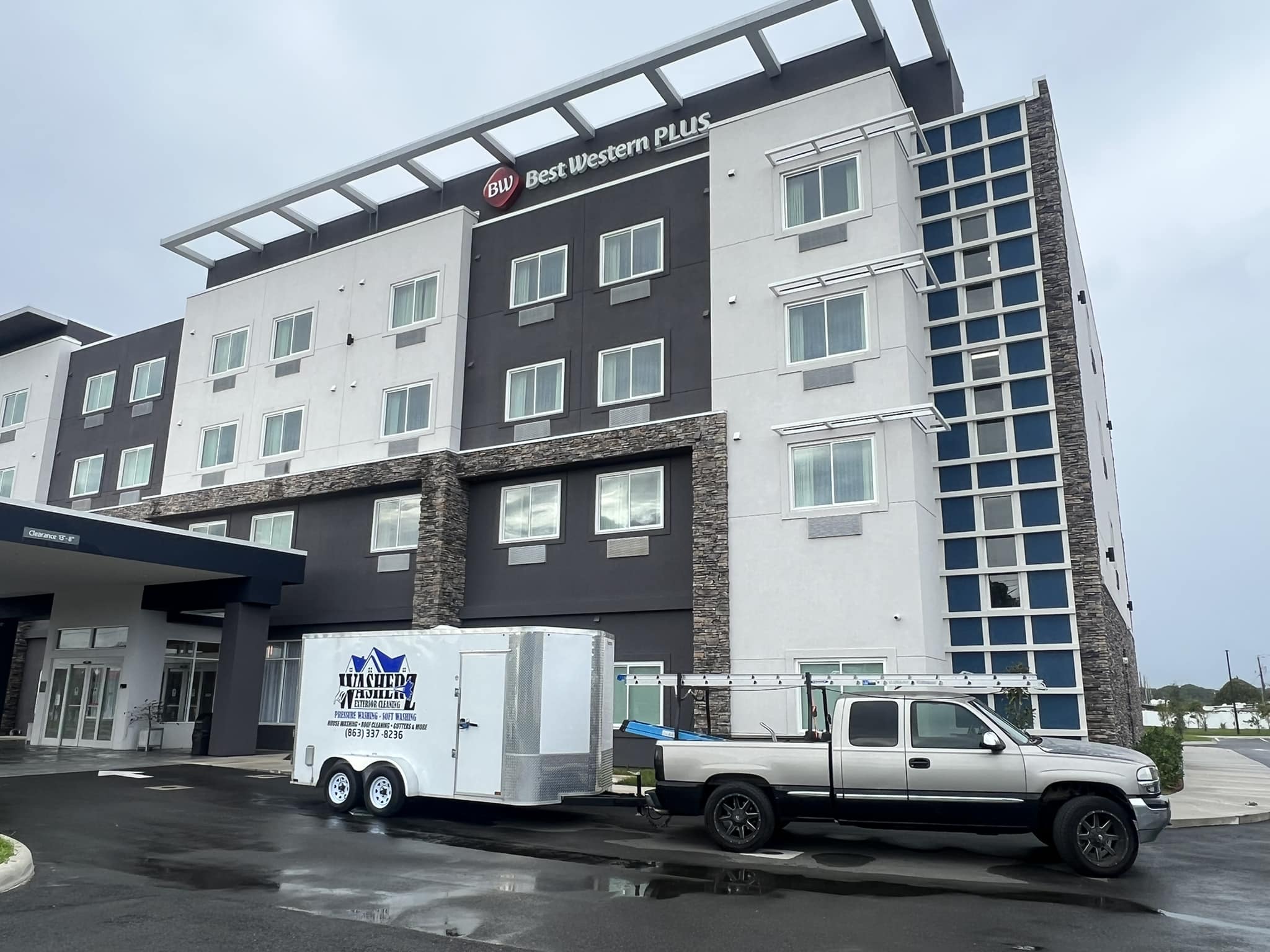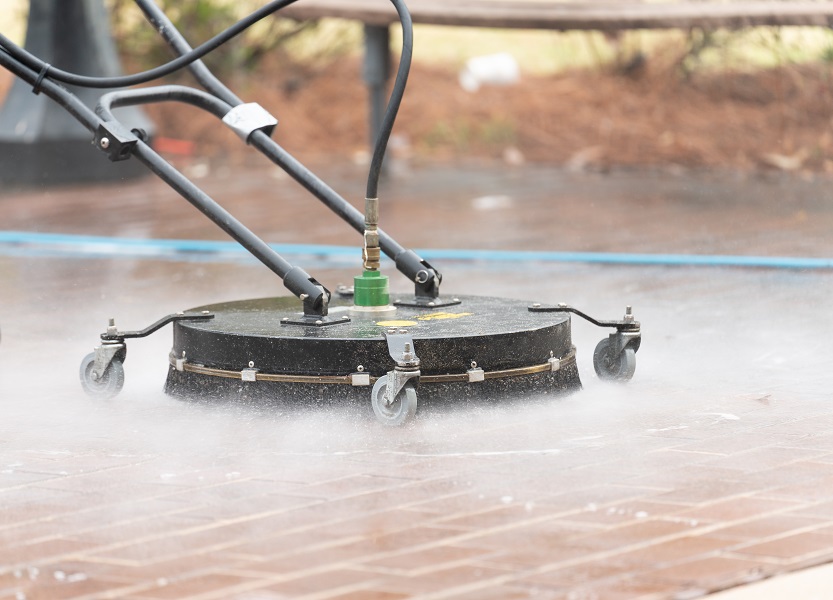 Our professional pressure washing treatment will bring your driveway or sidewalk back to a spotless state and give it the protection it needs to continue to serve as your own private path to paradise!
Roof cleaning is an essential maintenance tak that your roof needs to keep away moss, algae, and water damage so that it can continue to shield your home from the elements.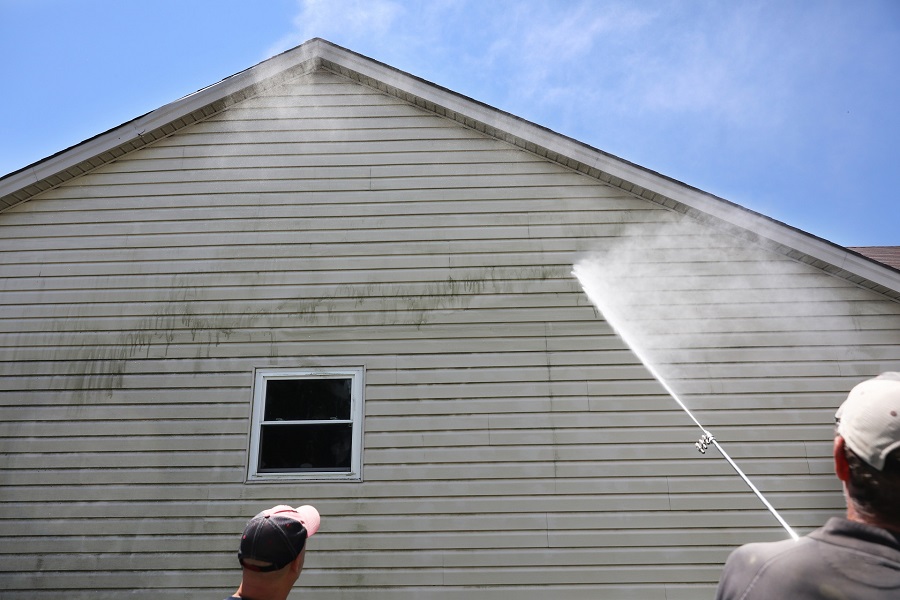 WASHERZ Exterior Cleaning has the house washing treatment your siding needs to keep a beautiful appearance and to keep unfortunate repair and replacement costs at bay.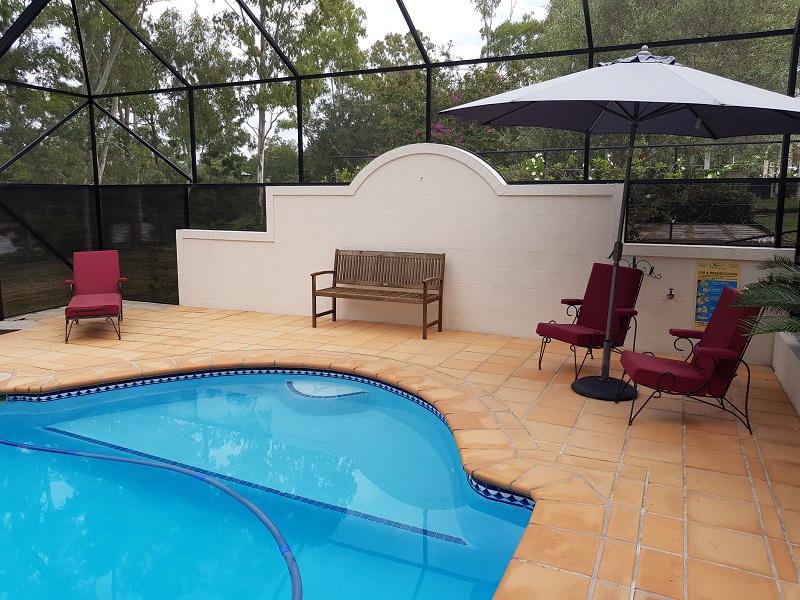 We use industry leading pressure washing technology to ensure a thorough revitalizing clean. We use soft washing technology to soak your surfaces with eco-friendly solutions and then rise them clean.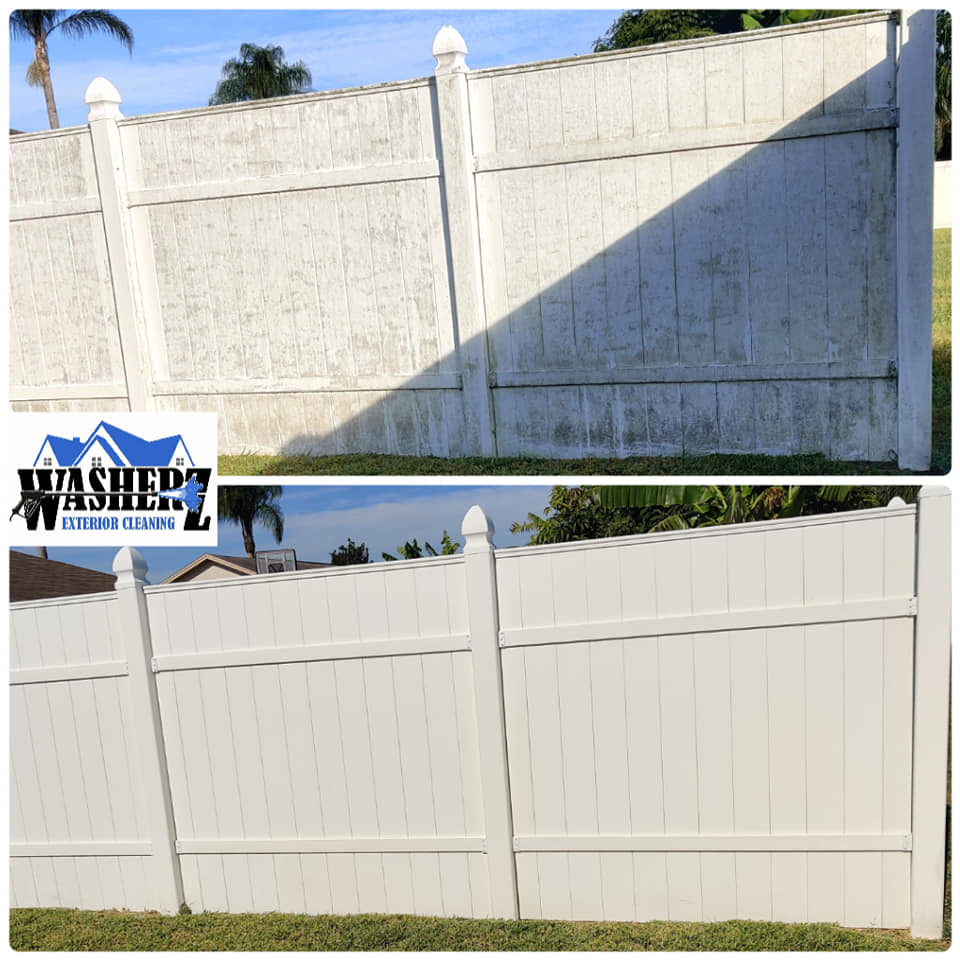 Our experienced technicians can clean away layers of dirt, grime, algae, and other filth off of your fence, and other fragile areas by using state-of-the-art soft pressure washing technology.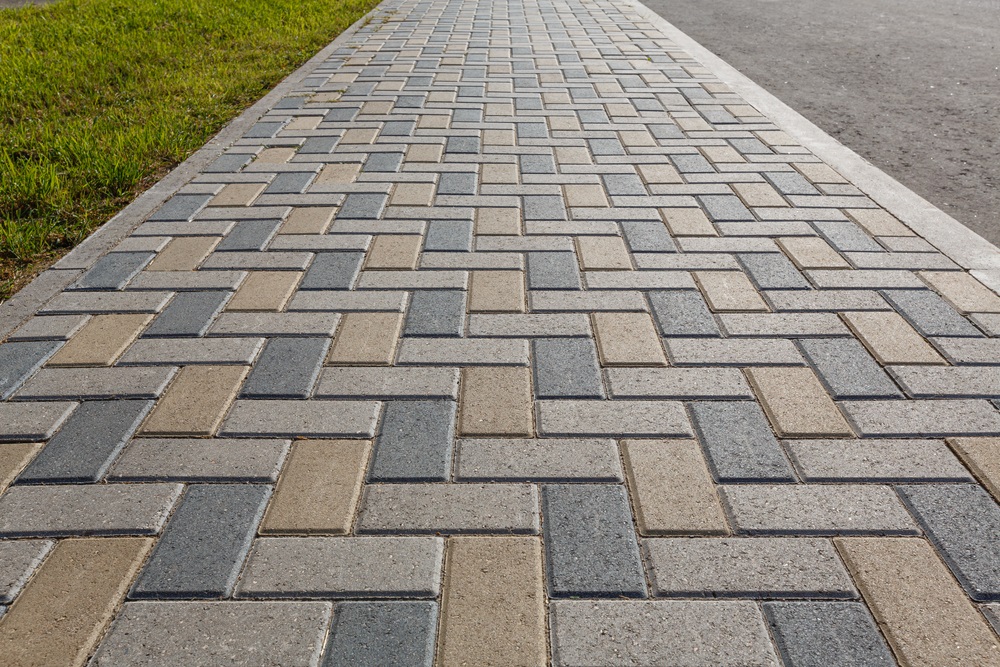 Sealing your pavers is the best way to protect them from collecting dirt and grime, as well as helping retain their beautiful color. Start with our pressure washing treatment and let us lock in that beauty!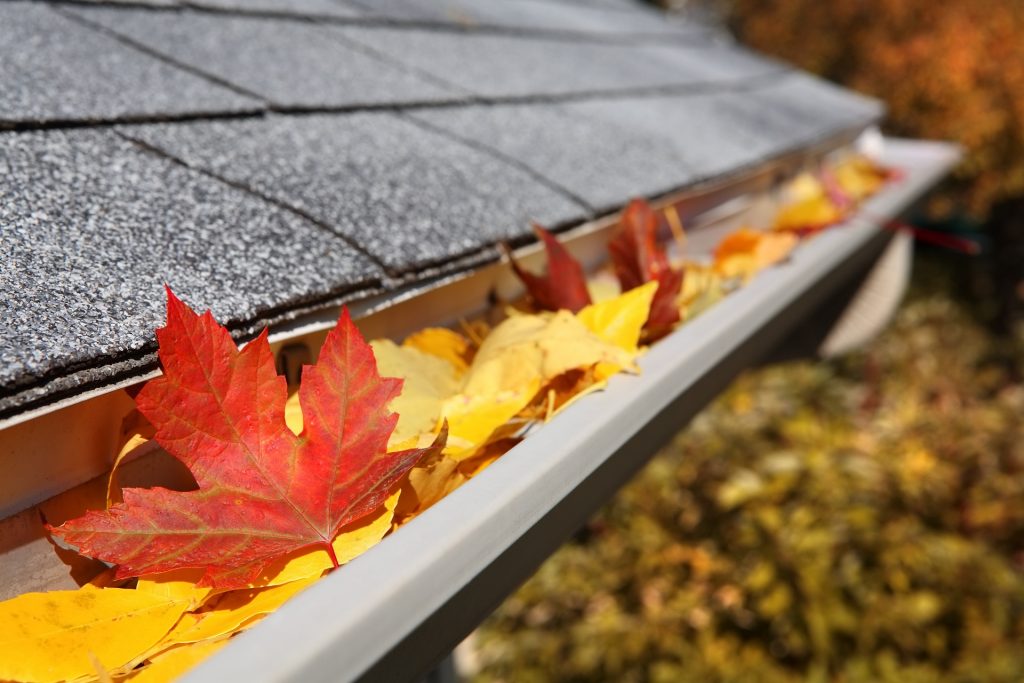 With professional gutter cleaning by WASHERZ Exterior Cleaning, you can rest and relax, knowing your gutters will be thoroughly washed out free of any detritus that can cause you trouble.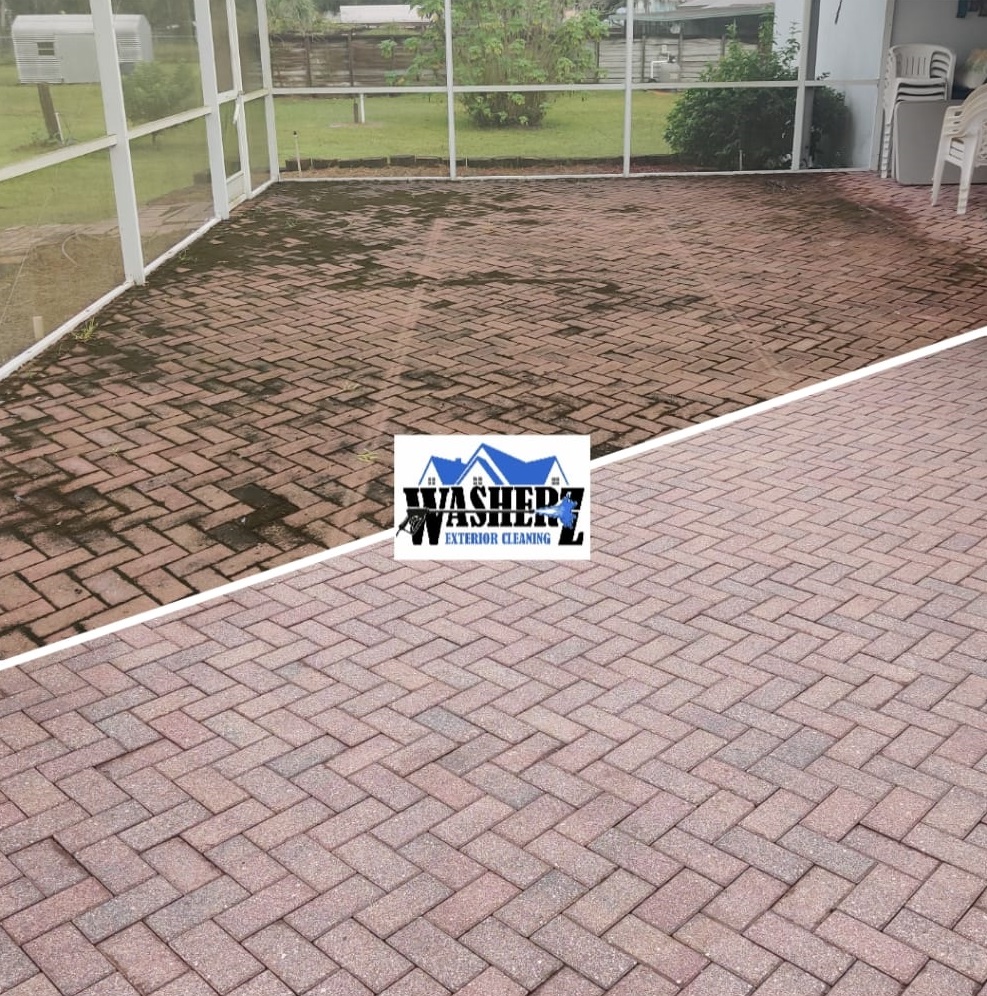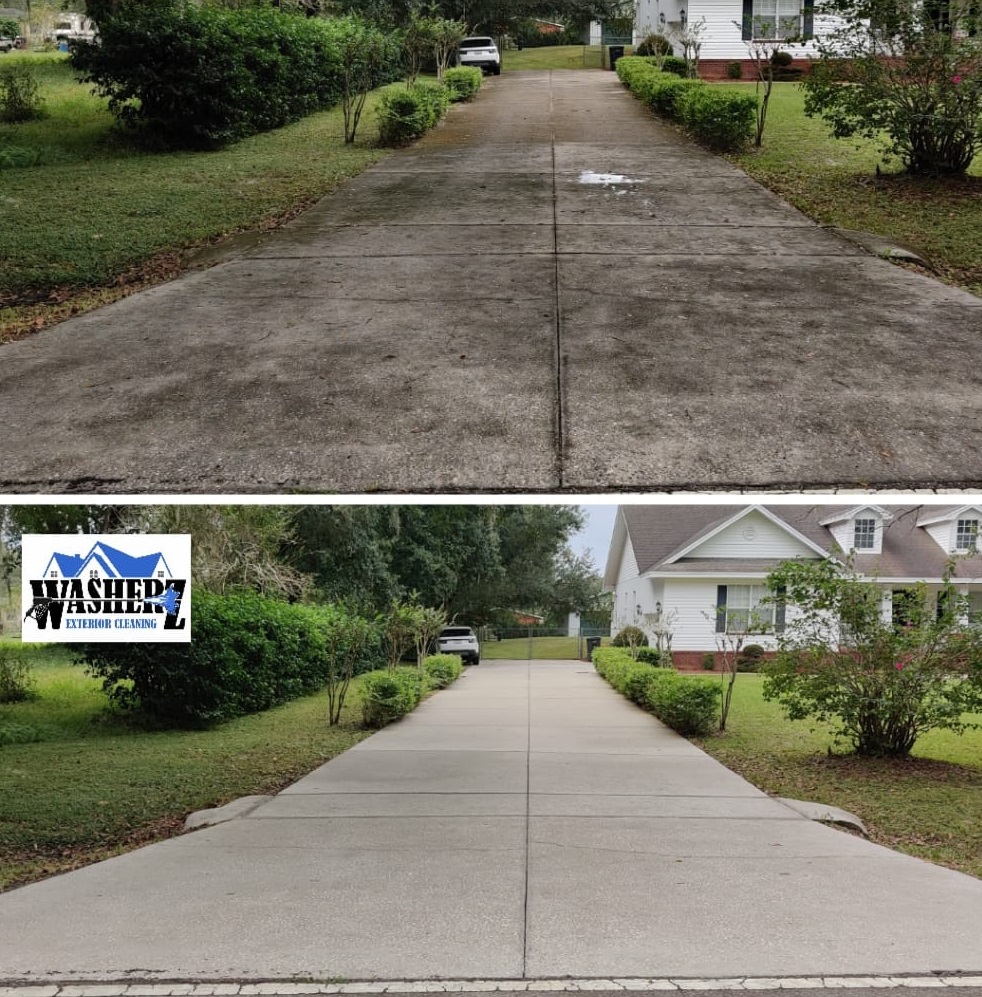 About WASHERZ Exterior Cleaning
WASHERZ Exterior Cleaning is a professional pressure washer company proudly serving our community in Lakeland and the surrounding areas. People rely on us because they know we provide the best services for an honest price, and the results we deliver will always be unmatched!
At WASHERZ Exterior Cleaning, we're passionate about pressure washing in Lakeland. Lakeland is our hometown, and not only do we love pressure washing, but we also enjoy meeting our neighbors and helping our community look its best. There's something extraordinarily satisfying about seeing the smile on our customers' faces when we wash away layers of grime and dirt off their property. We understand how hard our customers work to make ends meet and how much they cherish their homes, so making their exterior surfaces look like new again is a pleasure that will never get old to our pressure washer specialists.
Why WASHERZ Exterior Cleaning?
TOP-RATED SOFT WASHING & PRESSURE WASHING IN LAKELAND!
Are you tired of seeing spots, streaks, and stains on your Lakeland exterior surfaces? Then the pressure washing pros as WASHERZ Exterior Cleaning have all the solutions you've been looking for!
WASHERZ Exterior Cleaning is the premier pressure washing company serving the Lakeland area. Our expertise and cutting-edge technology will go straight to work at bringing your surfaces back to their pristine condition. When you need dependable pressure washing services in Lakeland, look no further than WASHERZ Exterior Cleaning!
CALL TODAY FOR QUALITY SOFT WASHING & PRESSURE WASHING SERVICES IN LAKELAND AND THE SURROUNDING AREAS!